Travel apps that let you live like a local
How do you find a truly unique experience these days? Travel like the locals do.
A new host of apps gives tourists the best information on getting around town from the people who know cities like the back of their hand.
So say goodbye to cheesy tourist traps forever. From where and what to eat to navigating the streets, these apps will connect you to best local food, nightlife and more.
1. WorldWIZE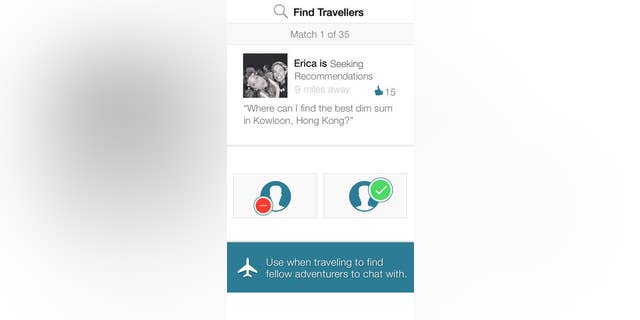 Connecting with others on the road can be hard, especially if you're concerned about safety. WorldWize co-founder Erica Tabacoff came up with the idea for this app after she quit her job last year to backpack around the world. Travelers sign up through Facebook, but GPS allows any user to connect instantly by way of a chat room. Users can ask questions in real time about the best places to grab a bite, settle in for the night or even meet up. WorldWize is there for travelers looking for fellow explorers on the road to share their adventures or to pick up tips and recommendations in real time.
Available on iOS and Android
Cost: Free
2. Local Eats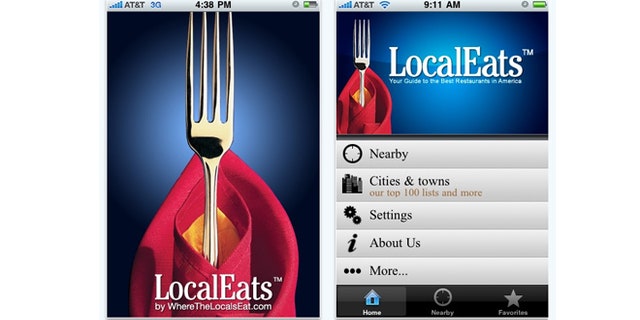 Local Eats features only independently owned restaurants and eateries. No chains, no traps. If you're looking for an authentic dining experience, the app has a "what's near me?" GPS feature, and users can book a taxi directly through it to get to their meal as quickly as possible.
Available on iOS and Android
Cost: $0.99
3. Tripping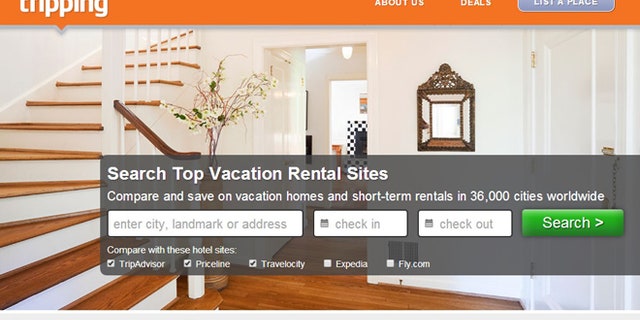 Tripping connects travelers with locals for homestays and other unique cultural experiences they might not get with sterile hotels and group tours. The app caters to those with wanderlust on a limited budget, but not every option is cheap. You can find luxury homes for rent as well as hostel alternatives in many popular destinations, including Rome; Sydney, Australia; London and Bangkok, Thailand.
Facebook account
Cost: Free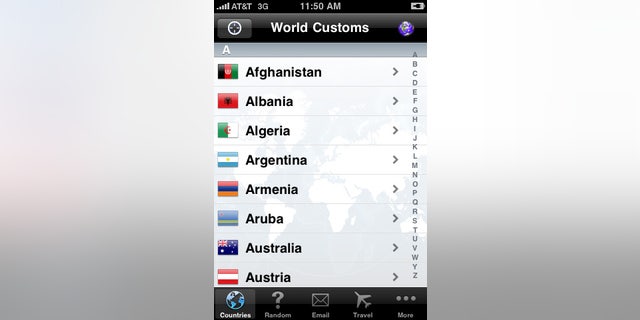 4. World Customs
Sometimes it's hard to know what to do or how to act when you're in a foreign country. World Customs helps travelers take the guesswork out of cultural norms by providing the information they need. The app includes facts and cultural traditions and even offers advice on whether it's wise to make eye contact with locals. Users can browse countries by flag to prepare for any circumstances. You'll have handy information that includes proper greetings, customs about gender issues, taboos, gestures and even personal space and touching.
Available on iOS
Cost: Free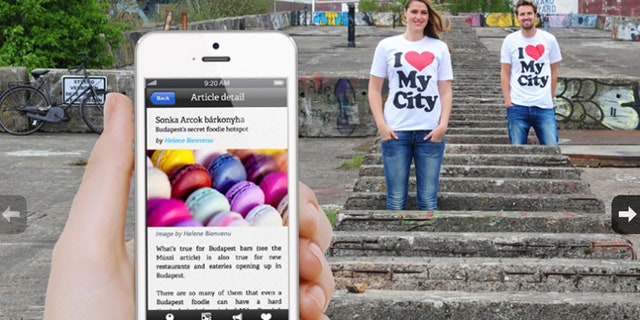 5. Spotted by Locals
Spotted by Locals has writers in 56 cities across North America and Europe offering tips and hand-picking the best places to go. The app is 100 percent offline, so you'll be OK -- for a few hours, anyway -- if you find yourself in a place without WiFi. Users can save their favorite spots, so you'll never miss out on a minute of local fun.
Available on iOS and Android
Cost: $3.99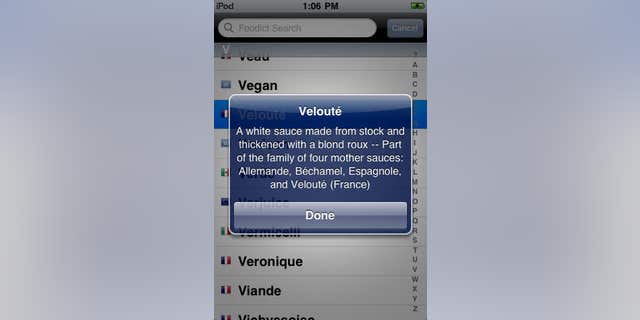 6. Foodict Food Dictionary
Never be caught off-guard when ordering a meal in a foreign country. Save yourself the embarrassment and disappointment of winding up with the wrong dish. Foodict Food Dictionary is an easy-to-use glossary of over 2,000 foreign terms. From popular sauces to lesser-known exotic eats, Foodict will make sure you know what you're getting every time.
Available on iOS
Cost: $1.99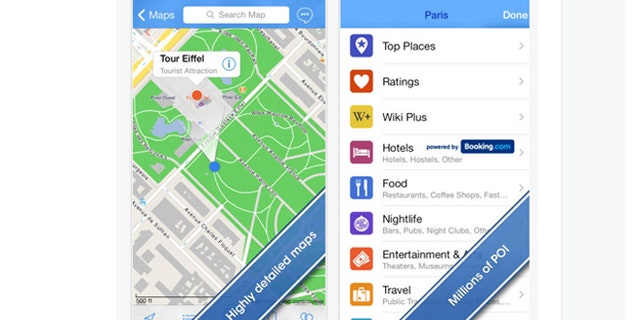 7. City Maps 2Go Pro
Not knowing where you're going is one of the first signs you're not from the area. Help ease any confusion with this handy, and very thorough, global map app. Thousands of easy-to-read maps are available offline, so you don't have to worry about finding a nearby Internet signal to get around. Users can pin frequently needed places like hotels or favorite restaurants so they always have a home base.
Available on iOS and Android
Cost: $2.99