Top places to travel in 2015
Holiday planning starts with a bit of inspiration, beyond the well-trodden territory of tropical beaches and European cities.
Looking for a different kind of vacation in 2015? It's the year to hike the Southern Alps of New Zealand, head to the Bahamas, or visit Cuba for the first time. Here are Condé Nast Traveler editors' top picks for where to go in 2015.
1. Cartagena, Colombia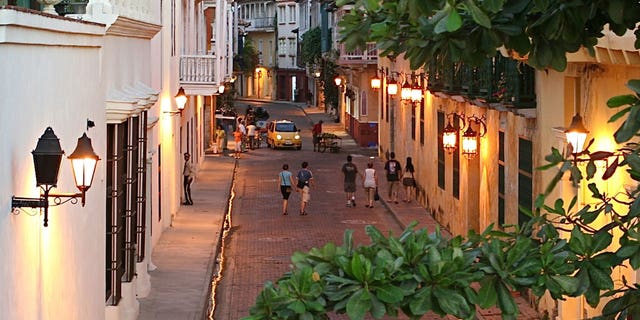 Cartagena, a perfectly preserved 17th-century port city on the Caribbean coast of Colombia, has had a rough ride over the centuries. From pirates to prostitutes (aren't they synonymous?) the city has weathered its fair share of drama—thanks to everything from Gabriel García Márquez's remarkable novels of "magical realism" to the less-than-palatable shenanigans of U.S. Secret Service agents in 2012. Tips: Don't take a carriage ride through town, and avoid very late night stumbles through San Diego and Centro. Do, however, explore the up-and-coming Getsemaní neighborhood for its raucous Wednesday-night parties and interesting graffiti art. The chic Viceroy hotel group may deliver a new bolt-hole soon in a converted convent.—David Jefferys
2. Santa Teresa, Costa Rica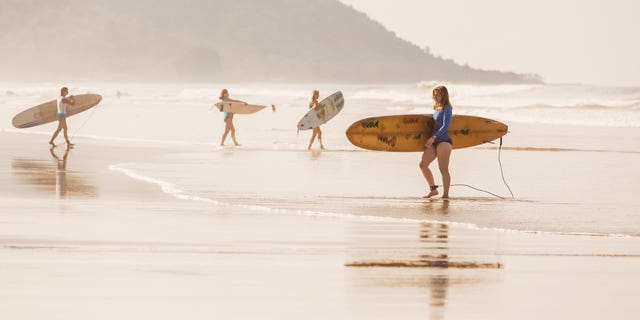 New direct flights into Liberia, in Guanacaste (like JetBlue's route from Boston), slash the drive time to this resort town, which has attracted the likes of Gisele Bündchen and Tom Brady. In Playa Hermosa, Koji's serves the best sushi and Japanese food in Costa Rica at wooden tables under strings of fairy lights. The ginger pork and super-fresh sushi rolls are a light alterna- tive to plantains and gallo pinto in the heat (506-2640- 0815; entrées from $20).—Alice Newell-Hanson
3. Pittsburgh, Pennsylvania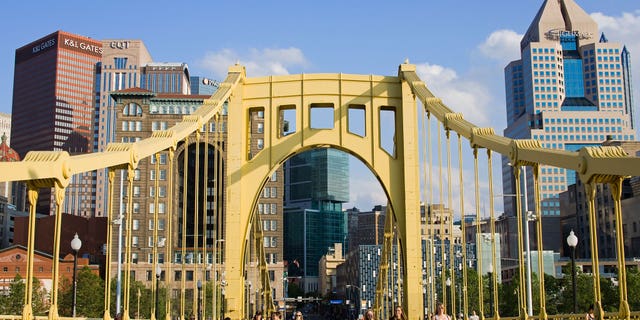 The furnaces are long gone, but this city's on fire. Pittsburgh reinvigorates my love of art every time I visit. The Carnegie Museum of Art, The Warhol, Mattress Factory, and Wood Street Galleries have been on a curatorial tear in recent years. The restaurant scene is also alight, led by Cure and Bar Marco, but hit the old school Primanti Brothers for the best sandwich of your life.—Brent Burket
4. Mexico City, Mexico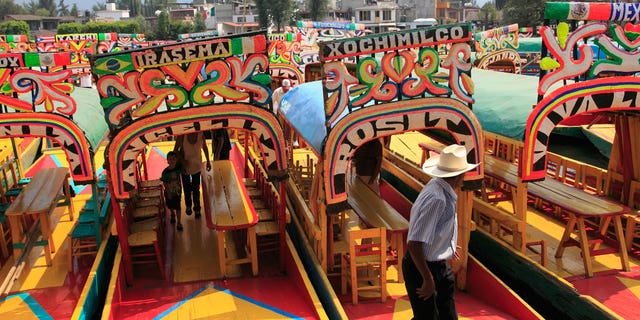 Mexico City has had a hard time divesting itself of a reputation for being crime-ridden, traffic congested, and highly polluted. And though traffic and air quality are ongoing problems, this sprawling metropolis of over 20 million inhabitants has successfully transformed itself into a vibrant and relatively safe place to visit with a great restaurant scene, world-class museums, and a sophistication befitting its position as one of the world's top cities. —Stephen Orr
5. Rwanda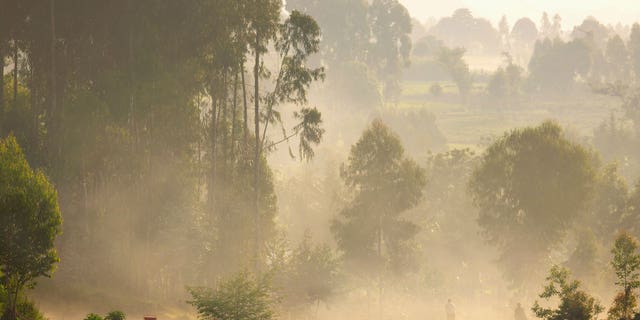 I'm very interested in going to Rwanda. The horrific inter-tribal genocide of the 1990s is a thing of the past but still remains the event most identified with this country in the mind of Americans. Instead, it should be more known for its beautiful high-altitude forests, its lakes, and Kigali, its capital city. Paul Kagame, Rwanda's highly effective if controversially autocratic president, is credited with putting the country's economy on the rise. And most of all, I want to see the mountain gorillas in their home in the Virunga Mountains.—SO
6. Myanmar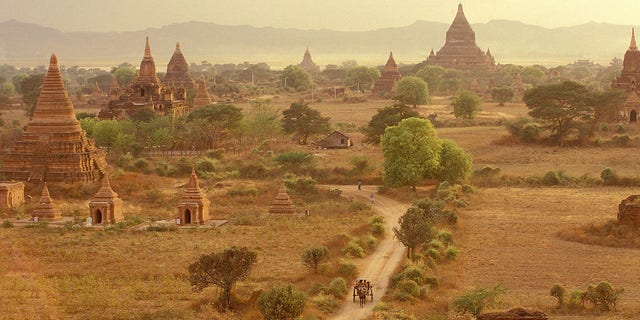 Myanmar is like Southeast Asia's last frontier, where almost everything still feels undiscovered and off the beaten path after decades of military rule. But go now—luxury hotels are springing up in Yangon (the capital), and it probably won't be long before tourist hordes descend on temple-studded Bagan, making it feel (unfortunately) like another Angkor Wat in terms of the insane crowds. —John Wogan
7. Nassau, The Bahamas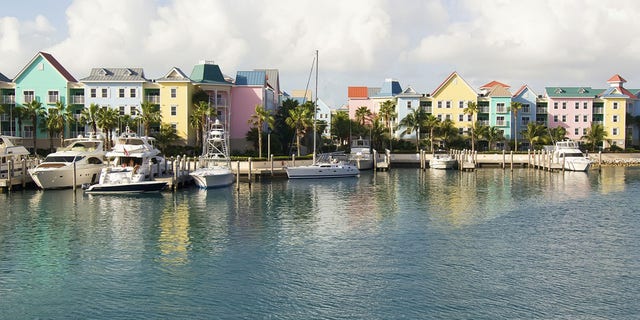 The islands' busiest airport, Lynden Pindling International, in Nassau, completed a $410 million expansion last year, and the 988-acre Baha Mar resort opens on Nassau's Cable Beach in 2015, just in time for spring break. Of the four hotels within the complex, we're most excited about the Rosewood (1 Baha Mar Blvd.; 242-677- 9750; bahamar.com; doubles from $800). Play croquet on is U.S.– regulation lawns, then head to the hotel's Riva Bar for a Dark 'n' Stormy made with Bahamian rum. —ANH
See more amazing places you need to visit this year.
More from Conde Nast Traveler
The Most Photographed Places in Asia
The 12 Most Beautiful Places to Spend the Night