Top 5 retirement dream destinations
I'm sad to say that this will be my last FOX News post. Following seven amazing, travel-filled years at Hotwire, I'm stepping down as president and into a very exciting, full-time role with my family. I had the privilege of visiting a crazy collection of destinations while running our little travel company, and I've thoroughly enjoyed using my experience to create a travel dialogue with readers like you. Honestly, it was one of the best perks of the job.
As a fitting farewell, I'd like to share the top five destinations that I'm most excited to visit with the extra time I'll have with my wife and two sons. While these destinations vary significantly, all of them share some similarities as well – they all offer the attractions and affordability for any family looking to create lasting memories without the need for a huge budget. Turns out that discount travel wasn't just a passion while I was on the clock.
1. Miami and Key West, Fla.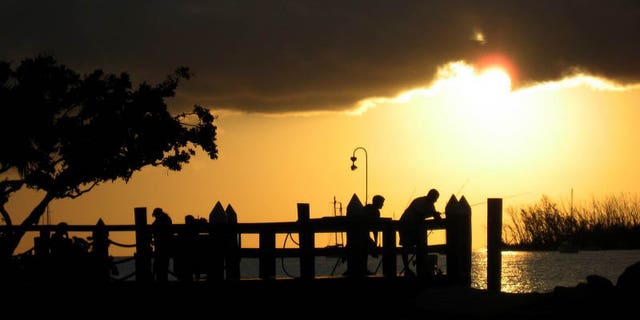 My family and I made a lot of visits to the Pacific beaches over the years, but I think it's about time we headed back east. Florida is a great, affordable destination for families; particularly this summer, when we expect business travel to be down, leading to reduced leisure costs. For example, you can get a hotel room for as low as $35 in the Disney Main Gate – Celebration area this month. For my family, I'm thinking about Miami and Key West as a getaway. Both cities are famous for their nightlife, but there's a lot for families to enjoy while the sun is still out. Spots like Miami's famous South Beach are great for kids to watch surfers while they paddle around in the waves themselves, and the famous everglades tours are just a short shuttle bus ride away. Meanwhile, Key West is a paradise for outdoor activities including kayaking, parasailing and snorkeling.
Sample Deal: $89/night for a 4-star hotel in the Downtown Miami area – bookings on 6/5 for stays 7/18 – 7/21.
2. Seattle, Wash.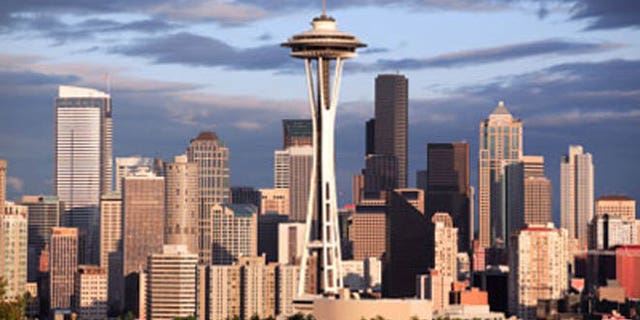 Over the years, when my sons asked me where I was going as I packed for a work trip, I often responded that I was going to Seattle. Now I can finally take them to Seattle with me, and we can explore the picturesque Pacific Northwest landscape together. Families looking for adventure can take a ride up to the top of Seattle's Space Needle – the city's iconic 605-foot tall tower that comes complete with a restaurant and an observation deck. For an outdoor experience, consider hitting Mount Rainier. And don't forget to enjoy the great seafood and artisan coffee shops if you can. All of these terrific attributes make the Emerald City a popular place to visit, but because it's not one of the more popular national vacation destinations (yet), there are still fantastic deals to be had.
Sample Deal: $160/night for a 3-star hotel in the Downtown Seattle Center – Space Needle area – bookings on 6/10 for stays 7/11 – 7/14/13.
3. Washington, D.C.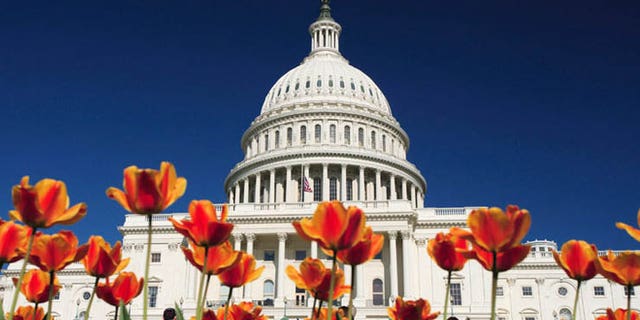 There's no better place than Washington D.C. for teaching my grade-schoolers about the great country will live in. It doesn't hurt that I'm a bit of history buff myself. Even if your child' s favorite subject isn't social studies, sights like the Washington Monument, Lincoln Memorial, Capitol Building, National Museum of Natural History and the Smithsonian Museum are sure to win the hearts of young explorers. Prices have come down in this history-packed city due to the sequester and reduced business travel, and it makes for a great trip to keep curious minds active over the summer break.
Sample Deal: $107/night for a 4-star hotel in the White House – Downtown area – bookings on 6/5 for stays 7/18 – 7/21.
4. Italy
When I asked my son where he wanted to go on a trip a few years ago, he quickly shouted "Italy," which was pleasantly surprising for a 6-year-old. Since then, he asks me when we're going to Italy at least once a week. Kids have very active imaginations and in Italy there's really no shortage of grand, majestic places to explore. Rome is full of some of the world's greatest art and manmade wonders like the Coliseum, Forum, and the Vatican. Meanwhile, places like Venice, which is built on canals, can help introduce children to some that feeling of ancient wonder and mystery that U.S. cities have a hard time delivering. And although flights to Europe can be pricey, hotels in Italian cities are incredibly affordable because of the slow economy. So once you get there, you and your family can get a 4-star hotel for a 2-star price, which should make the total price tag of the trip look a lot better.
Sample Deal: $76/night for a 4-star hotel in the Vatican City area – bookings on 6/5 for stays 7/18 – 7/21/13.
5. New Zealand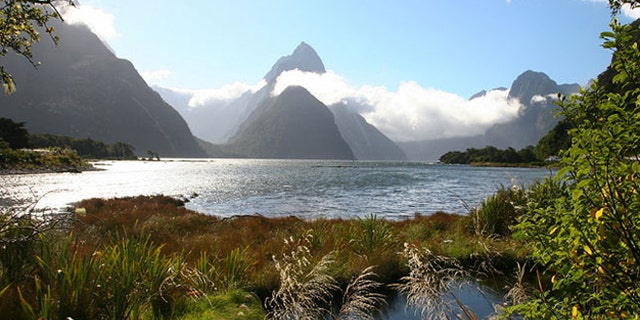 New Zealand was never at the top of my list in the past, but my wife made me a believer. We both love to be outdoors, and recently, talks have heated up on taking a long trip to this amazing country. The Lord of the Rings movies probably didn't hurt, either.  Whether it's the friendly bustle of beautiful cities like Auckland and Christchurch, or the isolated beauty of a place like the Milford Sound, this country has everything an adventure-seeking couple could ask for. New Zealand's seasons are the opposite of the US, so you can typically find low-season deals right around now. This is great news for skiers looking for some fresh snow high up in the mountains, or anyone else looking for pleasant, temperate weather to go along with their breathtaking outdoor trekking.
Sample Deal: $83/night for a 4.5-star hotel in the Auckland area of Auckland – bookings on 6/5 for stays 7/18 – 7/21.
Hotel sample rates are based on searches made on Hotwire.com on 6/5 – 6/10/13 for stays 7/11 – 7/14/13 and 7/18 – 7/21/13.