Year round women are seeking trips to venture out on their own, away from daily life and the demands of work, family and friends. They want to forget about wearing make-up, truly be themselves and enjoy the experience of a lifetime. While there are travelers who want the support of a small group, some prefer to go it completely alone.
There are many places in the world that I'd recommend such a journey; however, women should still keep some basic safety practices in mind. I always recommend storing your valuables in different places (hotel safe, your pocket, wallet), keeping a copy of your passport in case it's lost or stolen and using a moneybelt instead of a purse. Plus, simply appearing confident instead of unsure can go a long way in avoiding danger.
I also suggest when women first arrive at their destination that they take a guided walking tour to get acclimated, to learn where things are and to get a feel for the culture. It's also important to dress appropriately for the country; conservative is always better and ensures you can gain admittance to attractions that may require a standard of dress.
That said, here are some of my favorite places in the world where women can feel comfortable traveling solo:
1. New Zealand
New Zealand is my top pick. People speak English here, they offer great transportation and it's a consolidated destination that doesn't leave you feeling overwhelmed. Australia, on the other hand, can be daunting because it's so huge and you have to travel by airplane to different parts of the country. In New Zealand, it's simple to set up tours on your own and it's easy to reach by plane from the U.S.
2. Costa Rica and Panama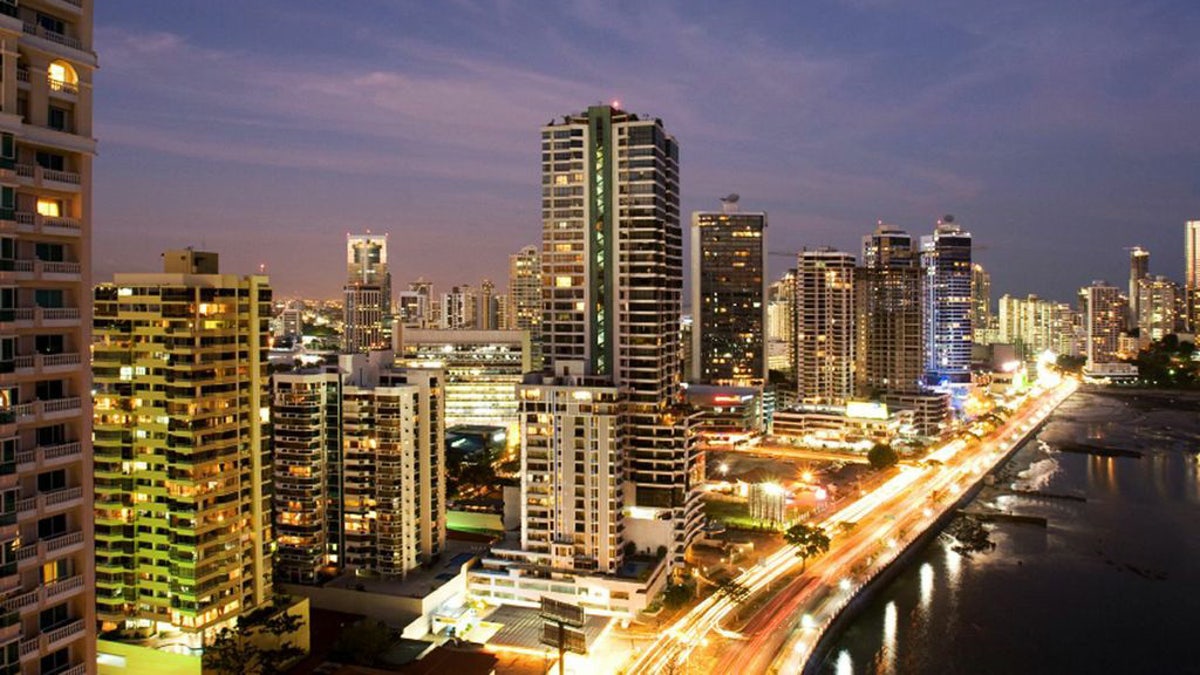 If you're looking for a Central American destination, I highly recommend both Costa Rica and Panama. There are so many things to do here and again most people speak English. I suggest starting in Panama City where you can schedule day trips and tours to different attractions like the Panama Canal. There are lots of adventure activities for active women like zip-lining, hiking, white water rafting and even bungee jumping!
3. Vietnam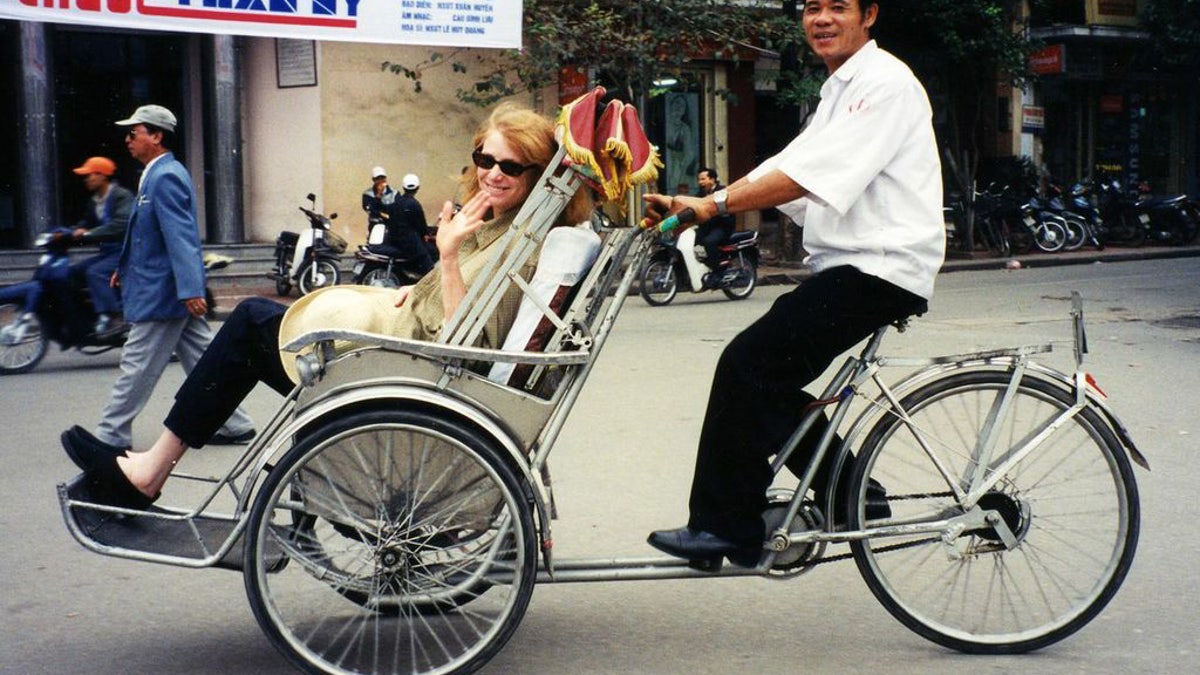 I absolutely love Vietnam and have been there many times. Saigon and Hanoi are both fabulous cities that are safe. Choose a hotel in one of these major hubs and then venture out by day on a bike tour, on a daytrip to see temples, or to visit local museums. You can also take a cooking class, rock climb and try some unusual Vietnam delicacies if you dare!
4. Iceland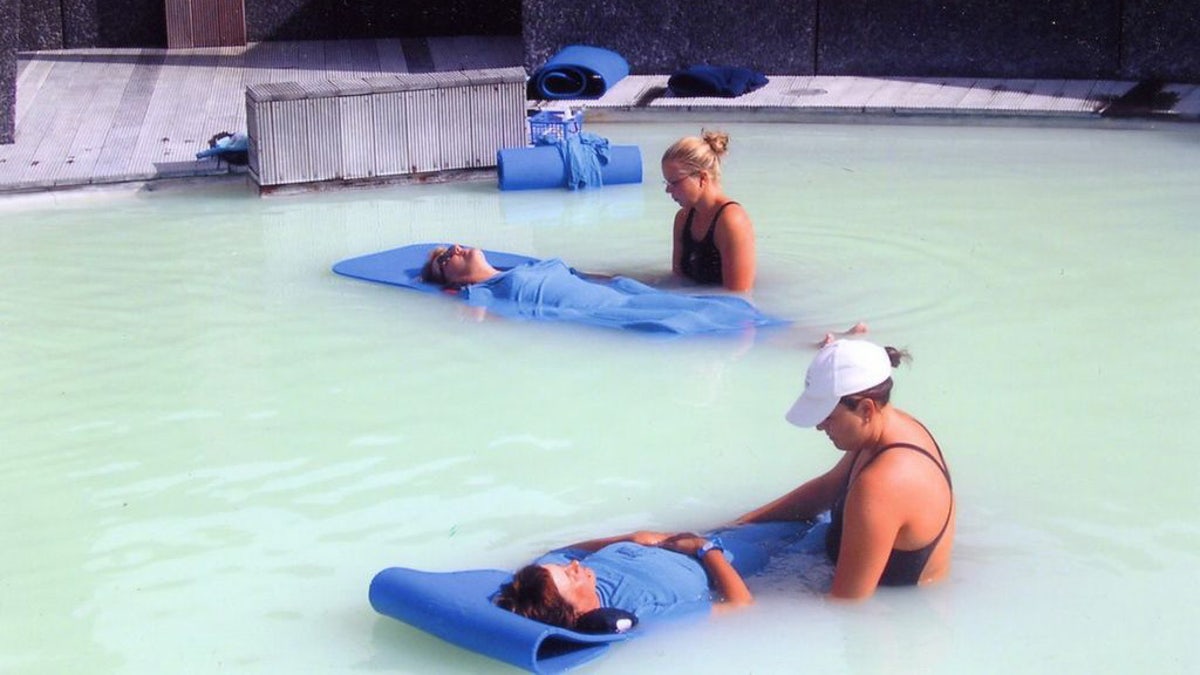 Such an easy trek from the U.S., Iceland is a perfect choice for the solo woman traveler. It's only four hours by plane from Boston and there are many direct flights from major U.S. cities. In Iceland, you can rent a 4X4 and travel to different farms for overnight stays, set up rafting or horseback riding with local outfitters, and hike some of its amazing natural wonders. Public transportation is great, and Reykjavik is a fun city for dancing, dining and letting loose a bit. I'd also highly recommend tacking on another European destination to your Iceland trip, because you're already "across the pond," and Italy, England, Spain, France, etc. are only another hour or two by plane.
5. Alaska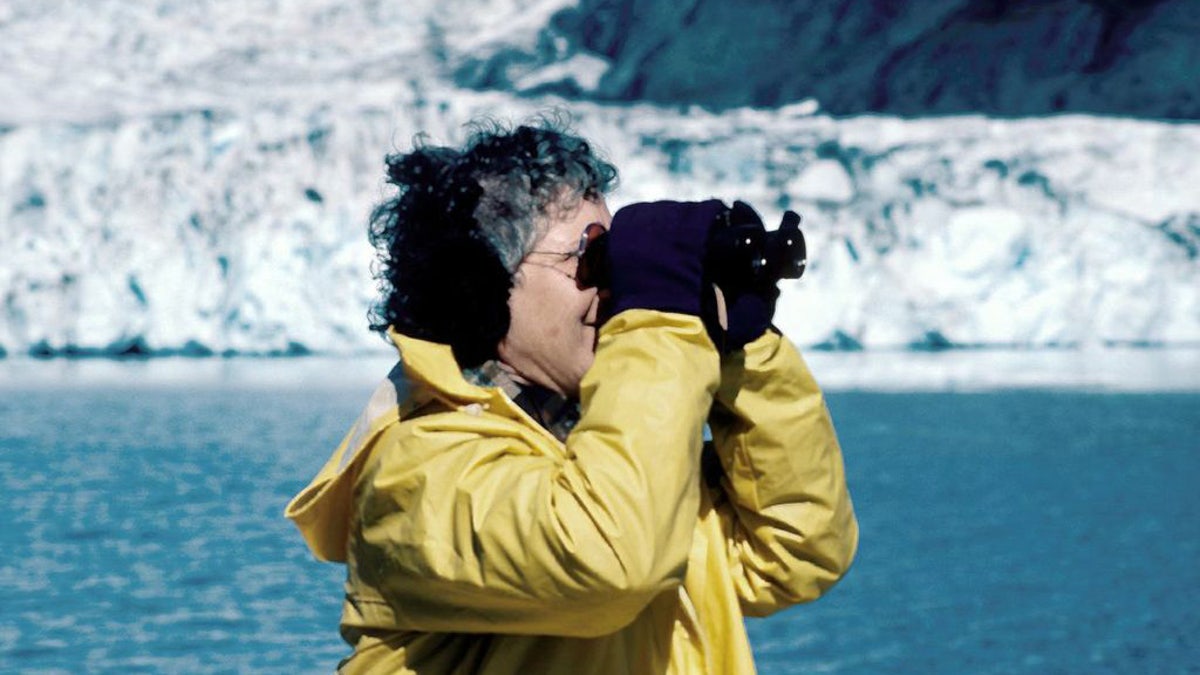 Women who want to stay closer to home should look to Alaska as a safe and exciting solo destination. Plan to fly into Anchorage and then either rent a car or take a train to other parts of the state, such as the Kenai Peninsula or Seward. In Alaska, you can set up tours to see wildlife, gaze upon glaciers, whale watch or go white water rafting. Another good option is to take a day cruise to experience some of Alaska's beauty.
Traveling alone can be liberating, exciting and leave you feeling refreshed and re-energized when you return home to your family and work life. Just be sure to plan the details, and select destinations that are easy to navigate, have a good safety record and have a structure in place for tourists.
Susan L. Eckert is the founder and president of AdventureWomen and has been leading small group adventure tours for women traveling solo to destinations around the world for more than three decades.