While America's iconic big cities may attract the majority of starry-eyed tourists, small towns are the nation's true gems. The folks at Fodor's have recent released this year's picks for the best small towns in America. Scouring the nation for quaint hometown treasures was not an easy task. The editors at Fodor's set parameters for the selection process, like the size of the town (had to have a population of less than 50,000) and unique attractions (like good eats, museums or landscape). From the hills to the valleys and from sea to shining sea, here are the 10 best small towns in America.
1. Healdsburg, California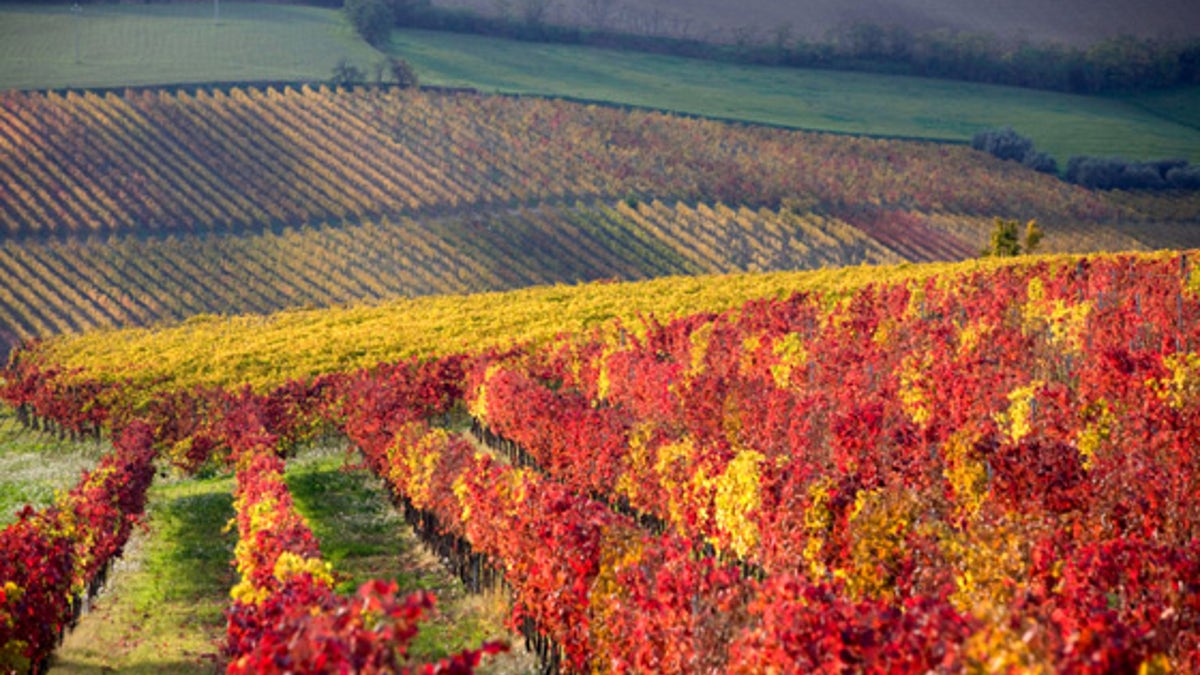 This Wine Country town of only 11,254 has all the charm of its more famous neighbors, Napa and Sonoma, but has less of the bustle. It's only about 65 miles from San Francisco, so even for a weekend getaway, Healdsburg is well worth a visit.
2. Bozeman, Montana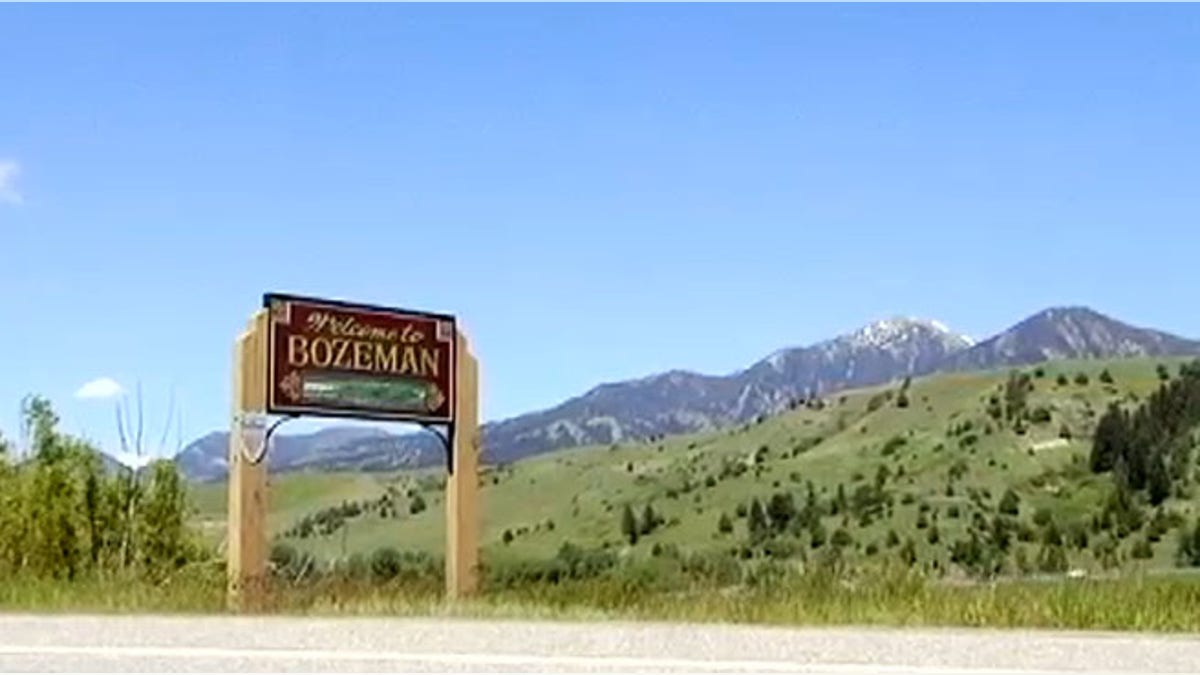 For the artsy and outdoorsy types, Bozeman in Big Sky Country offers the perfect mix of culture and adventure. The town has 37,280 year-round residents, while the population fluctuates greatly during the school year. Bozeman is the home of Montana State University and as a result the small town offers a myriad of cultural events, from Shakespeare in the Parks to symphony concerts.
3. Sedona, Arizona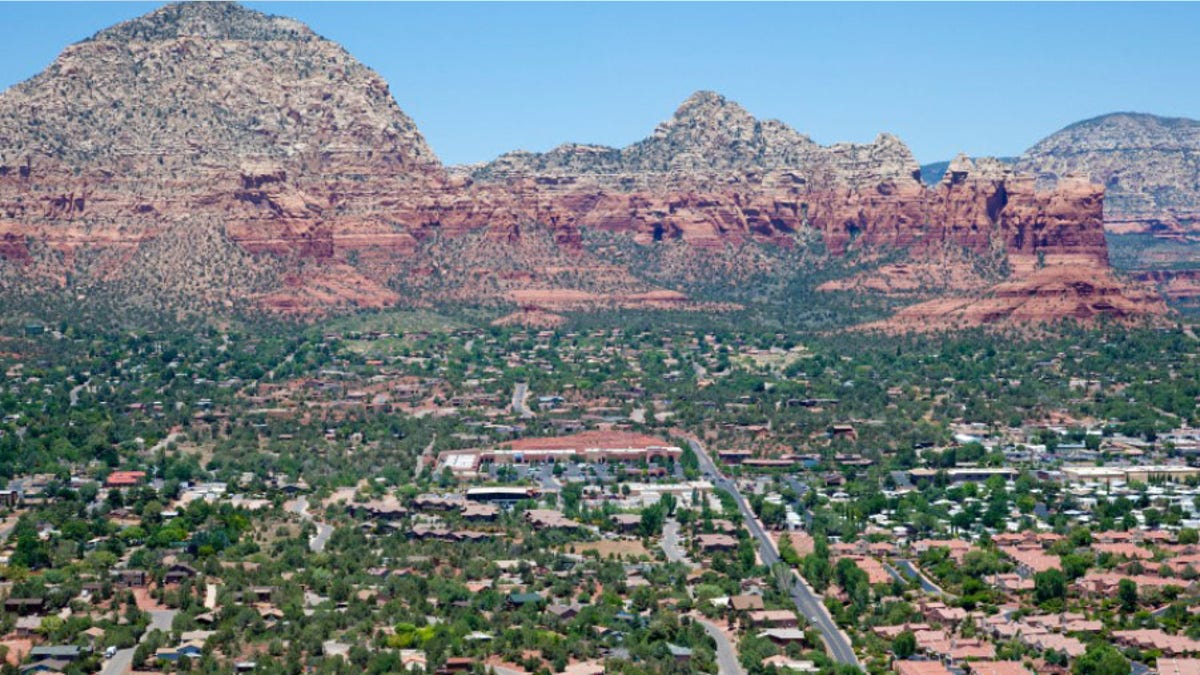 The small town of Sedona, with its 10,000 residents, rises like an oasis from the desert. Over the past few years, the town has become a mecca for artists, healers and outdoor enthusiasts. Views of the surrounding canyons provide stunning vistas from this tiny desert haven.
4. St. Augustine, Florida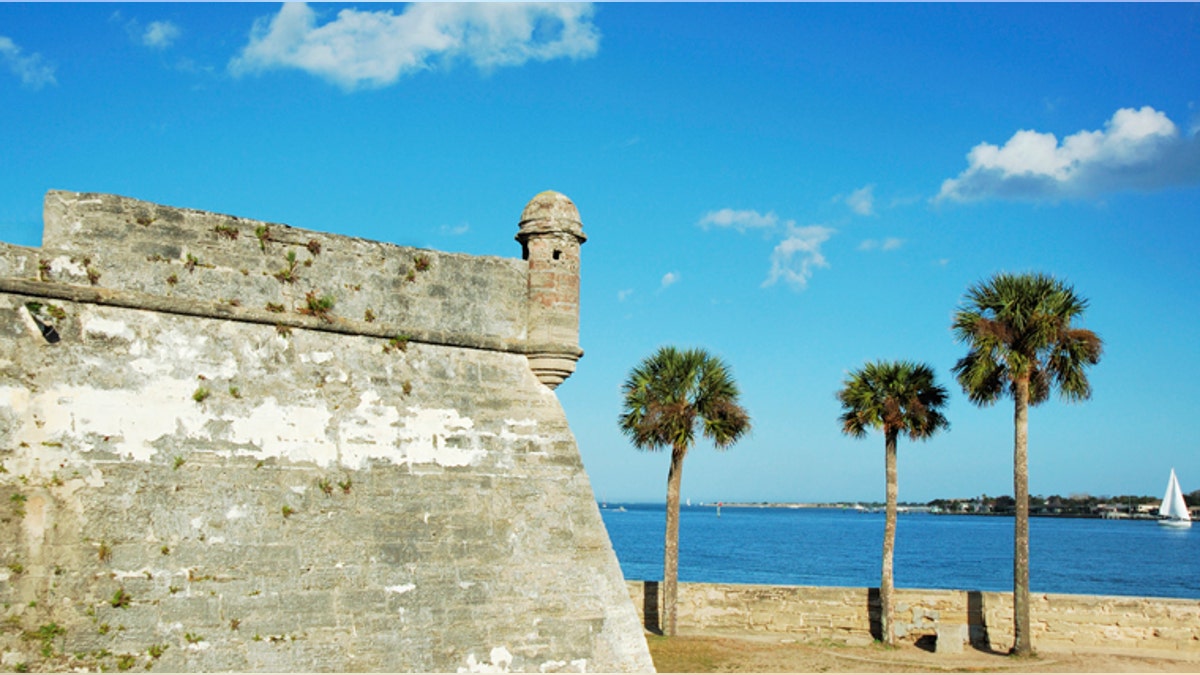 St. Augustine celebrates its 500th birthday this year. Founded by Spanish settlers in 1513, the Florida town offers as much history as it does beaches. The town of 13,000 is also a hub for strange cuisine. Take a visit to Salt Water Cowboy's and try their "Florida Cracker" Combo, a sampling of seasoned frog legs and alligator tail.
5. Provincetown, Cape Cod, Massachusetts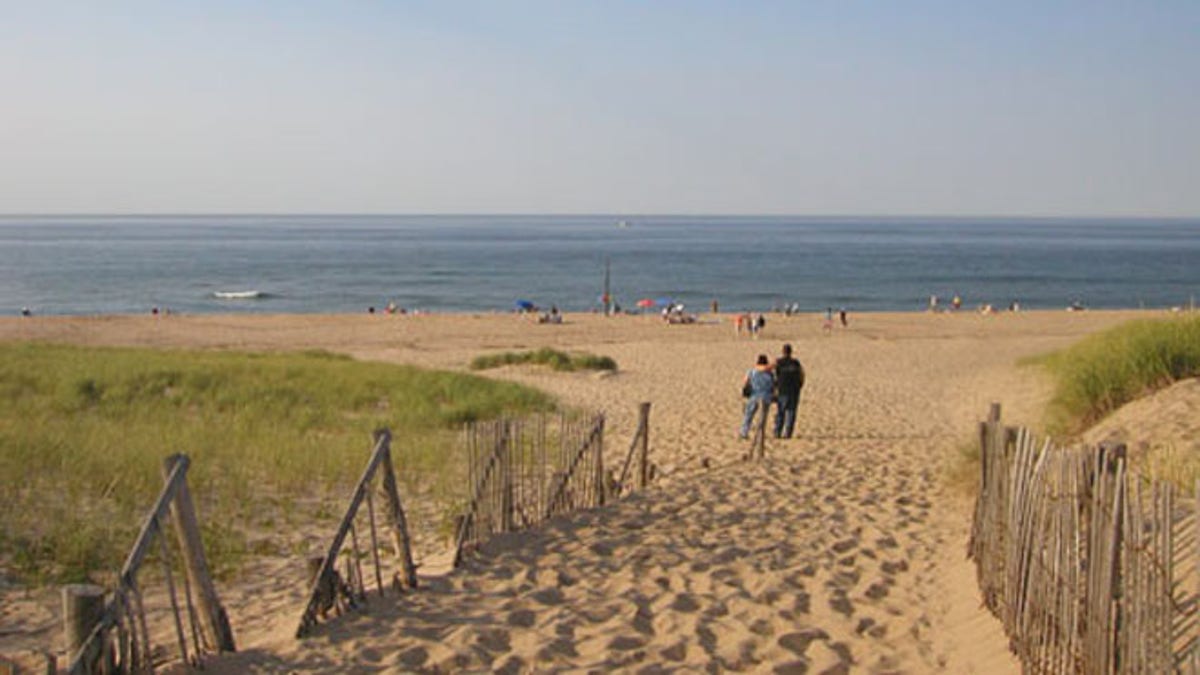 The smallest of our top 10 small towns, Provincetown boasts a year-round population of just 3,000. For decades, the rustic beach town has carried the reputation of being a funky LGBT district. While the sense of community spirit and eccentricity has not diminished in "P-Town," as it is called by locals, the seaside vacation spot has added some swank. Provincetown has made way for upscale boutiques and restaurants beside its famous drag shows and fishermen's pubs.
6. Brattleboro, Vermont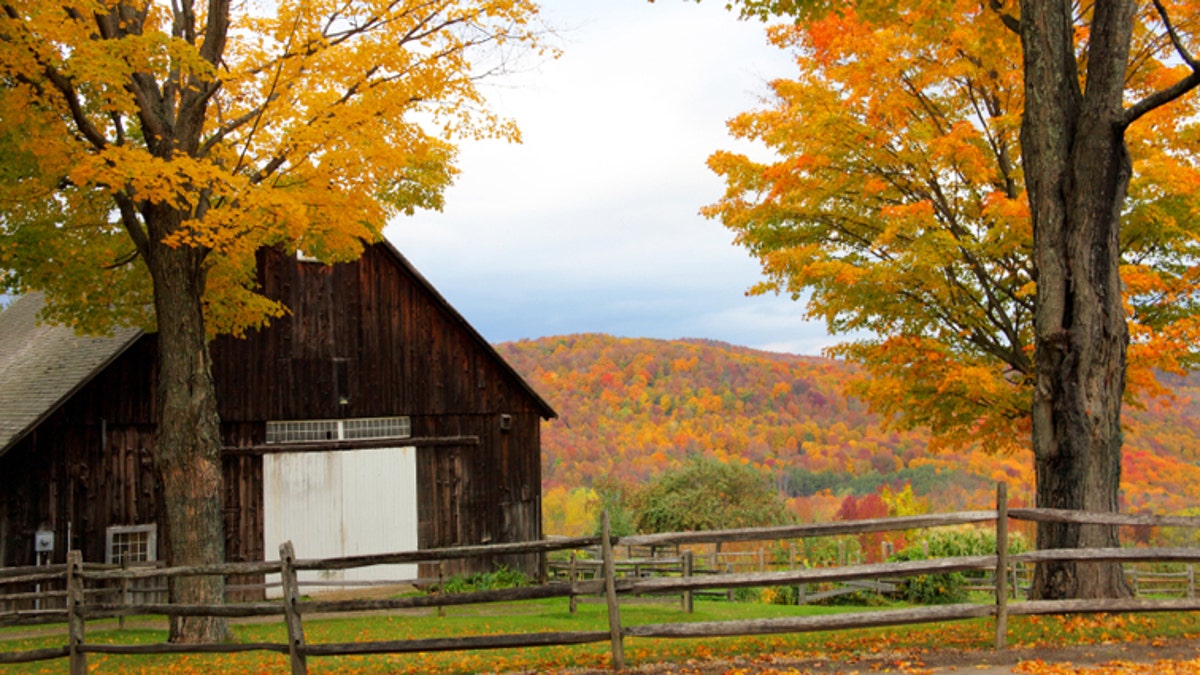 The rolling hills of Southern Vermont offer a kind of classic New England quaintness that fits the stereotype of small town America. What makes Brattleboro different is its progressive nature. While much of the town's architecture dates back to the early 19th century, Brattleboro's population came straight from the counterculture of the 1960's. Home to only 12,046 residents, Brattleboro is a hotbed for culture and cuisine that provides an urban vibe to an otherwise bucolic town.
7. Traverse City, Michigan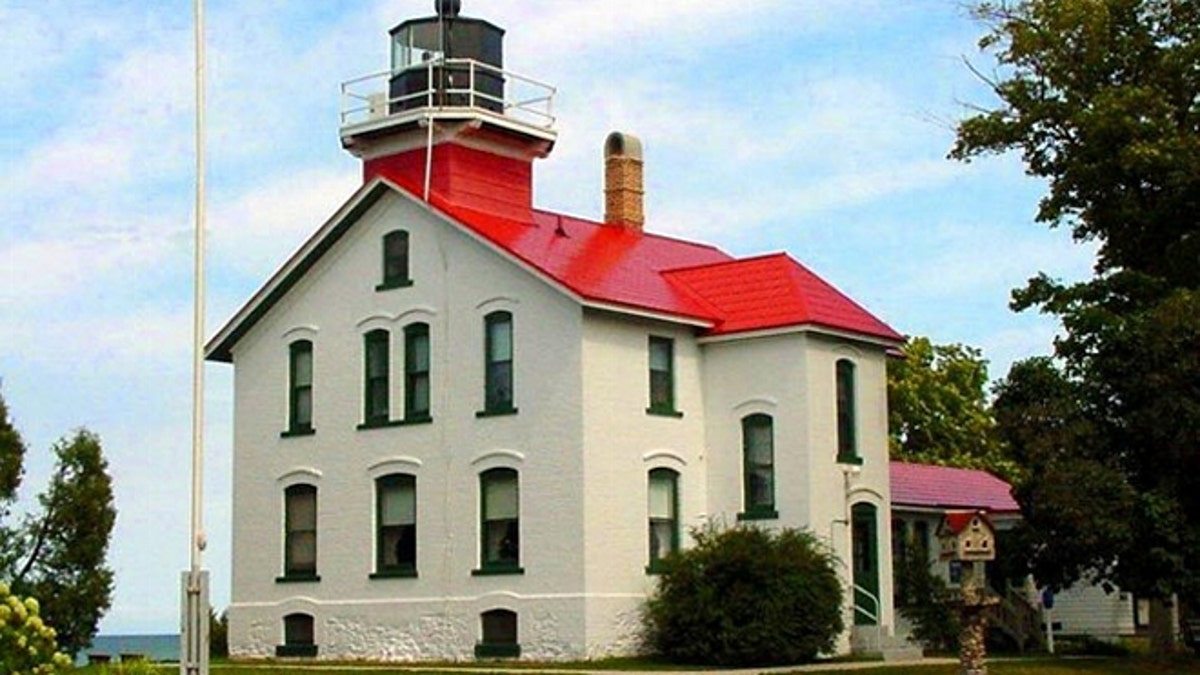 Michigan may not be the first American state to come to mind when thinking about vineyards, but the small town of Traverse City is ripe with gourmet eateries and wineries. Traverse City, population 14,894, has a growing foodie scene. The town is home to award-winning vineyards and breweries along with a famous week-long cherry festival in July. Aside from good eats, Traverse City's natural attractions include freshwater beaches, mountains, forests and dunes.
8. Galena, Illinois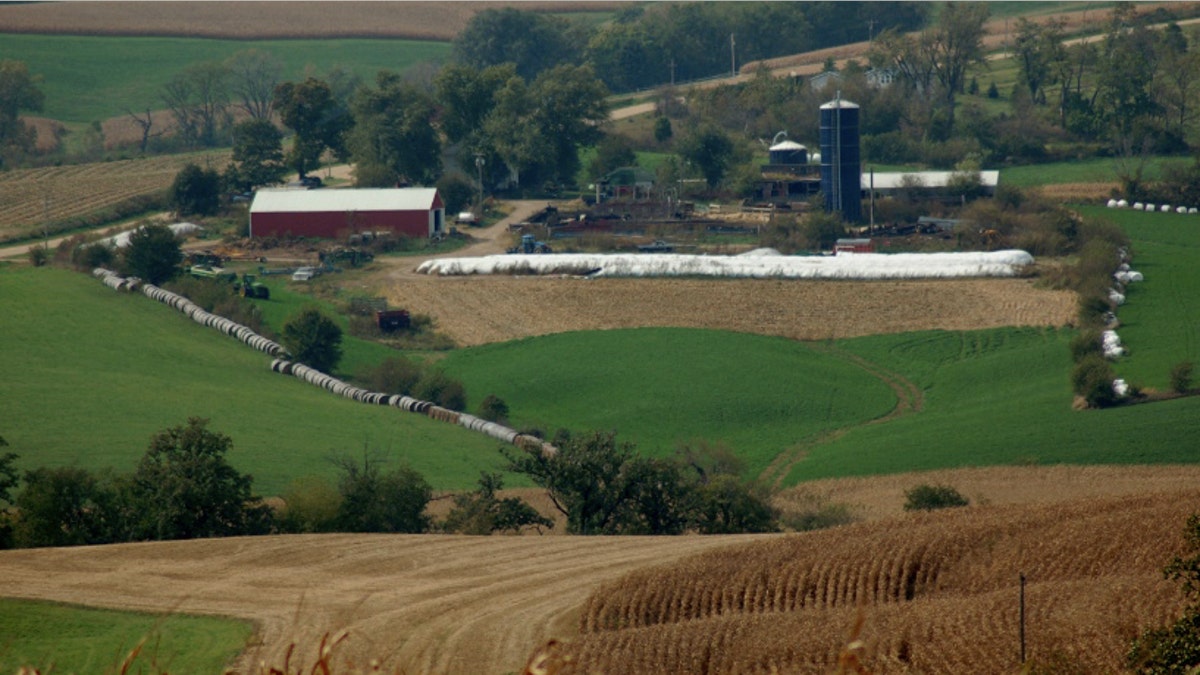 Over 85 percent of Gelena's 19th century buildings make the National Register of Historic Places. The town was founded during the mid-1880's, a product of the mining industry and much of Gelena's history remains. For those less interested in the old Gelena, there are plenty of attractions in modern Gelena, including skiing, art galleries, fine dining and breweries.
9. Door County, Wisconsin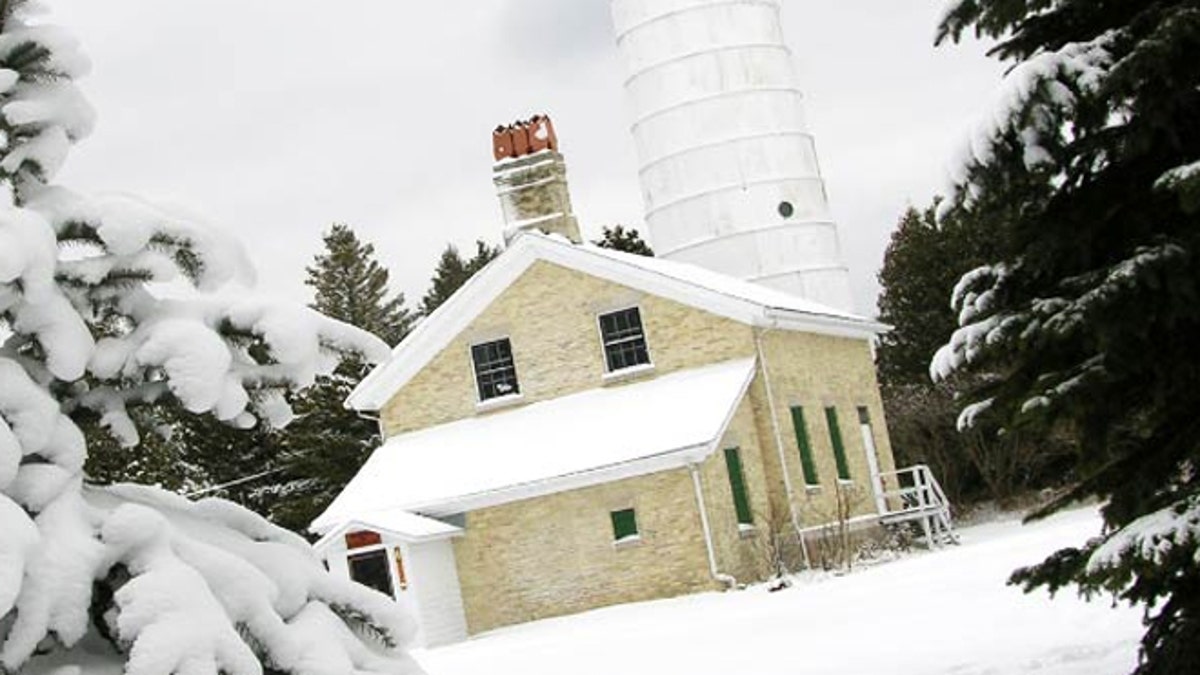 Door County breaks the rules slightly, in that it is not a town but an entire county. It still makes the list because the county's population is still under 50,000, at 27,961 residents. Door County is less of a "small town" and more of a scattering of charming tiny towns along 300 miles of shoreline, bordering five state parks and vistas of Lake Michigan.
10. Walla Walla, Washington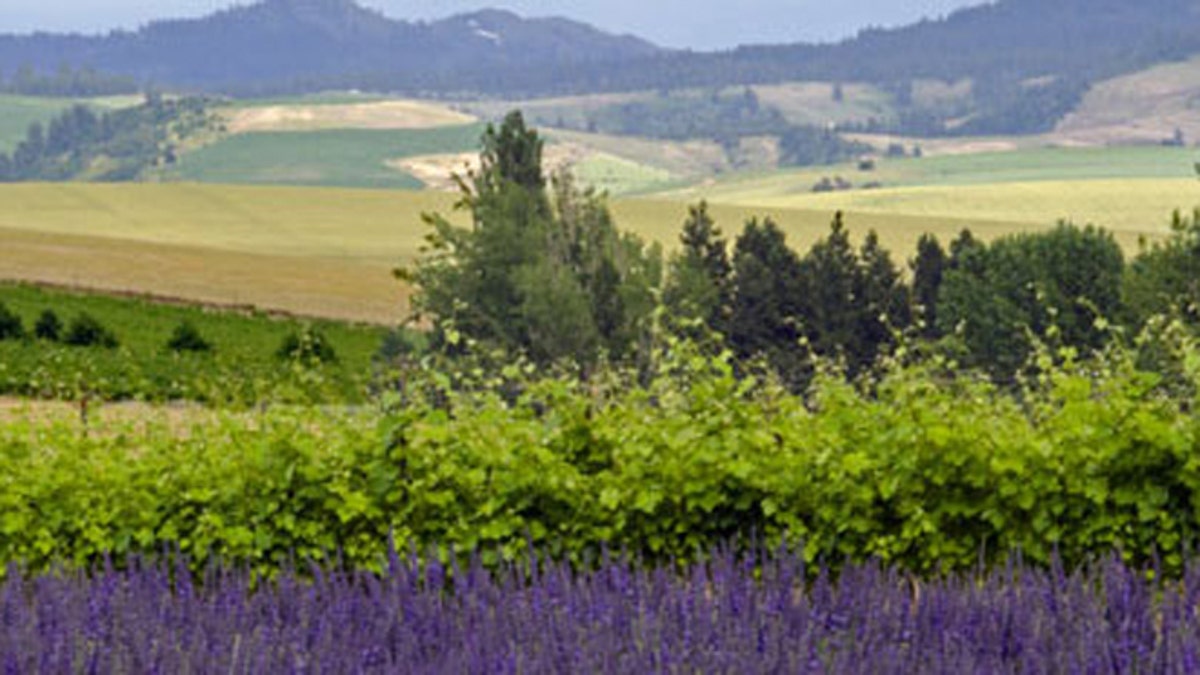 In fitting with the alliteration of Walla Walla, Washington, the small town is famous for its wine. Walla Walla, population 32,148, has been developing its vineyard industry since the late 1970's. Thanks to Walla Walla, eastern Washington has grown a gourmet reputation and attracts foodies from across the country.