The world's best mega-ship ocean cruise lines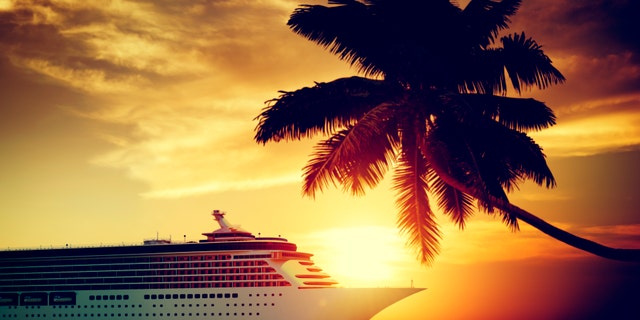 There's something timeless and romantic about a transatlantic crossing. There's the seemingly endless open ocean, the leisurely pace, and the ships that call to mind the glamorous ocean liners of the early 20th century.
Perhaps the most iconic today is the Queen Mary 2, which regularly carries passengers between New York and Southampton, England in high style.
Its polished wood paneling, black-tie dinners, and classic deck chairs exude elegance — and helped the 176-year-old Cunard cruise line take top honors in the Mega-Ship Ocean Cruise Line category of Travel + Leisure's World's Best Awards.
"It's like stepping back in time," one pleased T+L reader wrote. "Love the formality."
Every year for our World's Best Awards survey, T+L asks readers to weigh in on travel experiences around the globe—to share their opinions on the top hotels, resorts, cities, islands, cruise lines, spas, airlines, and more.
Readers rated individual cruise ships on their cabins and facilities, food, service, itineraries and destinations, excursions and activities, and value (scores are ranked out of a possible score of 100). Those assessments were combined to generate results for the cruise lines in five categories; mega-ship ocean cruise lines have ships that can carry 2,200 passengers or more.
The other winners in the mega-ship category stood out for their innovative programming, both on board and on land. Celebrity Cruises, which ranked fourth, has tapped into cruisers' desire to have more immersive culinary experiences by introducing chef-led tours in the Caribbean. Princess Cruises, which ranked third, has unveiled Share by Curtis Stone, a specialty restaurant featuring elevated dishes like butter-poached lobster with caramelized endive, on the Emerald Princess and Ruby Princess.
Not to be outdone, Royal Caribbean has made waves with the launch of its Quantum class ships, which have over-the-top amenities like a skydiving simulator and a 360-degree viewing capsule that extends over the side of the ship.
For families, Disney Cruise Line, with its fleet of four ships, remains wildly popular, coming in at No. 2 on the list.
"We had an unforgettable 50th wedding anniversary cruise with our son, two daughters and seven grandchildren from ages four to 18," said one reader. "We thought this was an excellent way to celebrate and were happy to see our kids and grandkids enjoy what we love to do: cruise."
1. Cunard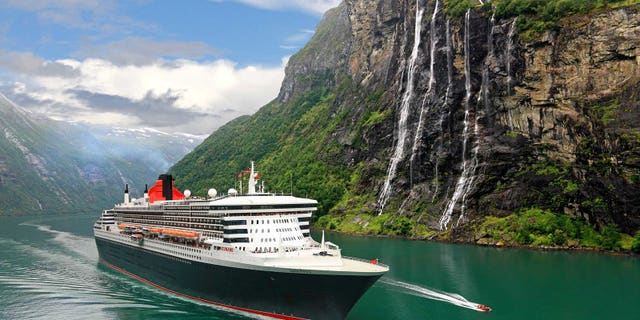 Score: 86.94
Everyone from Elizabeth Taylor to Uma Thurman has sailed with this distinguished cruise line, which has just three ships and is best known for its transatlantic itineraries.
Guests aboard the 2,592-passenger Queen Mary 2 can experience the world's only planetarium at sea, dine in a Todd English restaurant, and dance the evenings away in the formal ballroom.
As one reader put it: "An amazing experience start-to-finish. Our Atlantic crossing felt like a vacation steeped in history and tradition, and the service made us feel like royalty."
More from Travel + Leisure
The Best All-Inclusive Family Resorts
2. Disney Cruise Line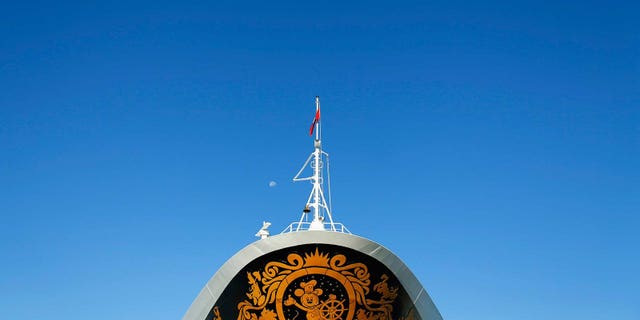 Score: 86.64
3. Princess Cruises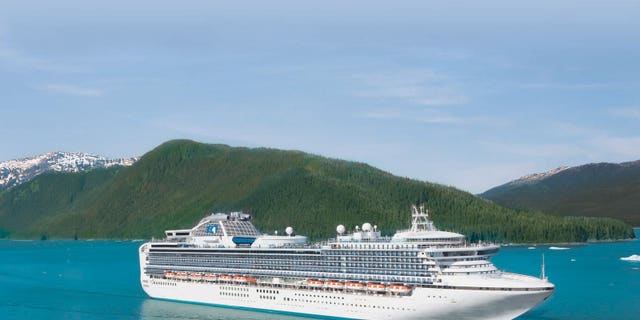 Score: 85.34
4. Celebrity Cruises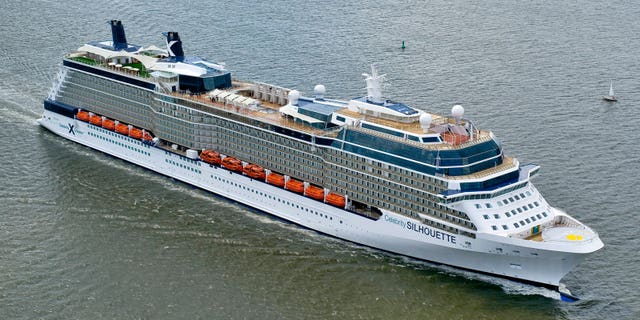 Score: 85.34
5. Royal Caribbean International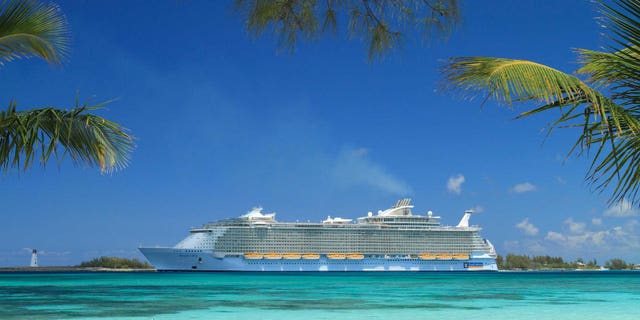 Score: 78.86
Check out Travel + Leisure's World's Best Awards for more jetsetting inspiration.