The best hikes for fall foliage
If you think summer is the only season for hiking, it's time you experience the pleasant temperatures, sparse crowds and incredible beauty that comes with fall.
We love hot summer hikes as much as the next outdoor enthusiast, but there's a special place in our hearts for fall hiking. Thanks to more reasonable temperatures, heat related issues are typically less of a threat and you probably won't have to call it a day due to mid-afternoon heat. Trails are usually less crowded in the fall when the kids are back in school and people are back at work from their summer vacations. And let's not forget those stunning yellows, oranges and reds that dot the tips of trees.
Most of us will admit that the scenery is at least half of the reason we go hiking in the first place and there's no better time to take it all in than autumn.
We highlighted hikes from across the U.S. that show a particularly incredible display of fall colors so you can make the most of the fall hiking season wherever you are.
1. Old Rag Mountain—Shenandoah National Park, Va.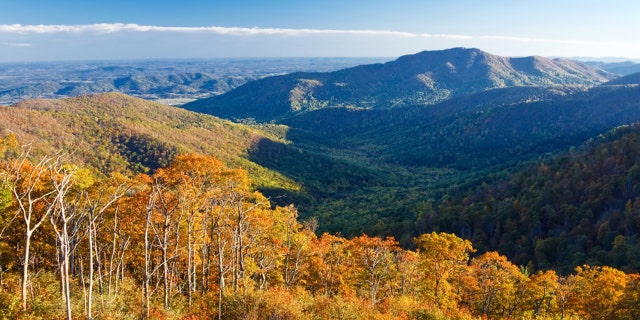 One of the toughest trails in this picturesque park, the trek up Old Rag is a classic eight-mile hike that has it all. Panoramic views of dramatic fall colors and a tough rock scramble make it one of the most popular routes in the mid-Atlantic. This day hike is an incredible adventure, but come early or during the week to avoid the crowds that visit during peak times.
2. Twin Arches Loop Trail—Big South Fork National River and Recreation Area, Ky. And Tenn.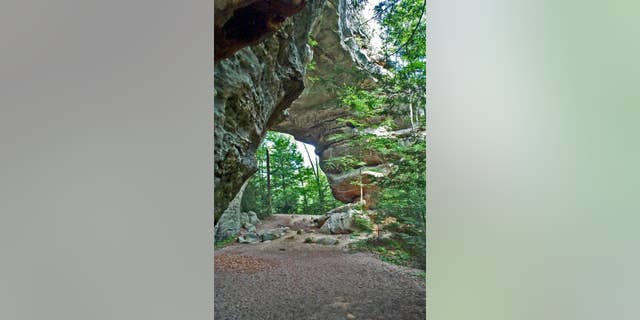 This 4.6-mile loop takes hikers through two of the most incredible rock formations in the east and, during the fall, through some impressive foliage. The North Arch towers 62 feet over the trail, while the South Arch tops out at 103 feet tall and hikers can reach both formations by walking less than a mile, but the loop that connects is a worthwhile hike too. Can't get enough of the fall colors? The Big South Fork National River and Recreation Area is home to more than 150 miles of well-maintained hiking trails.
3. Beaver Lake Loop—Pictured Rocks National Lakeshore, Mich.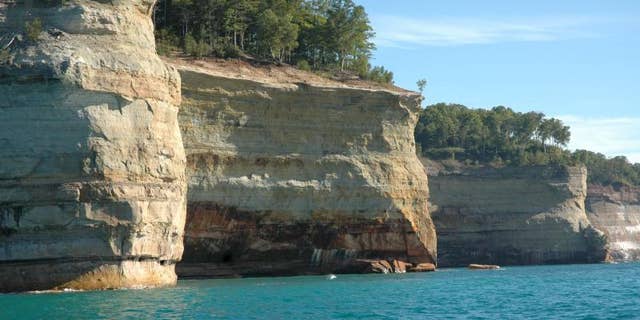 The 73,000-acre Pictured Rocks National Lakeshore stretches out along 42 miles of coastline on Lake Superior and features 90 miles of trails. The Beaver Lake and Beaver Creek areas are home to some of the most picturesque treks around. From the campground, a loop around Beaver Lake and along the Beaver Creek area will cover three-and-a-half miles of beautiful terrain and changing leaves.
4. Peek-A-Boo Loop Trail—Bryce Canyon National Park, Utah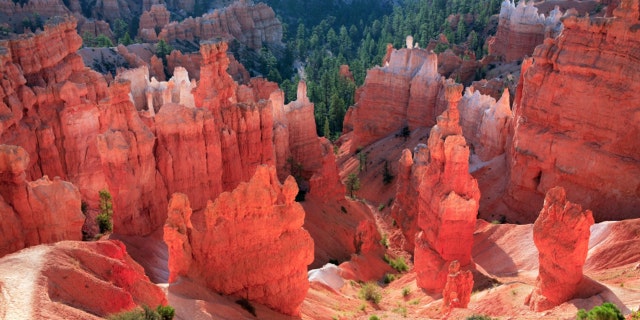 Starting at Bryce Point and descending quickly to the canyon floor, this tough five-and-a-half mile trek is great for advanced hikers looking for a unique view of fall foliage. The route that descends 1,555 feet and then gains it back is not for the faint-of-heart and hikers should be prepared for the heat even in the fall. Be sure to bring plenty of water and watch out for horses and mules that might also be on the trail.
5. Eagle and Symphony Lakes—Chugach State Park, Alaska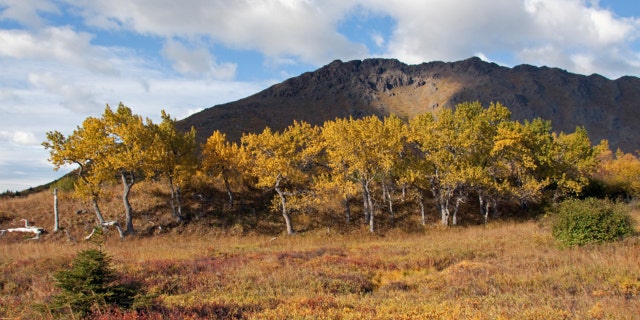 The South Fork Valley Trail in Chugach State Park will take you on a 9.6-mile roundtrip adventure with outstanding views of surrounding peaks. With just 1,700 feet of elevation gain, this is an easy hike that ends at Eagle and Symphony Lakes—excellent spots for catching wild rainbow trout and Alaska northern pike.
6. Ute Trail—Aspen, Colo.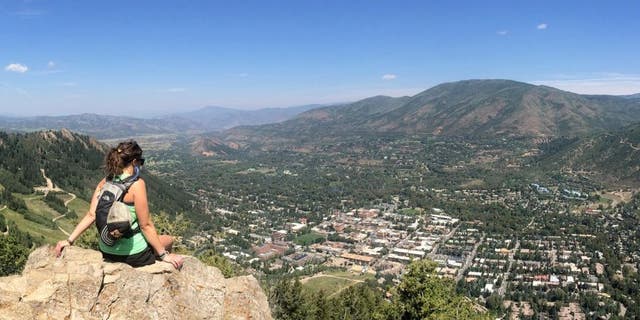 This "mile-long aerobic workout" takes you up 1,165 feet via switchbacks to a summit with amazing views of the city of Aspen. Ambitious hikers can go another 2,300 vertical feet to the summit of Ajax Mountain.
7. Breakneck Ridge Loop—Hudson Highlands State Park Preserve, N.Y.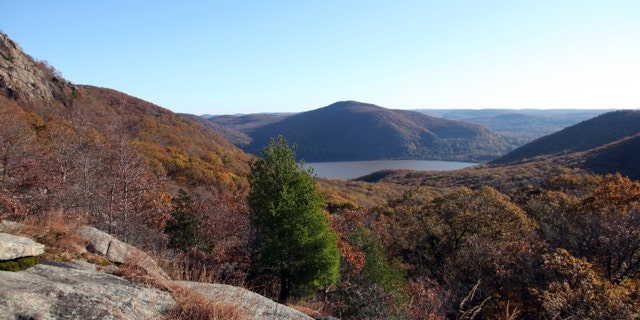 Views of changing leaves, the Hudson River and Storm King Mountain make this strenuous hike well worth the effort—but don't attempt the climb in bad weather, it can be slippery when wet. Although the hike is only about 3 miles long, it's widely considered one of the most difficult in the area for steep climbs over bare rocks that will have you scrambling with hands and feet. Go during the week to avoid crowds and spend some time at the top taking in the view before you make your way back down the steep trail.
8. Blackwater Canyon Trail—Blackwater Canyon, W. Va.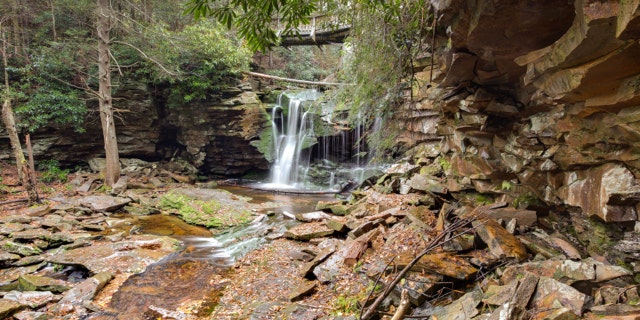 While the total length of this path is 10.2 miles, four parking lots along the trail let you choose the distance you'll hike and the scenery you'll see. Depending on the section you choose, you might pass under the Big Run Archway—a landmark built by Italian stonemasons in the 1880s—or the 35-foot Douglas Falls.
Check more of the best places to see some amazing fall foliage.
More from The Active Times
The Most Thrilling Ways to See Fall Foliage Across the U.S.
13 Brag-Worthy Mountains (Almost) Anyone Can Climb
Killer Climbs: The Deadliest Mountains in the World