Condé Nast Traveler readers rank the best cruise lines in the world, including large ships, midsize-ships, small ships, and river cruising vessels.
1. River ship cruise lines #1: Grand Circle Cruise Line
With wood paneling, brass fittings, old lanterns, and black-and-white photos, these riverboats have a true Old World feel. Itineraries through Europe and beyond explore "villages, cultures, and history," and may include Kaffee and cake at a German family's home, an oyster farm tour in France, or a visit to a local Kindergarten in Slovakia.
2. River ship cruise lines #2: Tauck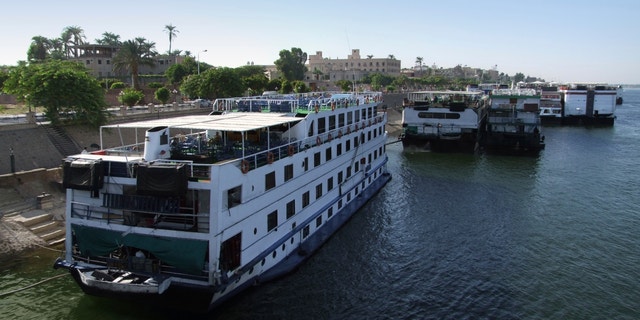 This line with seven ships cruising the rivers of northern Europe (namely the Danube, Rhine, Rhône, and Seine) offers shore excursions led by "knowledgeable and accommodating guides." Food and wine menus are paired to the regions the ships are traveling through, while "cabins are roomy" with "views onto the countryside." A new 130-passenger vessel, the Inspire, launched in April 2014.
3. River ship cruise lines #3: Viking River Cruises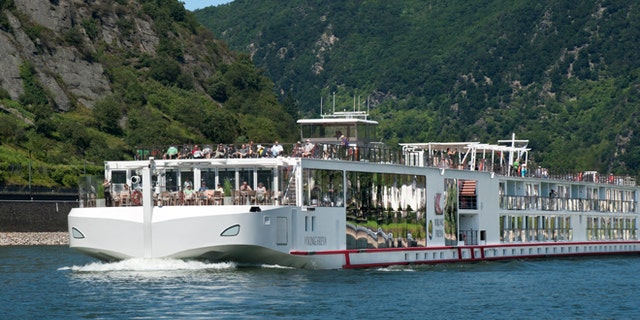 This European line expanded its fleet exponentially in 2014, christening 16 new vessels over a two-day period. Destinations include the rivers of Europe, Russia, Ukraine, China, Egypt, and Southeast Asia. Off the boat, take a walking tour through Budapest or a trip to a working cheese farm near the Dutch city Gouda. Over the next year, Viking also has plans to launch ocean cruises.
4. River ship cruise lines #4: Uniworld Boutique River Cruises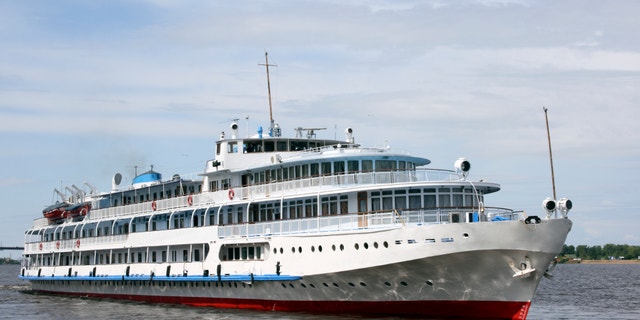 This 19-ship line offers cruises on the waterways of Europe, Russia, China, India, Vietnam, and Cambodia. Select European sailings offer the Epicurean Adventurer Program, focusing on the region's culinary delights with food-and-wine pairings and cooking demonstrations. The refurbished River Queen has the only working fireplace on a riverboat.
5. River ship cruise lines #5: Avalon Waterways
Traveling in Europe, Asia, North and South America, and the Galápagos, the vessels of this Swiss company boast the largest staterooms of any riverboat line. Ships with suites feature floor-to-ceiling sliding-glass windows and French balconies for optimum views. Avalon added three new ships in 2014, and is launching two more in 2015.
6. River ship cruise lines #6: Vantage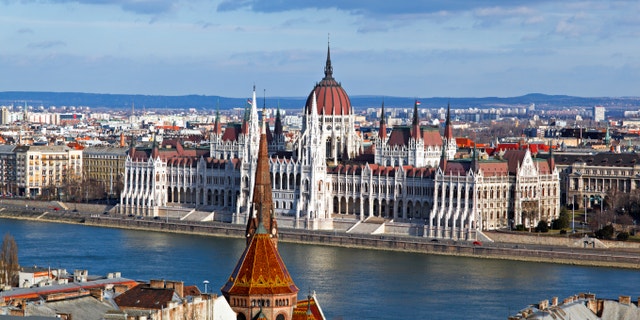 Vantage operates ships and cruises around the world, including itineraries in the South Pacific, Antarctica, and Central America. The line's main offerings, however, are European river cruises, from Christmas market sailings on the Danube to wine-harvest excursions on Portugal's Douro River. The line has plans to add two more ships to its European fleet in 2015
7. River ship cruise lines #7: AmaWaterways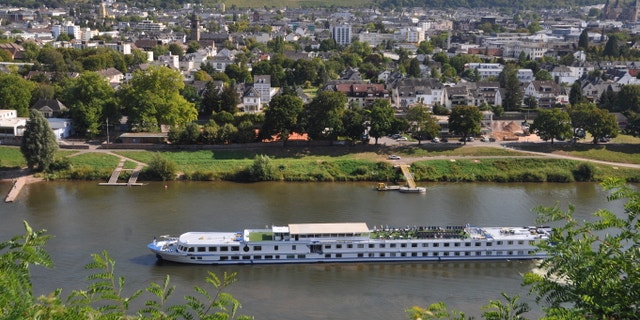 This line, based in California, sails down waterways in Europe, Russia, Asia and Africa. Newer ships (two were launched in 2014, and two more are coming next year) include large cruise–type amenities like twin balconies in staterooms, a pool with a swim-up bar, and an onboard fleet of bicycles. AmaWaterways recently expanded to add itineraries down the Ayeyarwady River in Myanmar.
8. River ship cruise lines #8: American Queen Steamboat Co.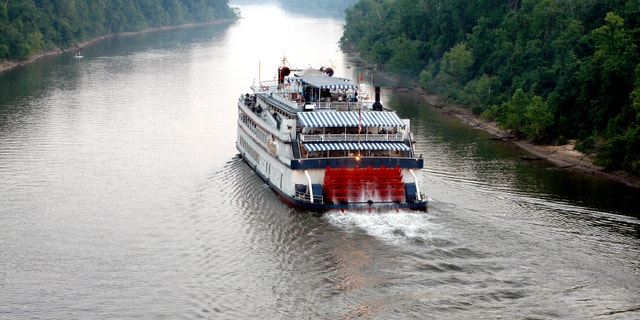 Make like Mark Twain with an excursion aboard one of this company's two steamboats, the steam-powered American Queen and the diesel-fueled American Empress. Itineraries take passengers along the upper and lower Mississippi, the Ohio and the Tennessee, and the Columbia and Snake Rivers in the Northwest. The decor on board is Victorian Americana, complete with a 19th-century-style card room.
9. Small ship cruise lines #1: Windstar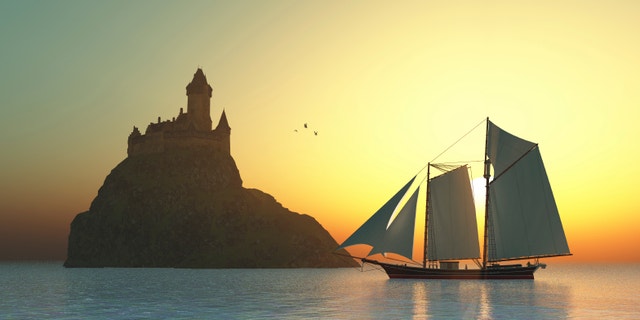 Itineraries on these hybrid sailboat–cruise ships take in the Caribbean, Central America, the South Pacific, and Europe. Windstar will double the size of its fleet in 2015, and there are plans to add trips to Southeast Asia, Iceland, and the Middle East. Excursions include a painting lesson in Dubrovník and custom fragrance-making in a Monte Carlo perfumery.
10. Small ship cruise lines #2: Seabourn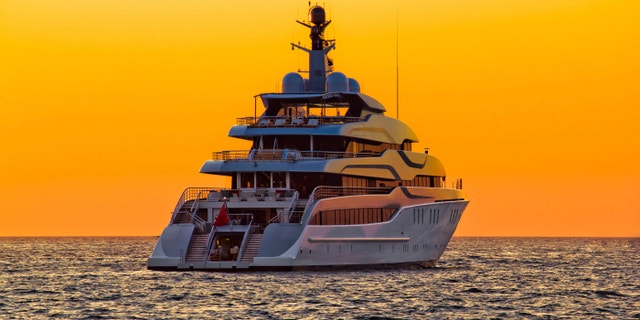 This high-end luxury cruise line sails to Central America, the Middle East, Europe, New Caledonia, the South Pacific, Patagonia, Antarctica, and amazingly, other destinations worldwide. The five-yacht fleet "sails into ports not available to larger ships," and offers onboard dining options that incorporate local ingredients from ports of call. Suites feature roomy bathrooms and walk-in closets.
11. Small ship cruise lines #3: Silversea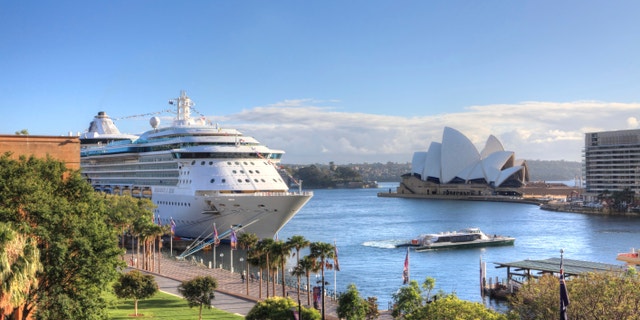 These eight ships stop in the Caribbean, the South Pacific, Europe, Africa, the Galápagos, and Antarctica, and also offer around-the-world cruises to an international clientele. Off-the-beaten-path excursions yield once-in-a-lifetime experiences, from penguin spotting in Antarctica to an evening in the desert.
12. Small ship cruise lines #4: American Cruise Lines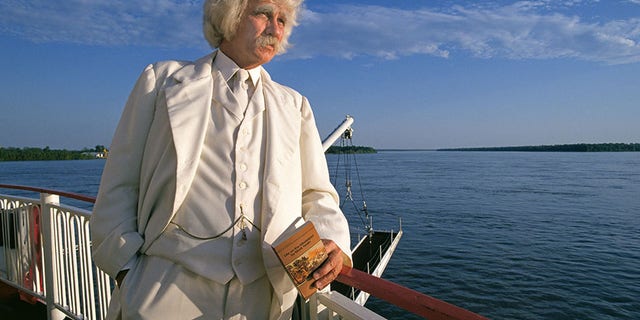 This American-as-apple-pie company specializes in trips all over the U.S., cruising down rivers in the Southeast, Northeast, Alaska, and the Pacific Northwest. Of the six ships in the fleet, two are old-school paddle wheelers. Trips often have a historical focus, like the Mark Twain Tribute Cruise on the Mississippi and the Lewis & Clark Cruise on the Columbia and Snake Rivers. An additional ship, the American Eagle, will begin Mississippi excursions in spring 2015.
13. Small ship cruise lines #5: Lindblad Expeditions-National Geographic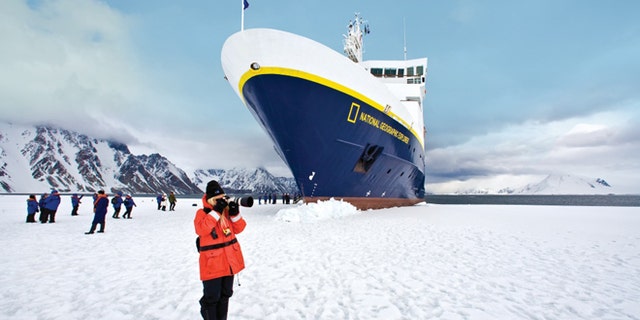 This fleet of ten small ships—passenger capacity ranges from 28 to 148—sails to rugged destinations like Arctic Svalbard, Antarctica, Indonesia, and the Galápagos. "Going on a cruise with Lindblad is about the adventure, not about luxury," so expect small, simple cabins but plenty of memorable excursions, such as snorkeling in Borneo and hiking through a Patagonia ice field.
14. Small ship cruise lines #6: Celebrity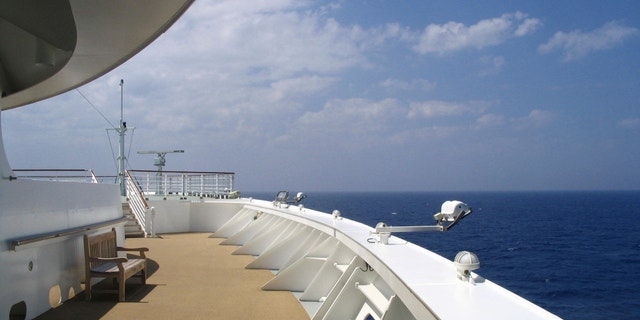 Celebrity's fleet sails seasonally up the East and West coasts, around the Caribbean, Europe, and South America, with year-round itineraries in the Galápagos Islands aboard the Celebrity Xpedition. Cabins are "well laid out and exceptionally comfortable," and the varied onboard activities ensure that "there is something for everyone."
Check out the rest of the cruise lines that made the list.
More from CNTraveler
15 Places You Won't Believe Actually Exist
The 25 Best Cities in the World
The Most Terrifying Places on Earth
10 Trips That Are Better Taken Solo