Surprising secrets of the cruise industry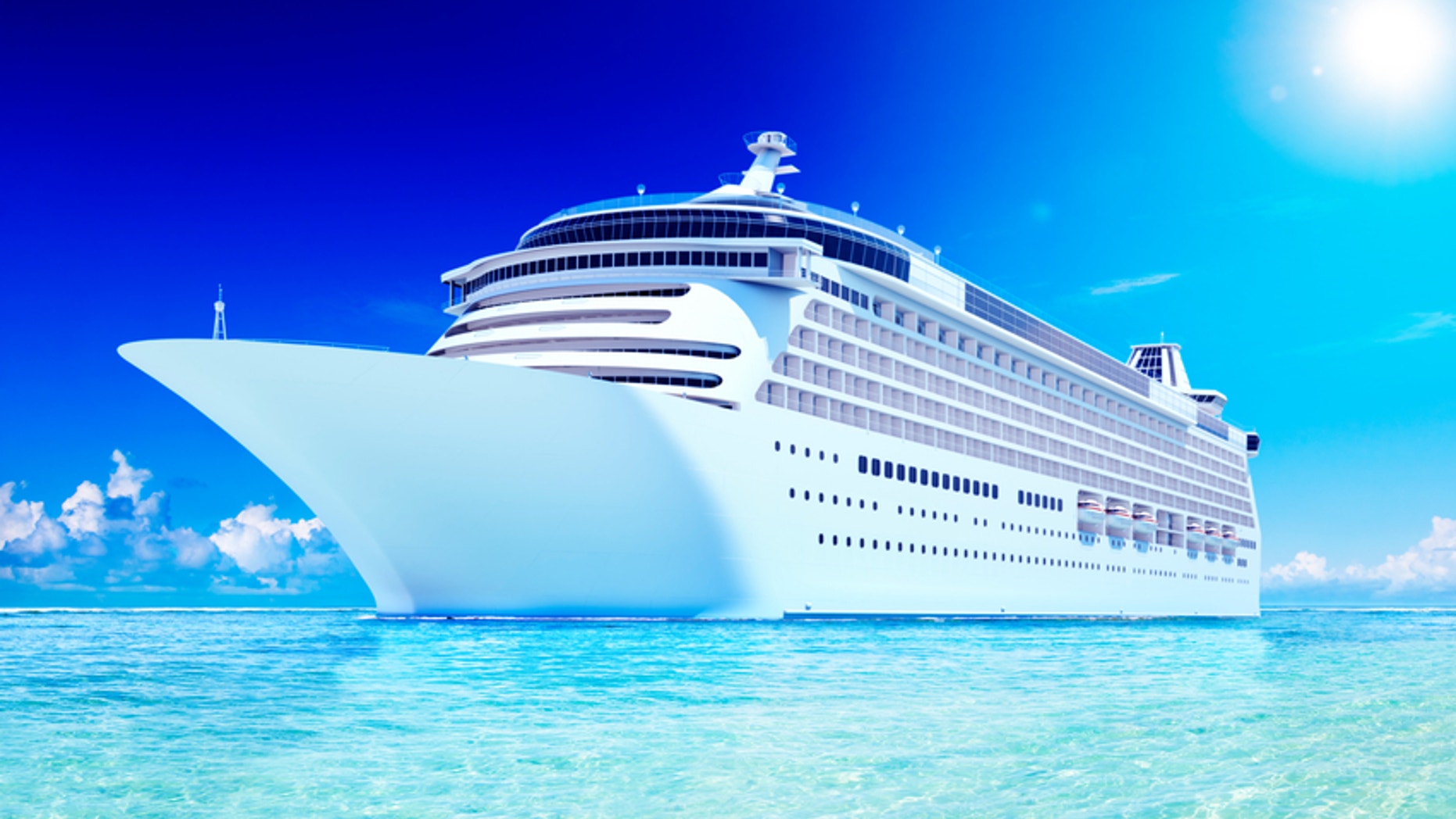 A cruise vacation can be one most inexpensive ways to see several different countries in a short period of time-- if you know how to book your trip.
As is the case with all vacations, travel companies have unofficial secrets that only people in the industry or frequent cruise-goers know. These can vary from what you can get off the menu to getting a good all-inclusive deal.
The cruise industry brings in almost $38 billion annually in the U.S. More than 20 million people go on cruises every year and the numbers are rising.
But how do you know if you're really getting the most bang for your buck?
Passengers can easily spend more than $500 during one week on a cruise, in addition to the $2,000 or more they spend for a cabin. And that's not even including airfare. Life at sea can be affordable--- if you take certain steps to prepare.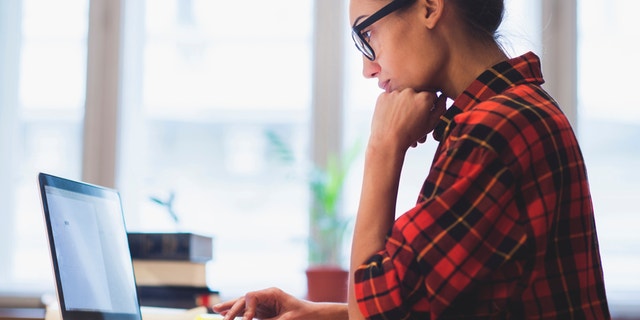 Research, but DON'T Book Online
Many deals, including specials for military members, seniors, etc., may not be available online, The Cruise Guys' Stewart Chiron says. Beware of sales with restrictive offers where deposits are non-refundable. Shipboard credits and worthless coupon books are mere distractions. Consider offers based on merit, not hype.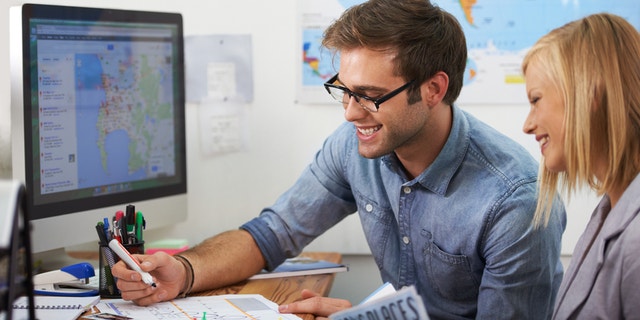 Always Use a Cruise Agent
"There isn't one advantage to booking directly with any cruise line," Chiron says. You'll never receive the objective advice that an experienced cruise agent can provide, and a true cruise specialist will be able to match you with the best deal, he adds. Work with them to reduce your costs. Agents are often aware of even better deals on similar ships and sailing dates.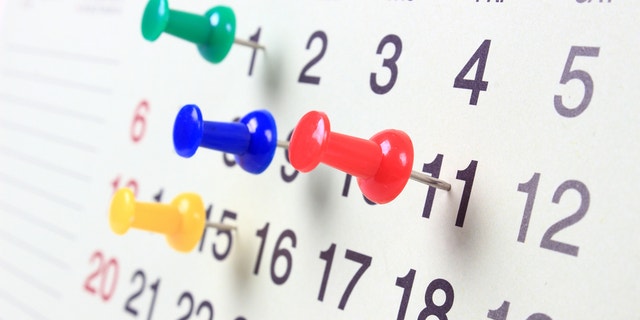 Be Flexible With Your Dates
Similar to when booking a flight, traveling in the middle of the week is less expensive than on Friday night. "Cruise prices may vary by ship and sailing date. If possible, check a few dates before and after your desired sailing date to ensure maximum savings," Chiron says.
Book Early
Book your cruise as soon as possible, Chiron says. Some of the most desired specialty itineraries like Europe and Alaska require  advance booking to avoid paying higher air and cruise fares. Early booking means larger discounts and better cabin availability. The difference can easily be thousands of dollars.
Consider Travel Insurance
"A cruise is an investment of money and time and should be protected," Chiron says. "Besides providing protection for cancellation, policies also cover interruption and travel delay and are worth serious consideration. Purchasing travel insurance isn't necessary on most cruises until final payment time as there is no risk up until that point."
More from The Active Times
Disney Cruise Hacks You Need to Know Before Sailing
15 Reasons You Should Never Take a Cruise
The World's Most Dangerous Cruise Ports
15 Things You Should Never do on a Cruise
Be Skeptical About Airfare Deals
Statistics show that 75 percent of airfares booked in conjunction with a cruise are not booked by the cruise lines, Chiron says. Do some research and see if you can save money by buying a package. "You don't have control of the schedule and flights can be delayed," Chiron says. "As a rule of thumb, do it yourself."
Last-Minute Deals Are Possible, But Risky
Last-minute deals are unlikely but not unheard off. As long as you are very flexible with your dates and can leave at any moment, you may be able to save a lot of money. You can even come across half-off discounts. A seven-day cruise may cost just $1,199, Chiron says. But in general, "this is not the 80s, you can't just show up and negotiate a deal," he adds. "Ships usually sell in full."
Visit the Spa While in Port
The best day for a deal is when the ship is in port and everybody else is off on excursions, Chiron says. "You have more competition when you're at sea – everybody wants a massage." Consider off-peak times and book your service in advance.
Book a Guarantee Cabin
Do the math: Booking a specific cabin may cost about $2,000, while a guarantee cabin is just $900. "I'll take my chances," Chiron says. The guarantee cabin means you'll get a certain type of cabin. Suite guarantees are always good and you can't go wrong with booking a guarantee room with a balcony. The difference can be hundreds of dollars.
"All-Inclusive" Is a Very Misleading Term
"There really is no such thing," Chiron, says. "The price includes the cabin, meals, buffet, room service and certain ship board activities." But you pay extra for the spa, tips, certain restaurants, and casinos. Also, a lot of people don't drink much, so why pay a lot for something you're not going to use? Plus, specific drinks and brands are often not included in the package deals.
Check out more of cruising industry's most shocking secrets.