Stormy Daniels details Aer Lingus troubles after claiming airline lost her bags: 'Where the f--k is my luggage!?'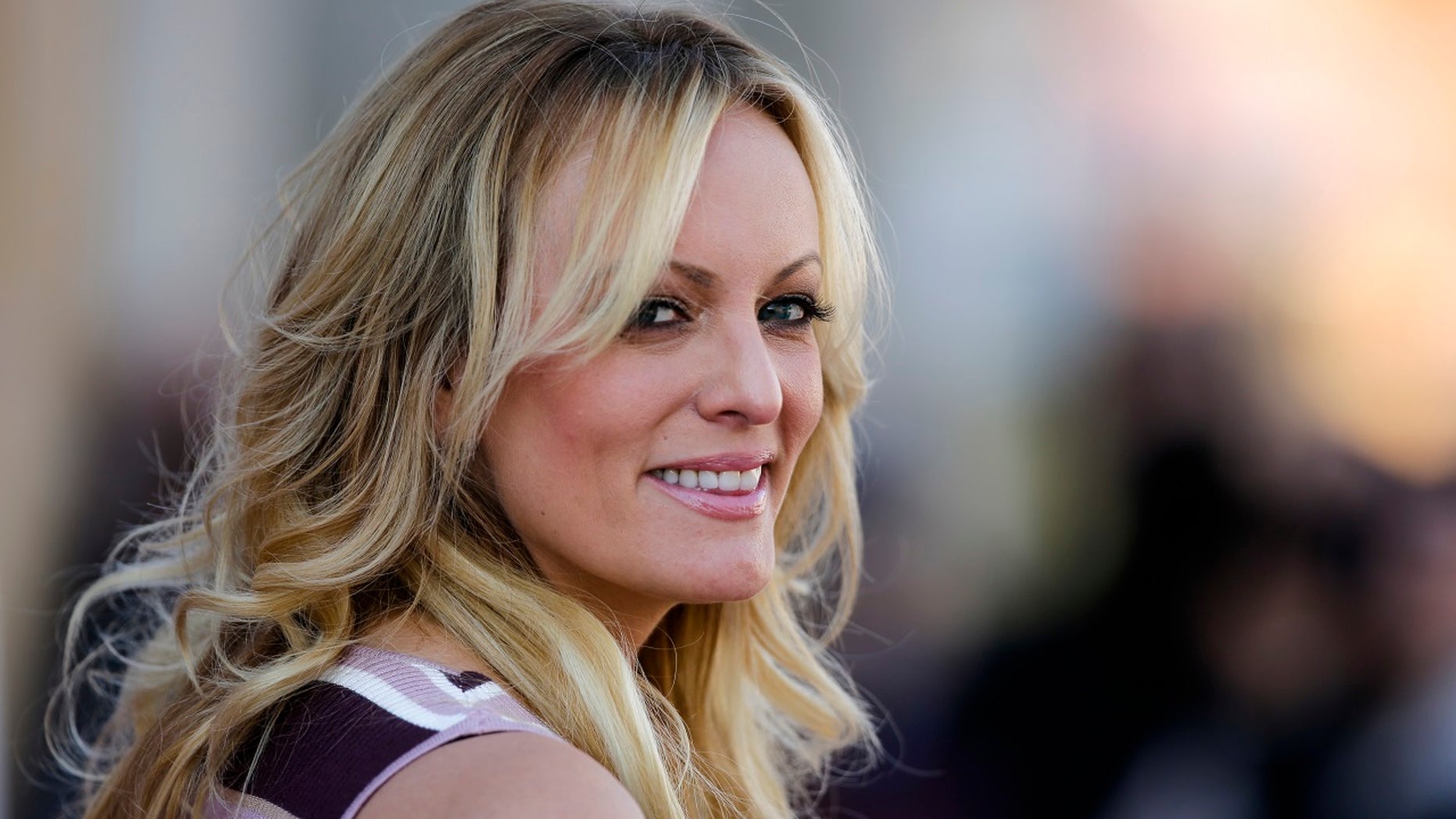 Stormy Daniels called out Aer Lingus on social media after the airline reportedly lost all her luggage.
The adult film star, stripper and "Full Disclosure" author took to Twitter Thursday to express her anger when the airline misplaced her belongings after a flight to England.
"Warning! Never fly @AerLingus I flew business class (this airline doesn't have 1st class) & ALL of my bags were lost. I can get no answers or help. I gave myself over 24hr before my important lecture just in case but now it appears I STILL have to cancel because I have none of my stuff," she wrote.
TRUMP ADMINISTRATION ANNOUNCES IN-FLIGHT SEXUAL ASSAULT TASK FORCE
Daniels was in the country to give a talk at The Oxford Union titled "Sex, Guns & Other Fluff: How Porn Can Set You Free," where she would argue that "stigmatizing the adult industry and people who work in it is bad for society," according to the organization's website.
After hearing stories from others who've experienced similar issues, the 39-year-old sounded off again on Twitter about the "ongoing problem."
"Where the F--K IS MY LUGGAGE!? Flew 10 hours to give a speech and cannot do that without any of my things," she wrote.
Apparently her social media outburst worked, as Aer Lingus quickly responded with an apology and told Daniels they were looking into it.
"Our sincerest apologies for the delay in receiving your luggage. Can you send us your baggage file reference number and we can get you an update on your bag as soon possible?"
FOLLOW US ON FACEBOOK FOR MORE FOX LIFESTYLE NEWS
Luckily for Daniels, the airline located her luggage later in the day and she was able to make it to The Oxford Union after all. She also praised the airline's Twitter account for helping resolve her issue.
"Whoever runs the @AerLingus twitter account deserves a raise and promotion because they are the only ones who seem able to get s--t done! Thanks for handling my issue and saving the day!"
The Oxford Union also shared a photo of Daniels giving her talk on Thursday.