Southwest offering unique views of total solar eclipse on select flights from Denver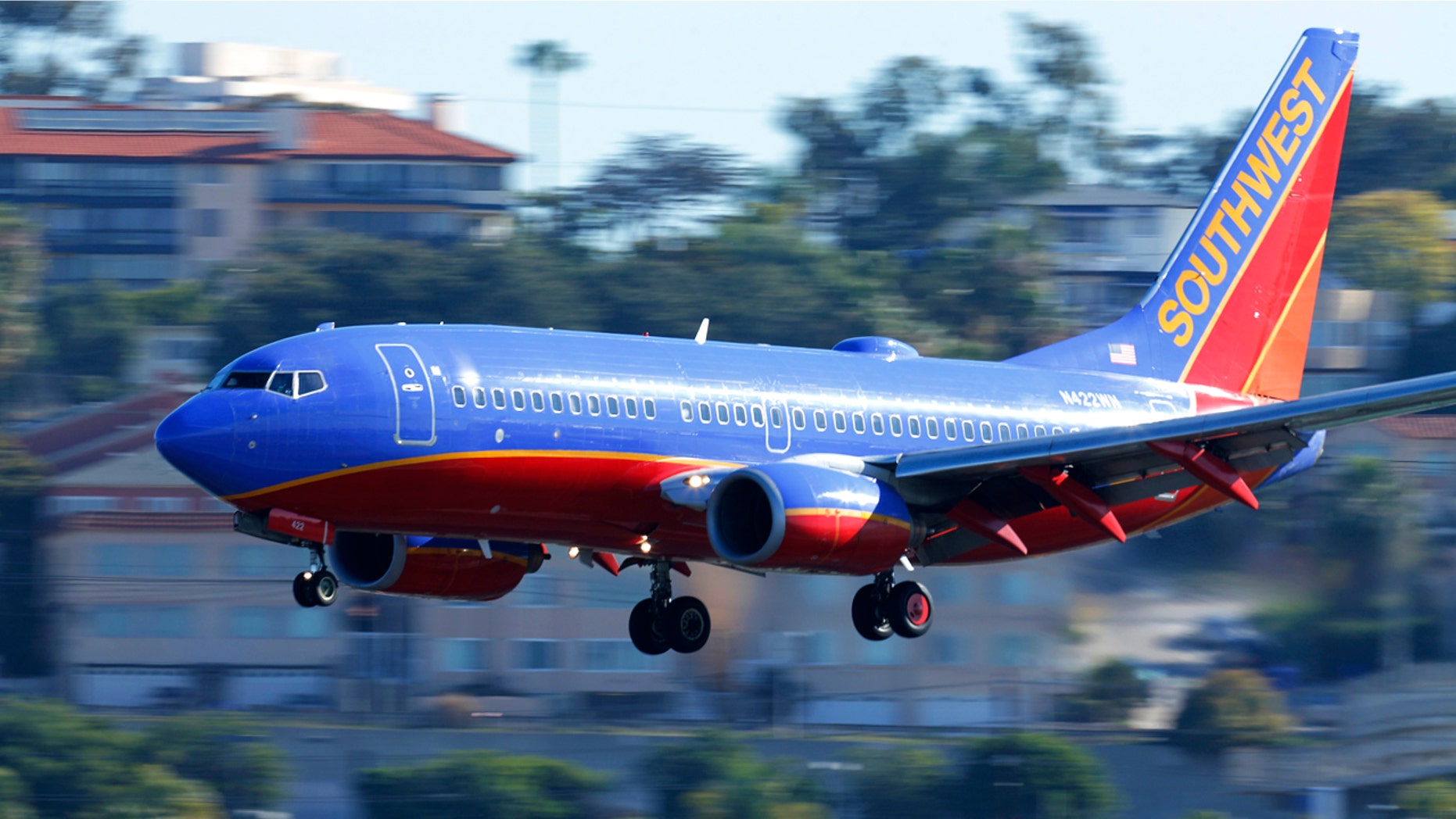 Looking to get a closer view of the total solar eclipse coming up in August?
On August 21, Southwest Airlines is offering three flights from Denver International Airport to watch the phenomenon:
Southwest flight 1577 Denver to St. Louis  at 10:20 a.m. MT
Southwest flight 301 Denver to Nashville at 10:20 a.m. MT
Southwest flight 1969 Denver to Atlanta at 9:50 a.m. MT
There are also two additional flights out of Seattle and Portland.
All five flights will travel along the path of totality as the sun becomes blocked below the aircraft.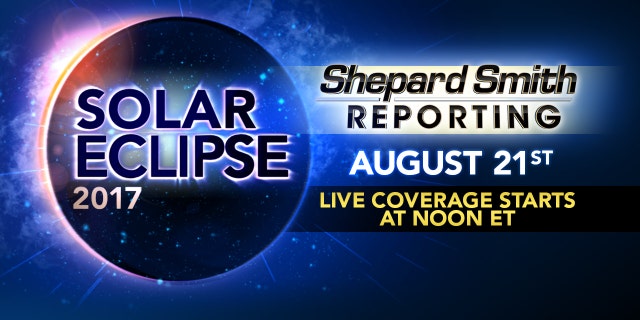 The airline will even give passengers special viewing glasses and "cosmic cocktails" on the menu.
One-way fares on the flights from Denver to St. Louis and Nashville both ring in at $148. The Denver to Atlanta flight is a little bit more pricey, with a one-way ticket costing you $233.
Other flights in the air during those times will also get a view of a partial eclipse. The partial eclipse will be visible that day just after 11:45 a.m. in Colorado.
The eclipse will stretch across the U.S. from just south of Portland, Oregon to Charleston, South Carolina on the morning and afternoon of August 21 starting around 10:15 a.m. PT and ending around 2:40 p.m. ET.