Southwest Airlines bringing live midair concerts to flights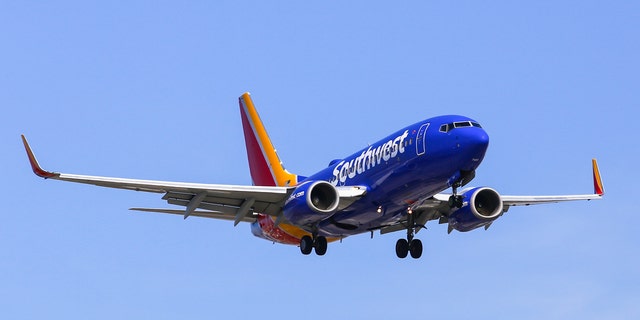 NEWYou can now listen to Fox News articles!
Southwest Airlines is expanding its effort to bring midair music concerts to select flights, in a promotional move that is already attracting scorn across social media.
The airline announced a deal with Warner Music Nashville this week to continue the "Live at 35" in-air concert series, which began in 2011, SFGate reported.
Southwest, which operates more than 1 million flights annually, plans to host only about 20 in-flight concerts per year, according to SFGate. But prospective passengers voiced concerns on social media Friday that the music would be disruptive.
A Southwest representative said the company decided to expand the concert series because customers typically appreciate the music once in-flight.
Click here for more from SFGate.com.