South Korea has best ever year for tourism thanks to some Gangnam style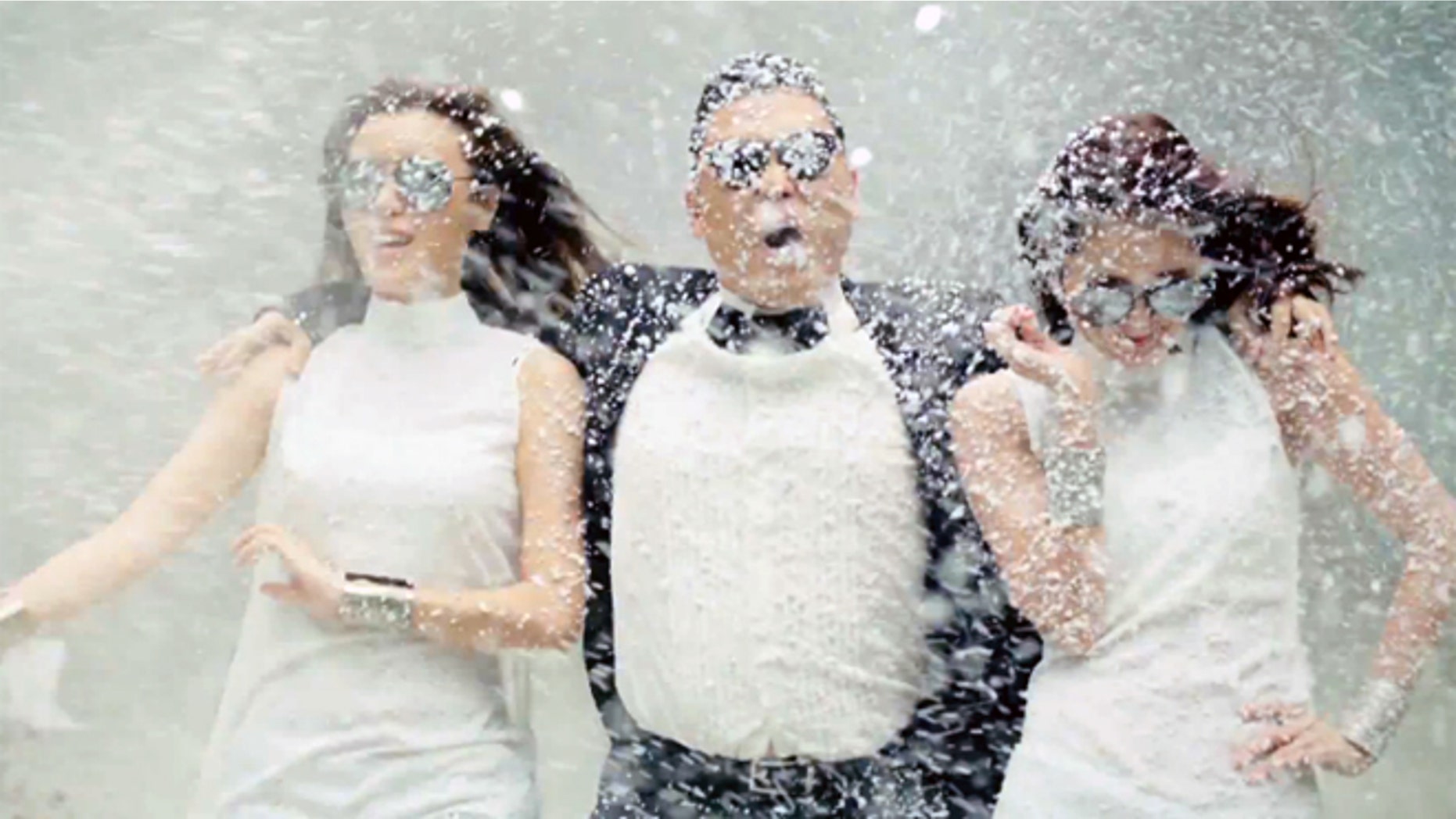 South Korea is whoop, whoop, whoop, whoop, whooping it up after having its strongest year ever in foreign tourism visits, thanks to the hit "Gangnam Style," the song by pop star PSY.
Last year, the Asian country saw some 11.1 million visitors, said the country's Culture Minister, up 13.4 percent from 2011. According to recently released numbers, it was the first time that the number of foreign tourists topped 10 million in a year, according to Travel Daily News.
"Gangnam Style," is based on an upscale neighborhood of Seoul called Gangnam - and people are flocking to check it out, especially from other Asian countries. Tourists from Japan (3.51 million) and China ( 2.83 million) were the biggest visitors.  But even the tiny number of Western tourists is on the rise, according to the figures.
Since appearing on YouTube, "Gangnam Style," has register more than a billion hits--the first video ever to do so. The high-rise buildings of the posh neighborhood, known as the home for the country's glamorous, nouveau riche, are seen in the video.
But now local officials wants to seize the "Gangnam Style" craze. According to the New York Times, plans are in the works to open a visitor center in February that may include a life-size hologram of the singer PSY, and a road that would feature the stars' handprints in its sidewalks.
The South Koreans may have to hurry if they want to capitalize on PSY's continued popularity. The 35-year-old pop star apparently wants to live Gangnam style in LA.  The LA Times is reporting that he purchased a condo in the exclusive Blair House on Wilshire Boulevard for $1.249 million -- in cash.