Sneaky ways to snag the best seat on the plane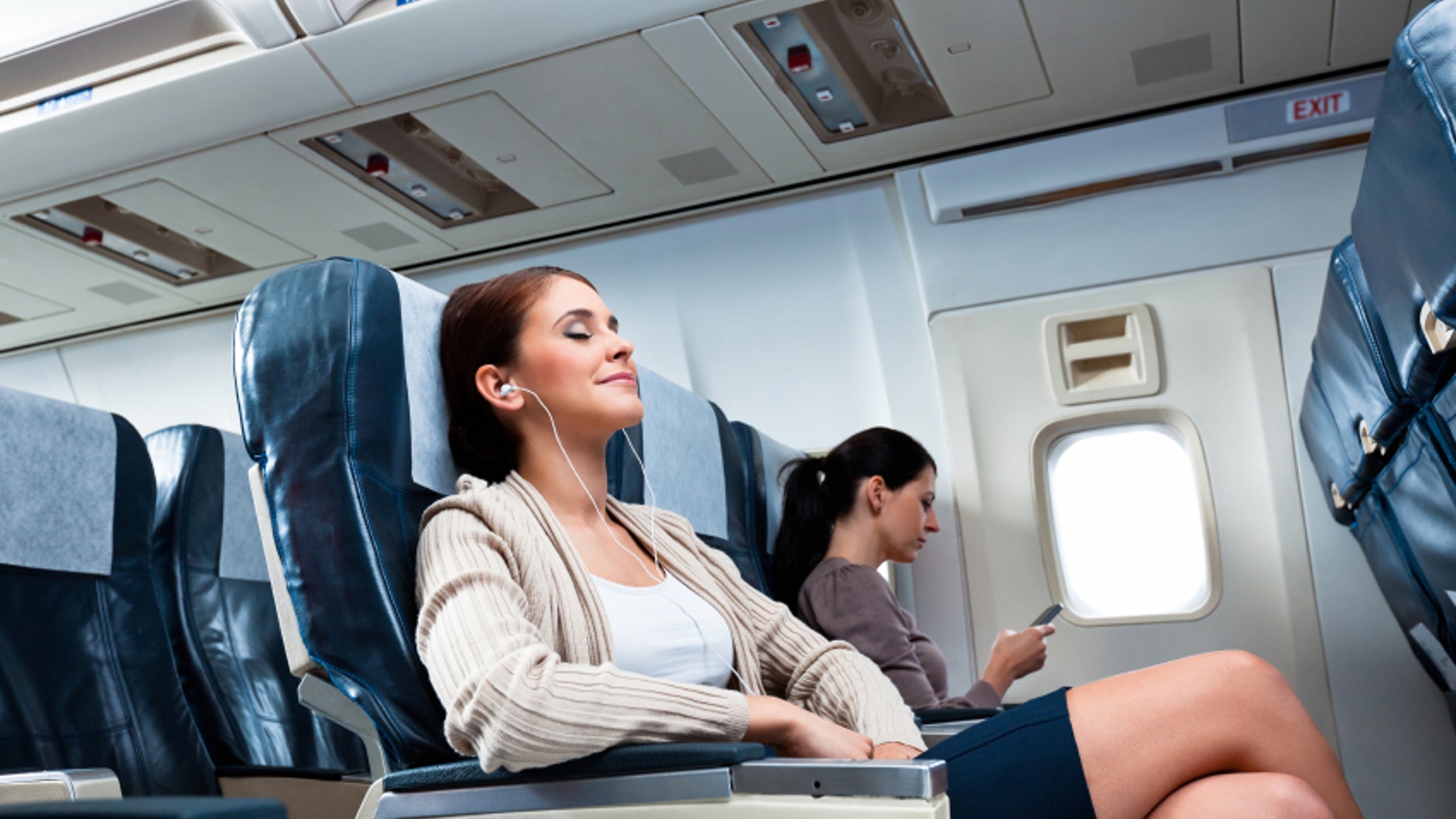 The best seat on the plane means different things to different people. According to a 2012 Skyscanner survey, seat 6A was a winner, taking into account that 46 percent of people prefer to be seated in the front of the plane, nearly 60 percent prefer window seats, and 62 percent want an even-numbered aisle.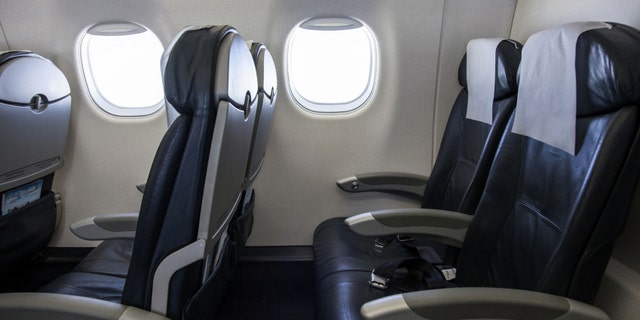 But whatever your personal preferences, travelers now have a ton of competition for coveted seats. Airlines predict they will have 222 million passengers between June 1 and Aug. 31 this year, which is 2.4 million passengers a day, and 4.5 percent more than last summer, according to the Associated Press.
So how can you get the seat you really want on your next flight? Yahoo Travel got tips from the experts.
1. Do your homework.
With sites like SeatGuru.com and SeatExpert.com you can find out the important details about your seat choice — everything from how much leg room you'll have to whether the seat reclines (some in front of exit rows don't, even if they're considered premium) to what kind of entertainment system there is to how close you'll be to the gross lavatory or noisy galley. Site Routehappy.com allows you to sort by "Happiest," which is determined by quality-of-life factors like newness of the jet, type of entertainment, size of seat, power outlets, food, etc. Seatguru.com also has a similar system to search flights using what it calls the "G-Factor."
2. Book early and pick a seat assignment at the time of booking.
"Flights generally open 335 days before departure," says Jami Counter, senior director of TripAdvisor Flights, "but it's often six or seven months before you see any activity." If you get in early and book a seat, you'll have the best choice of what's available. Plus, you'll probably pay less for your flight leaving, more budget room to upgrade to premium economy if you need to. According to site SeatGuru.com, "Even if your first choice seat is not available, select another option to ensure you have a seat assignment; it can usually be changed later."
3. Sign up for open seat alerts.
Get a free account with ExpertFlyer.com and you can set an alert to be notified via email when aisle and window seats become available on your flight. For 99 cents, you can set be notified when exit rows, two seats together, or specific seats become available on your flight. Information is available for Alaska Airlines, American Airlines, JetBlue Airways, United Airlines, and Virgin America but not for Delta and other smaller carriers.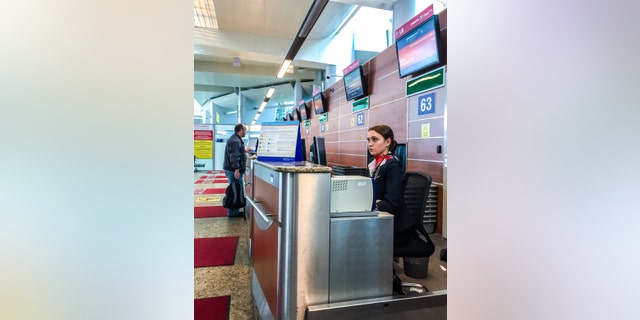 4. Confirm your seat assignment the week you're flying.
According to SeatGuru.com, "Airlines sometimes switch the aircraft type close to the departure date due to load factors and maintenance. When these changes are made, pre-reserved seats are re-assigned and you could lose the seat you so carefully selected." If you check ahead of time, you can select a new seat and head off any issues.
5. Check in early online.
Airlines often allow passengers to check in up to 24 hours before a flight, and the sooner you check in, the sooner you secure your seat. Plus, many airlines open up new seats (including coveted bulkhead and exit rows) anywhere from a week to the day before a flight, so better seats may be suddenly available at online check in. Caveat: if there's no seat you're happy with, it might make sense to hold off and check again when you arrive at the airport. Some airlines won't let you change your seat after you have checked in online and printed your boarding pass.
6. Check for seats again with the gate agent.
If you're polite, gate agents can often find seats you're not aware of. Both better economy and premium economy seats may become available at the last minute as elite passengers from those seats are upgraded to business or first class.
7. When traveling with one other person, always book an aisle and a window.
It's a way to help set yourself up for an empty seat in your row. "People are less likely to to book the middle," explains George Hobica of AirfareWatchdog.com, "often making them the last to go." And if the flight is full, chances are the person in the middle between you and your travel companion will probably be willing to swap for an aisle or window if you want to sit together, considering just about one percent of fliers surveyed prefer the middle, according to the Skyscanner study.
Check out more sneaky ways to score the best seat.
More from Yahoo! Travel
The Newest Hipster Neighborhood Across the U.S.
Tokyo's Robot Restaurant Puts Cat Cafes to Shame