Smart suitcases are being banned from several airlines starting January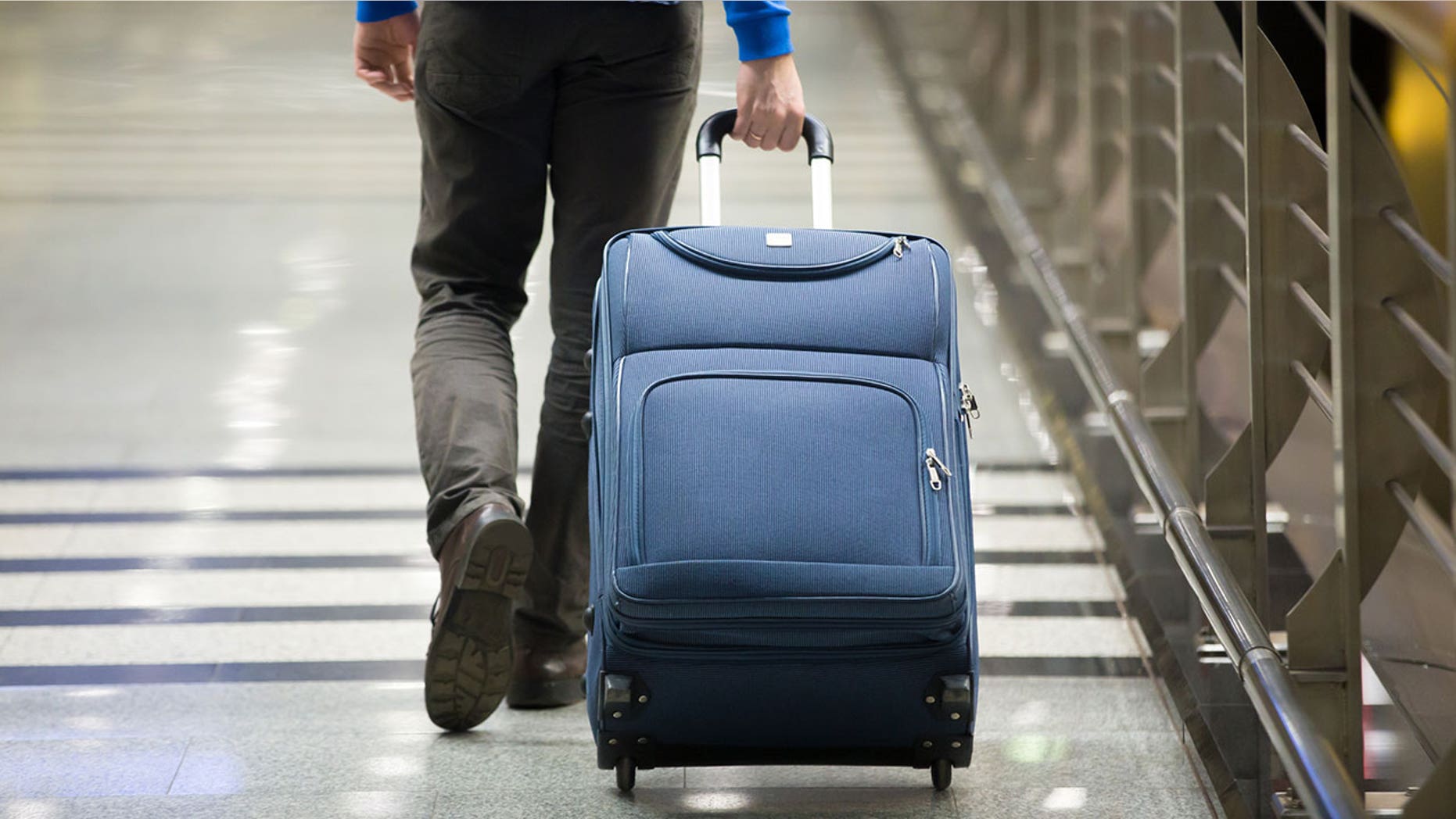 Smart suitcases – the kind that can charge your cell phone on the move, provide GPS tracking, or even drive you around the airport – are the newest threat to airlines.
Smart suitcases, which have been growing in popularity, are able to perform a slew of technological feats because of lithium-ion batteries, which have been known to catch fire or explode on flights. A faulty lithium-ion battery was the reason Samsung's Galaxy Note 7 phone was banned from planes after it kept spontaneously erupting.
WHY YOUR CARRY-ON BAG SHOULD BE THE ONLY LUGGAGE YOU BRING ON YOUR NEXT TRIP
Now, several airliners, which have already banned packing lithium-ion batteries in checked luggage, have said they will be restricting bringing certain kinds of smart suitcases onboard starting January 15.
American Airlines spokeswoman Leslie Scott said to the Chicago Tribune, "We wanted to get out ahead of the holiday season given that it's one of the trendy gifts for travelers."
Delta Air Lines and Alaska Airlines have reportedly introduced similar rules, while United Airlines and Southwest Airlines are still considering the issue.
However, if you are a high-tech enthusiast, there is some good news – you can still pack your smart luggage as long as it has a removable battery.
American, Delta and Alaska have all said they will allow the bags on the plane as both checked and carry-on bags, as long as the batteries can be removed and placed in a carry-on.
 FOLLOW US ON FACEBOOK FOR MORE FOX LIFESTYLE NEWS
Carry-on smart bags can keep their batteries installed, but are required to be removed if the bag is checked at the gate.