Singles cruise for the one percent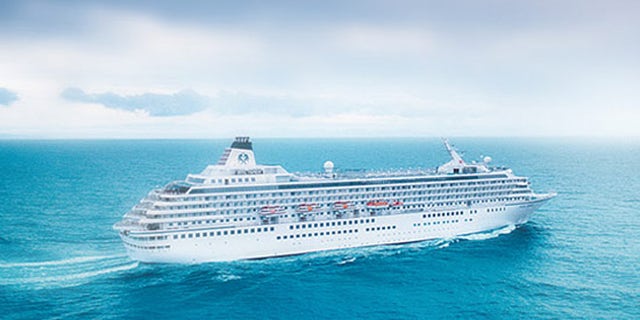 Hunting for gold on the high seas just got a little more sophisticated.
The Society of Single Professionals — which heralds itself as the world's largest non-profit singles organization — will now begin launching events catering exclusively to the very rich. First, they will host a The 1% Singles Ball in San Francisco on Friday, May 25. Then they will follow up with The 1% Singles Cruise, scheduled to set sail from Turkey to Barcelona on Nov. 4 -17.
"Everyone thinks the wealthy have it easy finding love," says Rich Gosse, Chairman of The Society of Single Professionals and Executive Producer of The 1% Singles Cruise. "Nothing could be further from the truth. The one percent live in constant fear that their money will attract gold diggers, seeking to enrich themselves. The 1% Singles Cruise and 1% Singles Ball will be opportunities for the wealthy to comfortably meet people on their own level, so they can feel more confident that the attraction is romantic rather than financial."
The one-percenter voyage will take place on Crystal Cruise Line's Serenity. The ship, "voted the #1 Cruise Ship in the world by readers of Conde Nast Traveler," will depart from Istanbul, Turkey, and float along the Greek islands before stopping by Sicily and ending the trip in Barcelona, Spain.
If you're looking to score an uber-wealthy type, you may need someone to bankroll your trip.The cost for an onboard penthouse with veranda (billed as single occupancy) is $14,455. Airfare will cost extra. Less costly cabins will also be available, since, according to Gosse, even the one percent enjoy bargains. We'll have to see about that.