San Francisco testing pee-repelling paint to deter public urination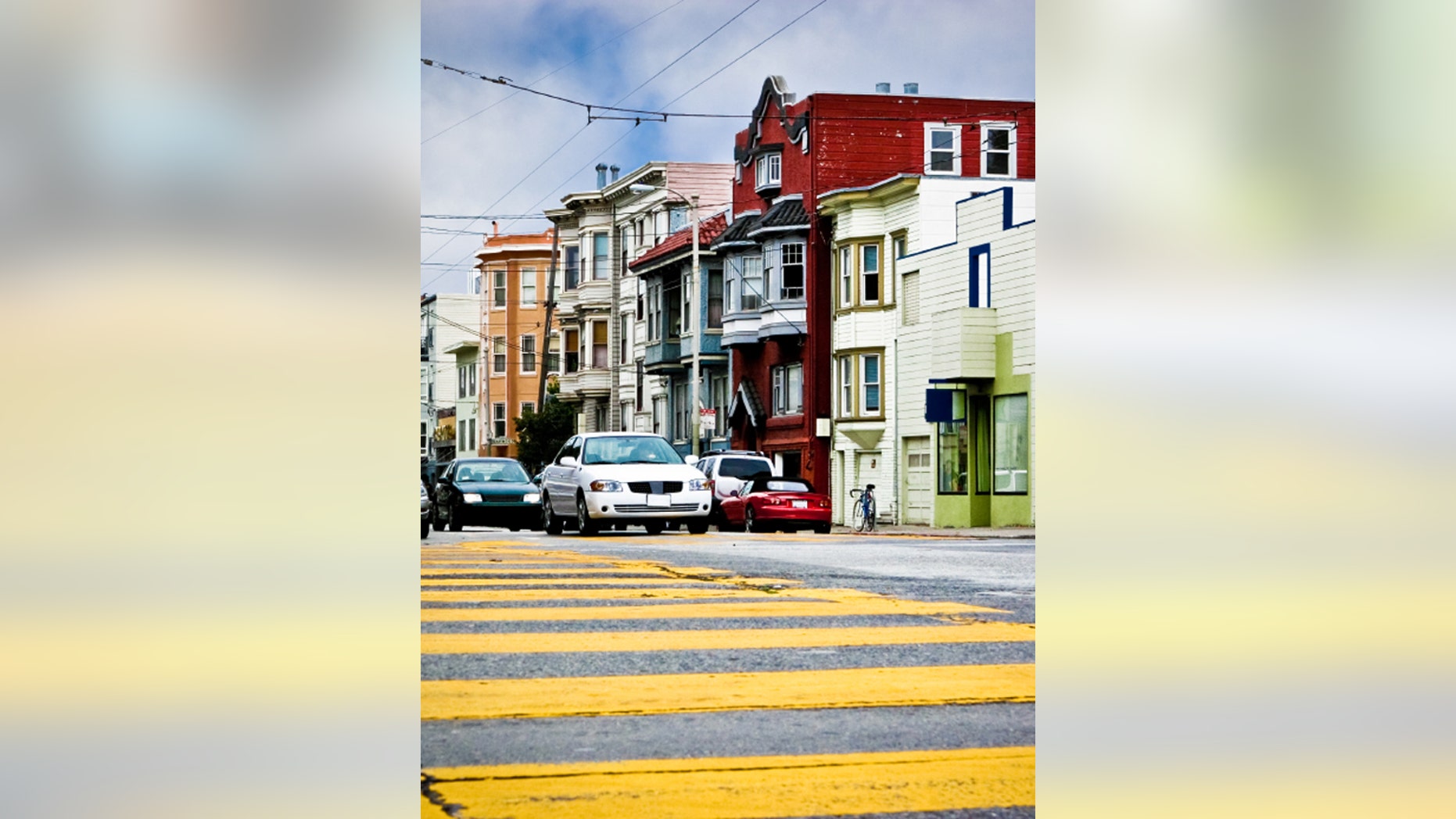 Plagued by an influx of peeing partygoers, San Francisco has resorted to new means to curb public urination.
Last week, San Francisco Public Works began painting buildings around the city with a clear-coat hydrophobic sealant that repels liquid and splashes it back onto the source, reports the Los Angeles Times. It is the same paint being used by the town of Hamburg, Germany to curtail public urination in areas of the city with bustling nightlife.
The city has posted signs warning residents and visitors about what could happen if they stop to relieve themselves.
"The wall advises not to urinate there. It's in three languages. If they happen to take that chance, they can get their feet or pants wet," director of Public Works, Mohammed Nuru told the L.A. Times.  "It does work. Believe me."
The experiment is costing the city a few hundred dollars but Nuru says the small investment pales in comparison to the cost of cleaning. San Francisco's Public Works department has received over 7,500 requests for steam cleaning through mid-July—with 60 percent of those requests related to bodily fluids like feces, urine and vomit,  according to Nuru. The rest are related to graffiti, bird poop and other urban annoyances.
Nuru says he was inspired by an article he saw online referencing Germany's bar district having success using the ultra-hydrophobic paint. After contacting the company, Nuru and city staff targeted three neighborhoods-- South of Market, Mission and the Tenderloin – and chose 10 public and private buildings on which to test the paint for six months.
Though no official figures have been released on the efficiency of the new paint, the director says he's noticed a difference and will ask the City Council to expand the program if the trial proves successful.