Royal Caribbean Forecasts Bleak '12 on Rival's Wreck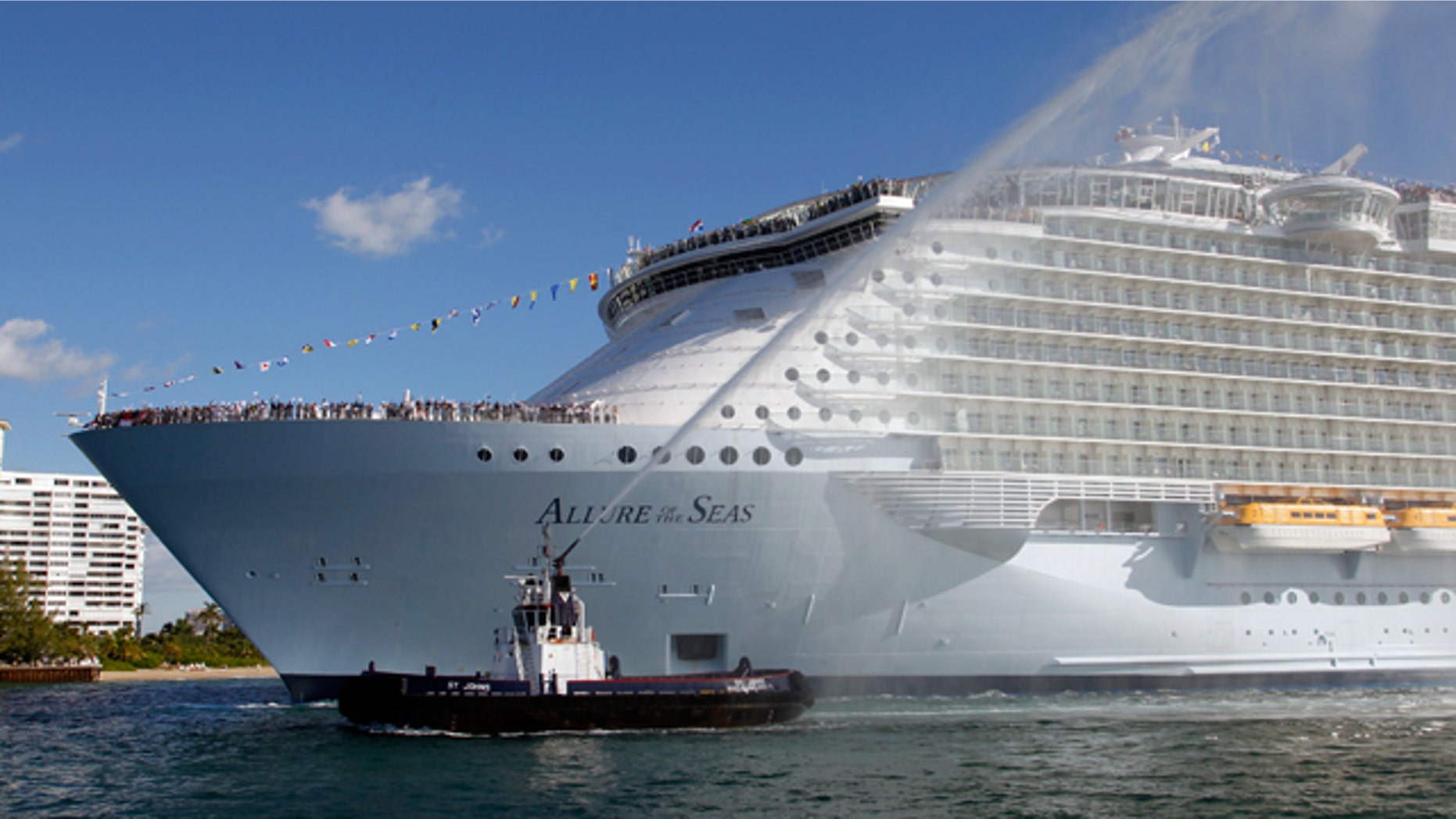 Royal Caribbean (NYSE:RCL) revealed a stronger fourth-quarter profit that topped expectations, however it warned the aftermath of the Costa Concordia wreck could weigh on earnings in 2012.
Rival Carnival's (NYSE:CCL) deadly shipwreck off the coast of Italy could hurt Royal's earnings by as much as 50 cents in the current quarter and 30% for the full year on much weaker bookings.
Strong cruise bookings at the end of 2011 and early in January have been offset by the disaster that killed at least 17 people. While the company said cancellation activity hasn't materially changed from the usual, new bookings have fallen by low to mid-teen percentages in North America and even greater in Europe.
While Royal Caribbean said the post-Concordia environment makes it "very difficult to assess the impact" on revenues, the cruise operator said it doesn't expect the disaster to have a "significant long-term impact" on the business.
"We believe that most observers and potential guests understand that cruising is safe and that this incident was a very rare anomaly in an otherwise reliably safe vacation" Royal Caribbean said in a statement, adding that bookings have started to recover in North America.
The company currently anticipates full-year earnings in the range of $1.90 to $2.30 a share, which is far below the $2.94 currently predicted on average by Wall Street. It forecasts a profit between 10 cents and 20 cents in the current quarter, which would miss analyst estimates of 25 cents.
In the latest period, the cruise operator earned $36.6 million, or 17 cents a share, compared with $31.9 million, or 15 cents, the year earlier. The results were ahead of average analyst estimates of 15 cents in a Thomson Reuters poll.
Revenue for the three-month period was $1.8 billion, up from $1.6 billion a year ago, virtually matching the Street's view.
Royal Caribbean CEO Brian Rice attributed the gains to stronger bookings that helped offset the rise in oil prices and strengthening dollar.
Had it not been for fuel price increases and geopolitical events, the company would have exceeded the midpoint of its Jan. 2011 guidance, he said.