Reports: Dreamliner could be back in the air soon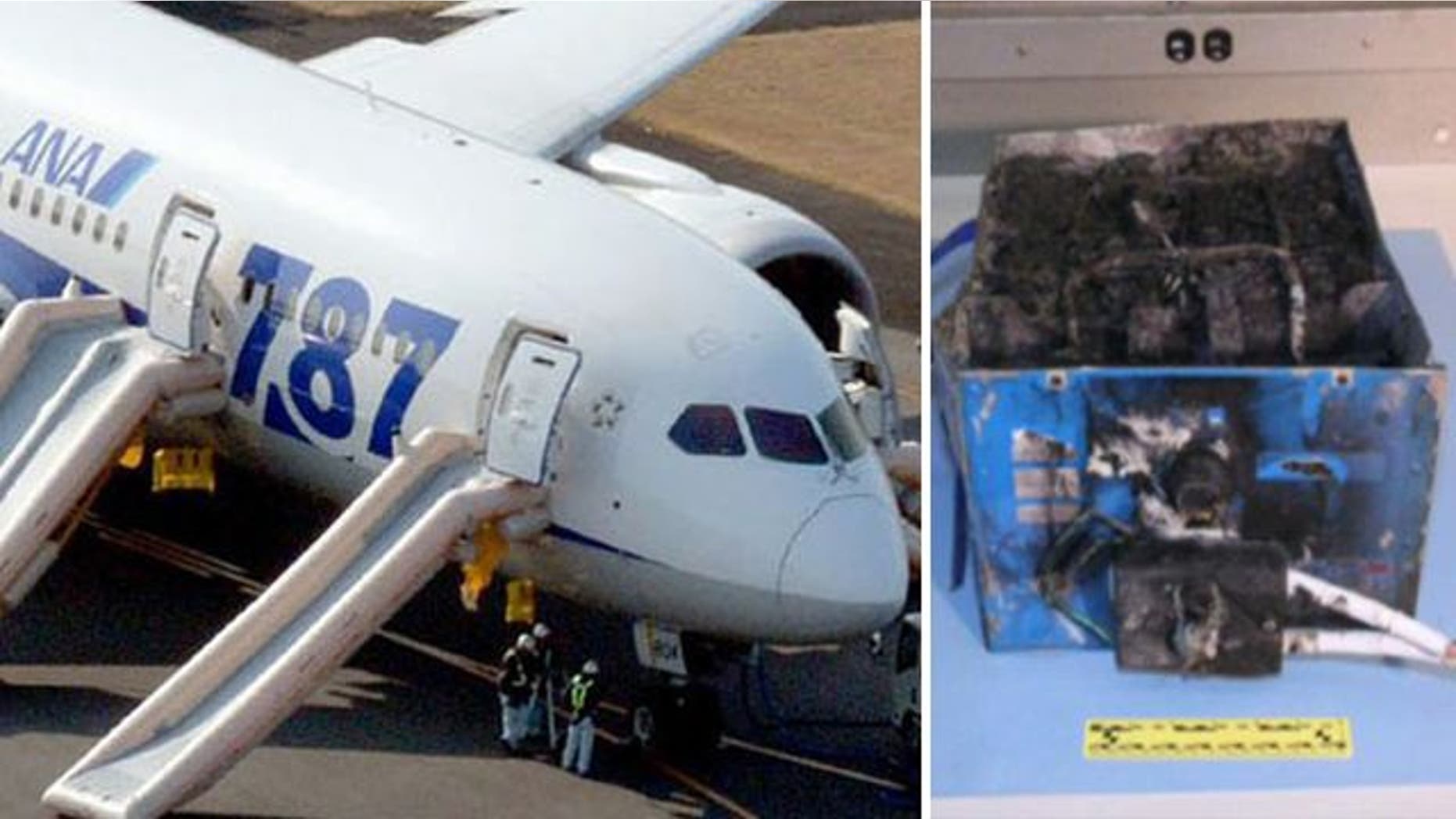 The three-month grounding of the Boeing 787 Dreamliner may be ending soon.
The Wall Street Journal reported Thursday that Federal Aviation Administration chief Michael Huerta is expected to announce as soon as Friday that Boeing has demonstrated that the 787's redesigned batteries are safe, citing "people familiar with the details."
The Journal reported that, barring any major delays, Huerta and Transportation Secretary Ray LaHood  "are poised to give the green light for Boeing to help airlines retrofit more than four dozen 787s."
The New York Times, which also reported the development, says the aircraft could be back in service next month.
In January, the FAA and other regulators ordered the worldwide grounding of the Dreamliner after the batteries on two 787s burnt up. Since then, Boeing completed a series of 20 preapproved tests of its new battery system April 5, giving rise to speculation as to when the FAA would make a decision.