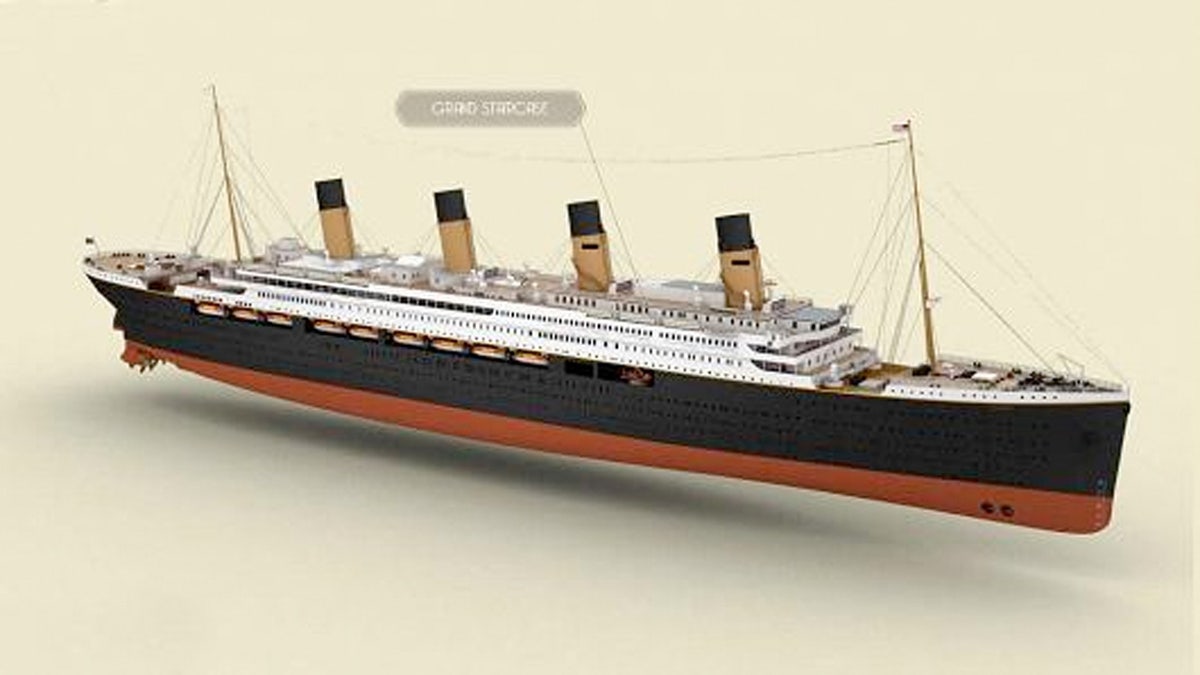 History buffs will have to wait just a little longer for a trip on a copycat of the ill-fated Titanic.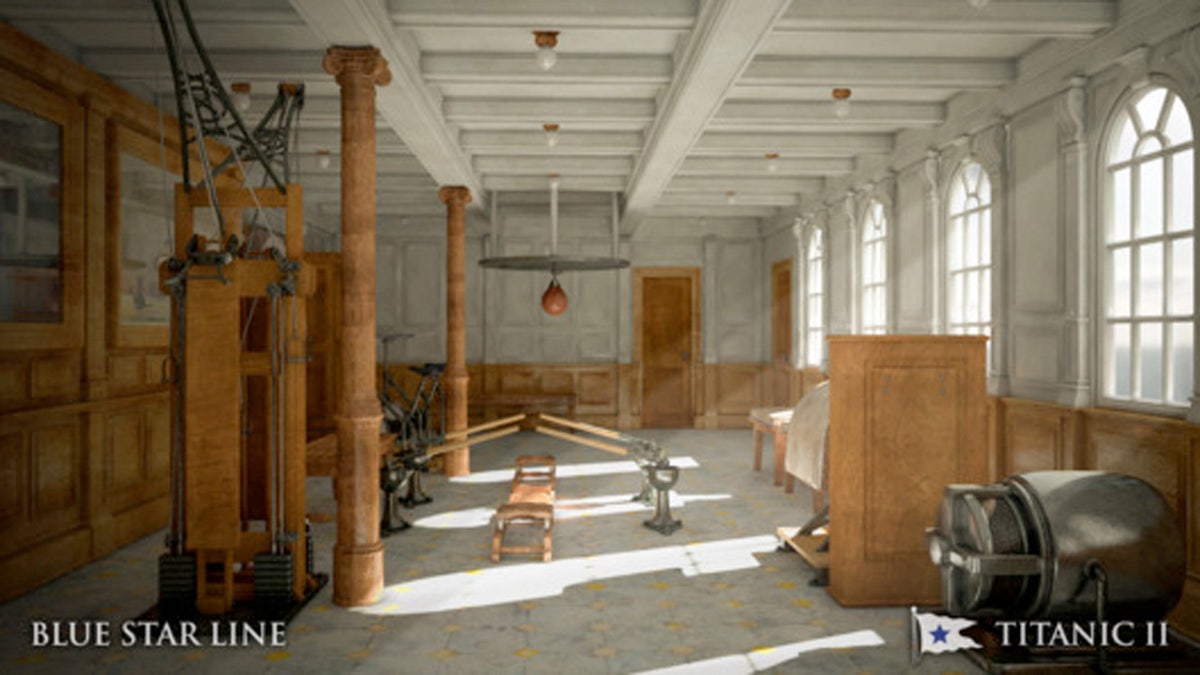 Scheduled to depart this year, the Titanic II— a fully functioning replica of the original vessel that sank beneath the frigid waves killing 1,503 people —won't be ready until 2018. In addition, the new ship has a different route from the original 1912 Southampton, England to New York voyage.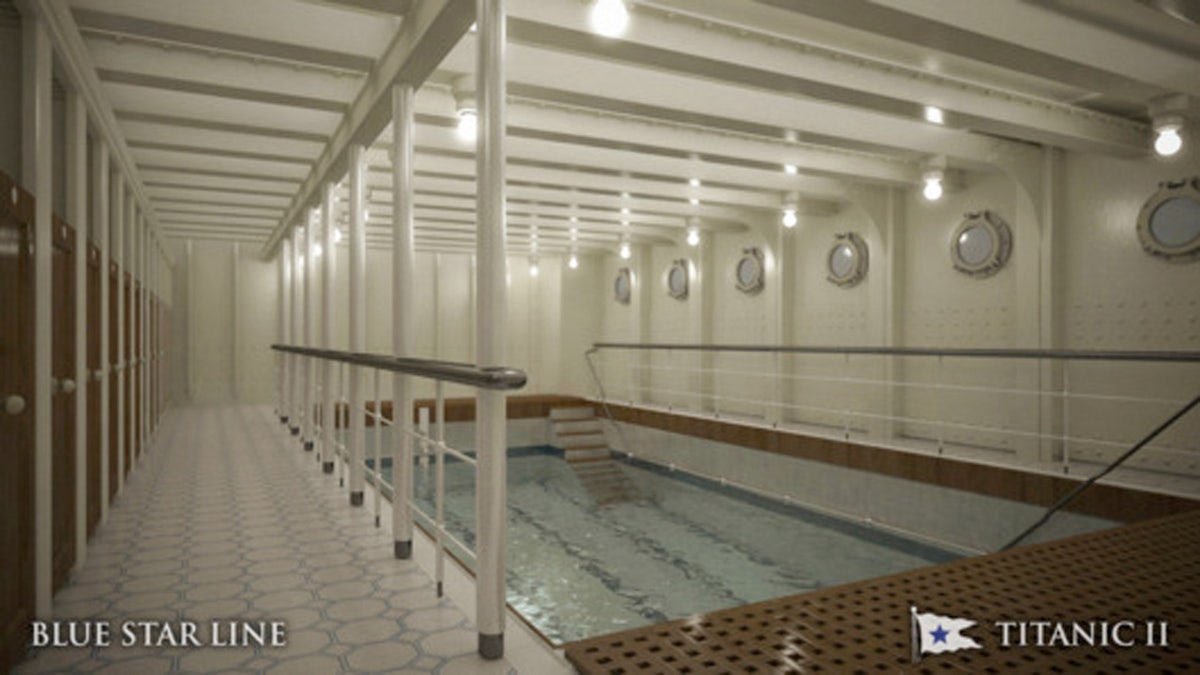 Australian tycoon Clive Palmer –the man behind the endeavor-- told The Belfast Telegraph it's still happening and that the route will now be from Jiangsu, China, to Dubai in the United Arab Emirates.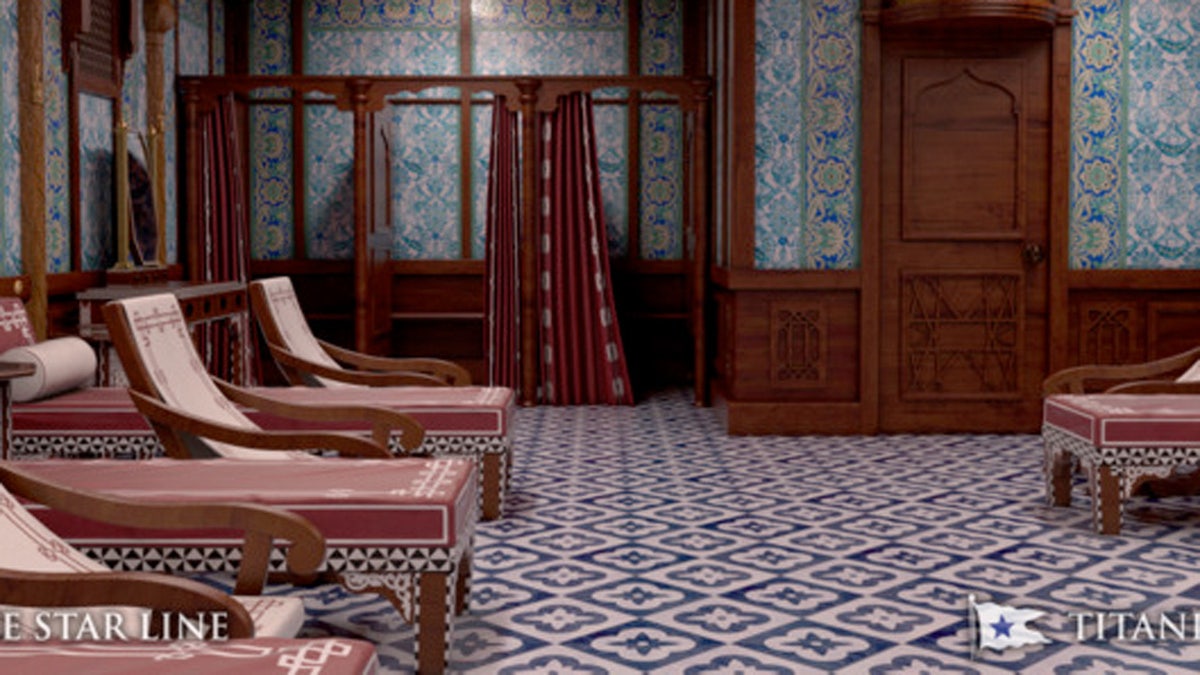 The ship will have many of the original features, including Turkish baths, a squash court, a grand staircase, swimming pools and first, second and third-class tickets for sale.
But in order to meet modern safety standards, it will have a welded and not riveted hull and be about four yards wider. And yes, there will be enough lifeboats for everyone. It will also have creature comforts like air conditioning, reported the Belfast Telegraph.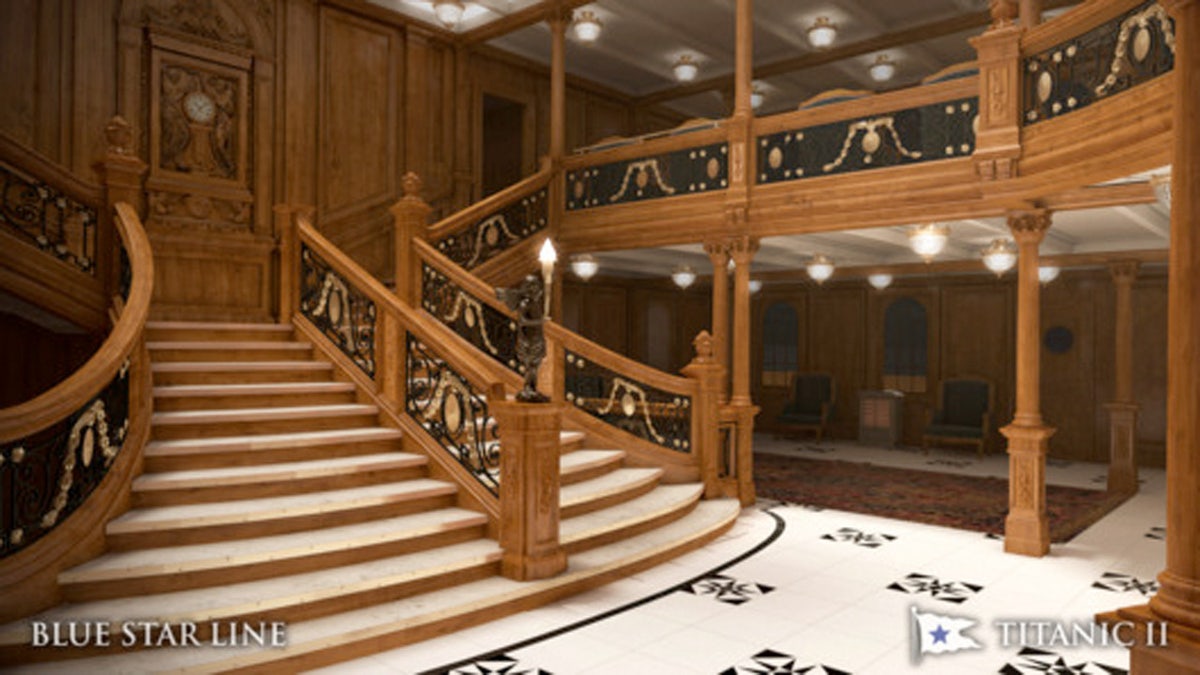 "The new Titanic will of course have modern evacuation procedures, satellite controls, digital navigation and radar systems and all those things you'd expect on a 21st century ship," James McDonald, global marketing director of Palmer's company Blue Star Line, told the Telegraph.
The cost of the voyage has not been announced yet, but Blue Star reportedly has had offers of up to nearly $1 million for a passenger.
By at 40,000 tons, 840 cabins and room for 2,400 passengers and 900 crew members, passengers may feel the ship a bit smaller than the mega cruise ships of today.