Remember the First Ladies on Presidents Day
Abigail Adams wrote a letter to John Adams on May 31, 1776, urging her husband and his colleagues in the Continental Congress to "remember the ladies" as they drafted plans for a new country. This Presidents Day, I urge you to do the same.
As a series producer for C-SPAN's "First Ladies: Influence and Image," I was fortunate to travel to nearly every town, house, church, school, museum, library, train station and cemetery that tells the story of every first lady from Martha Washington to Michelle Obama.
So as you plan your historical adventures for this Presidents Day weekend, here are a handful of places I highly recommend.
Let's start at the beginning …
1. Martha Washington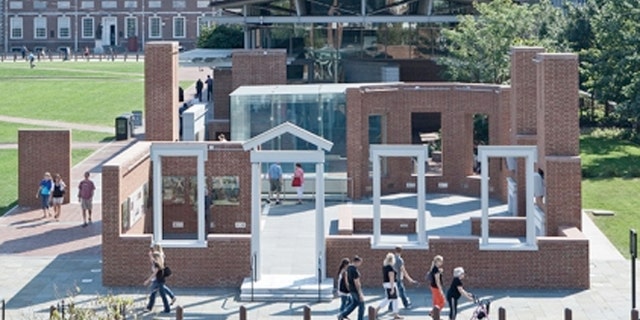 Mount Vernon, George and Martha Washington's home, is an obvious and great choice to learn about the first lady, but I would offer a couple of alternatives.
In Williamsburg, Va., you will learn how Martha Dandridge Custis became one of the most eligible widows of the Colonies.
In downtown Philadelphia, at Independence Park National Historic Site, you can see cuts in the ground that reveal the original foundation of what was the nation's second presidential mansion. Both Martha Washington and Abigail Adams spent time in this house, and it gives visitors a real sense of how things were before Washington, D.C., became the center of American politics.
If you go: In Williamsburg, you will find quaint hotels and restaurants galore up and down Duke of Gloucester Street. I highly recommend a stop at the Cheese Shop, where the sandwiches are piled high on fresh Italian sub rolls. They do not disappoint. Hotels and lodging are easy in and around Philadelphia, and a visit to nearby Pat's or Geno's for an authentic Philly cheesesteak is a must.
2. Lucretia Garfield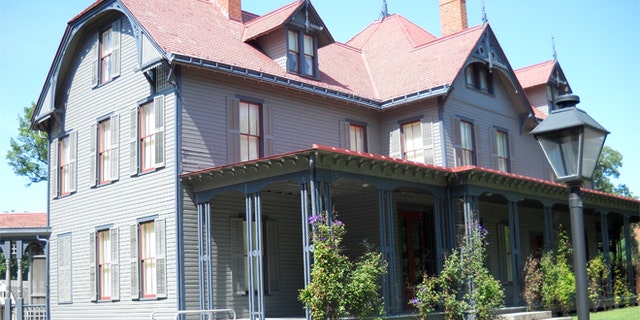 The home of President James Garfield and first lady Lucretia Garfield is located in the quiet town of Mentor (pronounced MEH-NOR), Ohio.
The house is immaculately preserved to the time when Lucretia became a widow, and one of the nation's first presidential libraries can be viewed on the third floor.
If you go: No trip to Mentor is complete without a stop at Melt Bar and Grilled, home of specialty grilled cheese sandwiches. I got The Dude Abides, which features homemade meatballs and fried mozzarella sticks bedded down between two giant pieces of Texas toast, sprinkled with parmesan cheese. Yes, I ate the whole thing, I but did not attempt the Melt Challenge!
3. Edith Roosevelt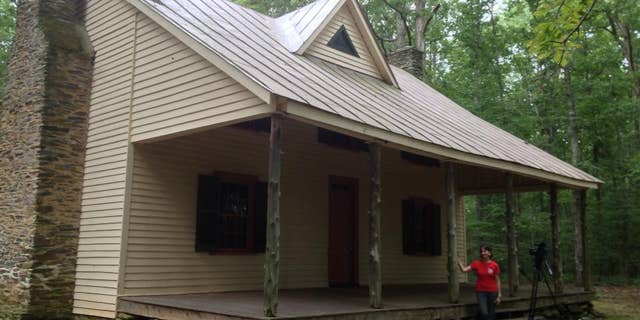 The first first lady of the 20th century is well studied and represented at her and Theodore Roosevelt's Sagamore Hill estate in Oyster Bay, N.Y. But for a more intimate look at the rambunctious first family's life, one might want to visit their Pine Knot cabin in the woods of Keene, Va.
The cabin, which was purchased and designed by first lady Edith Roosevelt, remains nearly untouched and original to the days it was used by her, the president and their six children.
If you go: Pine Knot is located about an hour outside of Charlottesville – a college town that has plenty of places to stay and hip brewpubs and restaurants. The South Street Brewery has particularly tasty appetizers – the goat cheese pastry was one of my favorites – and wonderful salads and sandwiches.
4. Grace Coolidge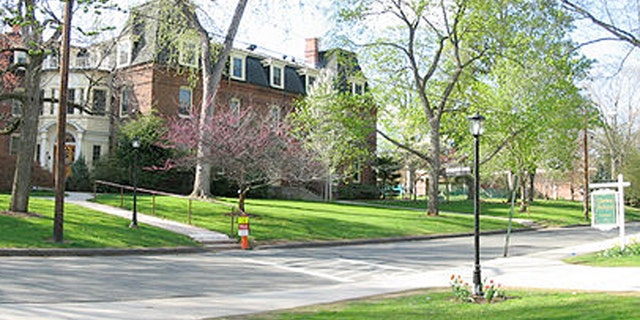 Grace Anna Goodhue met Calvin Coolidge while she was a teacher and the future president was a boarder at the Clarke School for the Deaf (now called Clarke Schools for Hearing and Speech) in Northampton, Mass. Not only are there three homes in which President and Mrs. Coolidge lived in Northampton, but the Clarke School for the Deaf and the Coolidge Presidential Library and Museum in the Forbes Library tell an amazing story of the couple and their life together.
If you go: Northampton is a funky little liberal arts college town, and the shops and restaurants are a fun aside to your historical journey.
5. Lou Hoover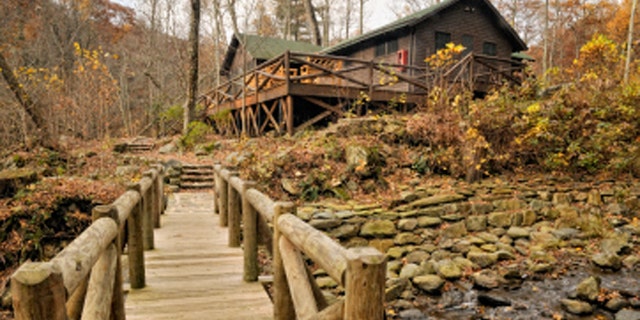 Lou Henry was the first woman to graduate from Stanford University with a geology degree. In fact, she met Herbert Hoover in geology class there. The couple traveled the world with their two sons, but only one place caught their eye enough for them to purchase over 100 acres and build a home: Rapidan Camp, in Shenandoah National Park along Skyline Drive in Luray, Va.
Mrs. Hoover designed the cabin in all of its rustic glory, and it's easy to see the simple lifestyle the multimillionaire couple enjoyed during their downtime.
If you go: A stay at the Big Meadows Lodge is a fantastic way to celebrate your surroundings, and you will kick yourself if you don't dine there. The regular menu and specials are exquisite. Do not leave without having the Mile High Blackberry Ice Cream Pie. You can thank me later.
Have a great Presidents Day, and as Mrs. Adams cautioned in 1776 – whatever your plans, remember the ladies.