Priceline.com Shares Pummeled on Outlook, Downgrades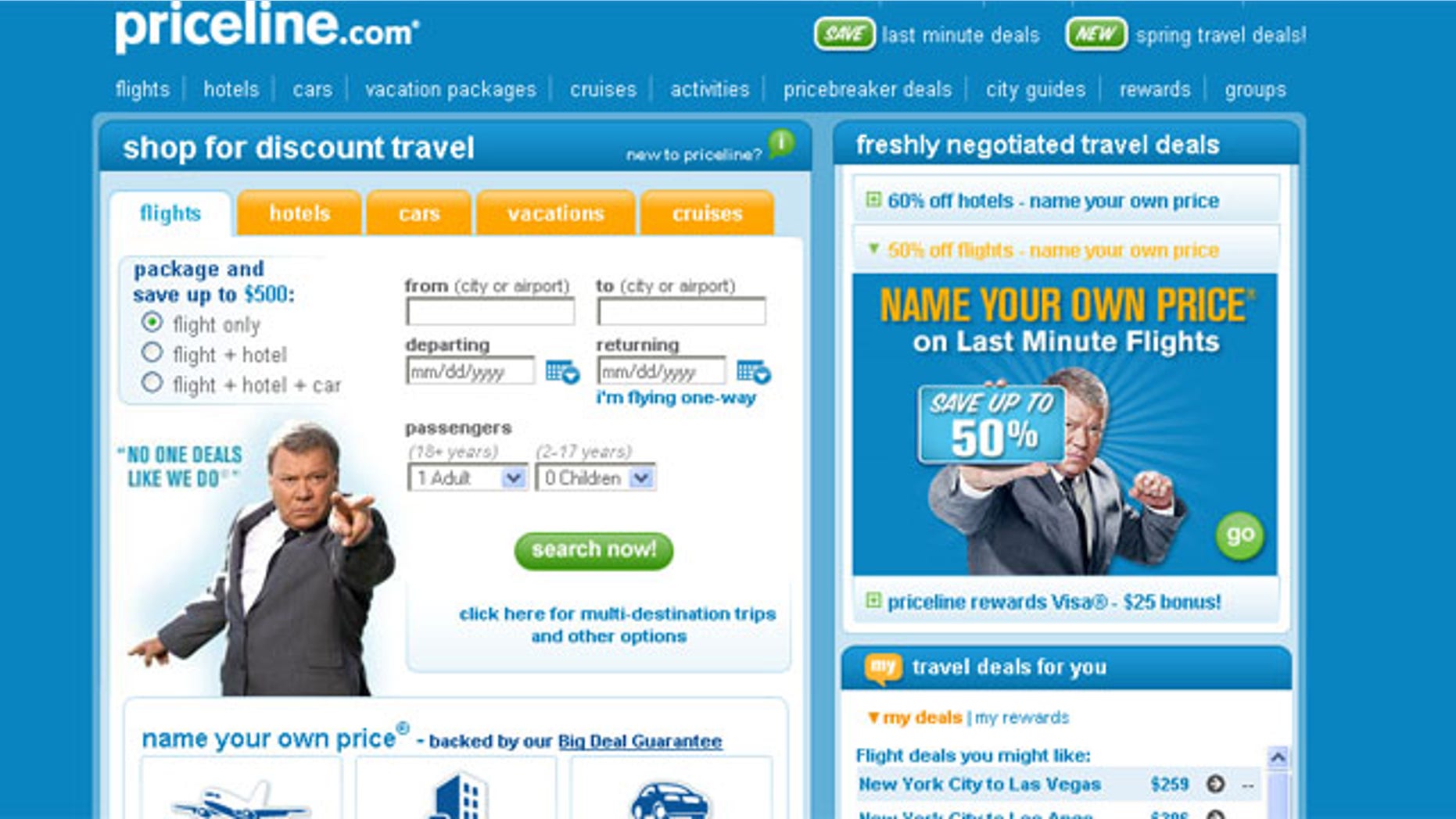 Shares of Priceilne.com (NASDAQ:PCLN) opened 15% lower Wednesday morning following a bleak outlook the night prior that provoked a string of analyst downgrades.
The online travel agency said late Tuesday that weakening conditions in Europe, which represents 60% of its total booked room nights, and unfavorable foreign exchange rates, could impact growth in the current period.
While the Norwalk, Ct.-based travel agency that is known for its name-your-price auction topped profit expectations in the second quarter, analysts largely booed the results, triggering a 15% dive after Wednesday's open, which is its steepest point drop ever and the largest percentage drop in four years.
Barclays (NYSE:BCS) cut Priceline.com's price target to $725 from $800, while J.P. Morgan (NYSE:JPM) slashed its target to $650 from $770, both on an "overweight" rating. The web site's price target was also cut by Deutsche Bank (NYSE:DB) and Citigroup (NYSE:C), both on "buy" ratings, as well as Nomura (NYSE:NMR) and Evercore (NYSE:EVR), on "neutral" and "equal-weight" ratings, respectively.
On a call with analysts Tuesday night, Chief Financial Officer Daniel Finnegan said the company anticipates "fairly significant deceleration in growth rates from here on out over concern about macroeconomic conditions."
The company says it is concerned the conditions will worsen, particularly in Europe.
Priceline.com, which is known for humorous commercials featuring William Shatner, provided an earnings outlook for the third quarter of $11.10 to $12.10 a share, sharply below the $12.76 EPS predicted by analysts in a Thomson Reuters poll.
Priceline's price decline pushed shares of other online travel agencies lower on Wednesday.
Orbitz Worldwide (NYSE:OWW) fell 19% to $3.77 following a weaker second-quarter and a bleak fiscal-year forecast. Shares of rivals Expedia (NASDAQ:EXPE) and TripAdvisor (NASDAQ:TRIP) were down more than 2%.