Poll: Justin Bieber and Orlando Bloom skinny dips nothing special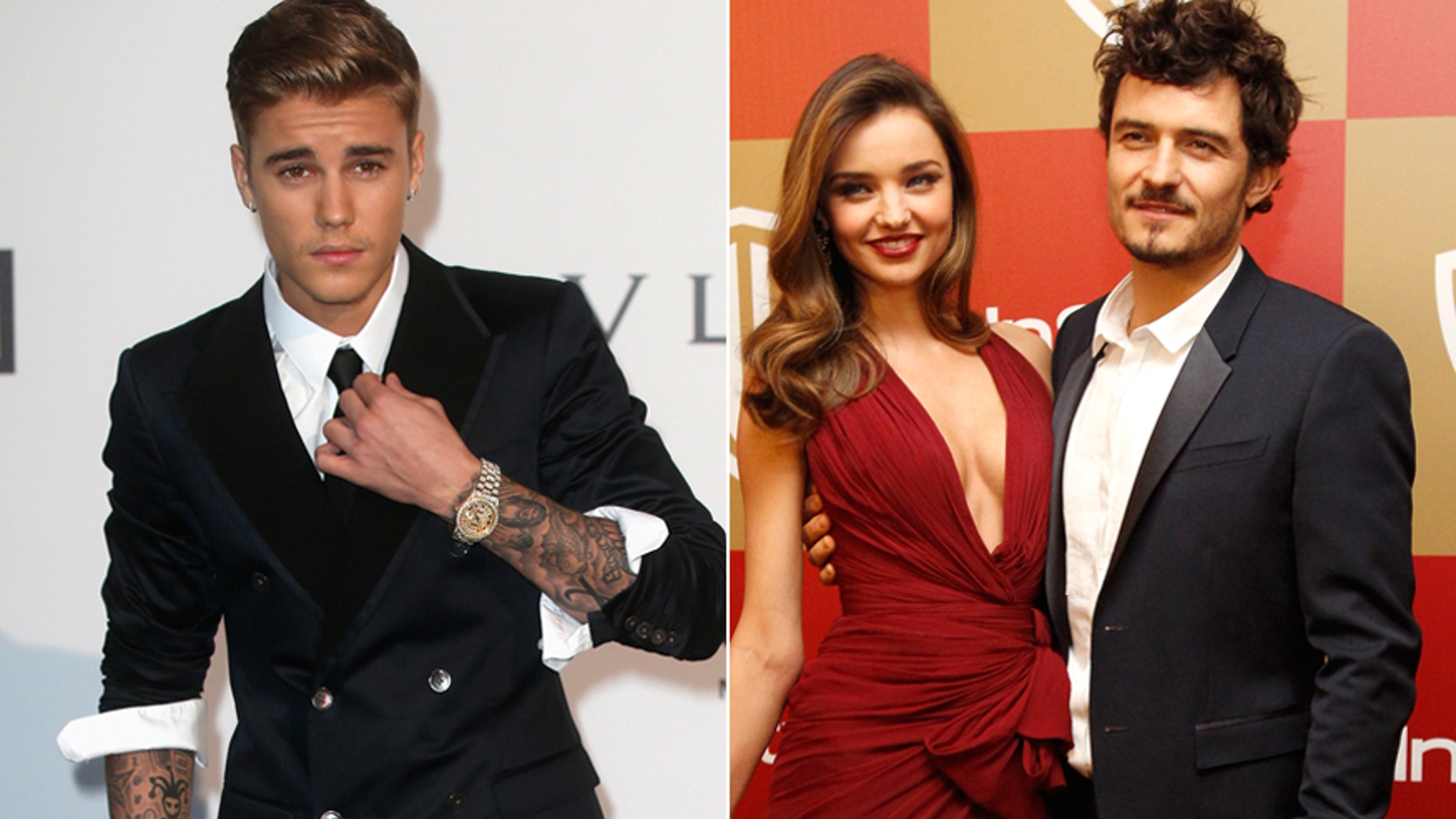 Justin Bieber and Orlando Bloom -- who came to blows two years ago over model Miranda Kerr -- both made headline news this weekend by each being photographed skinny dipping on their respective vacations -- Bloom with Katy Perry in Italy, and Bieber with model Saharah Ray in Hawaii.
But it turns out the two A-listers are just doing what an overwhelming majority of travelers say they have done, too.
The travel/dating site MissTravel.com polled over 15,000 singles about whether they had ever taken a dip in the buff while on vacation.
Seventy-one percent of respondents said they had, and 38 percent said they also had been caught doing so.
So don't worry Justin and Orlando.
You are not alone.