Plan Ahead and Pack Light for Your Business Trip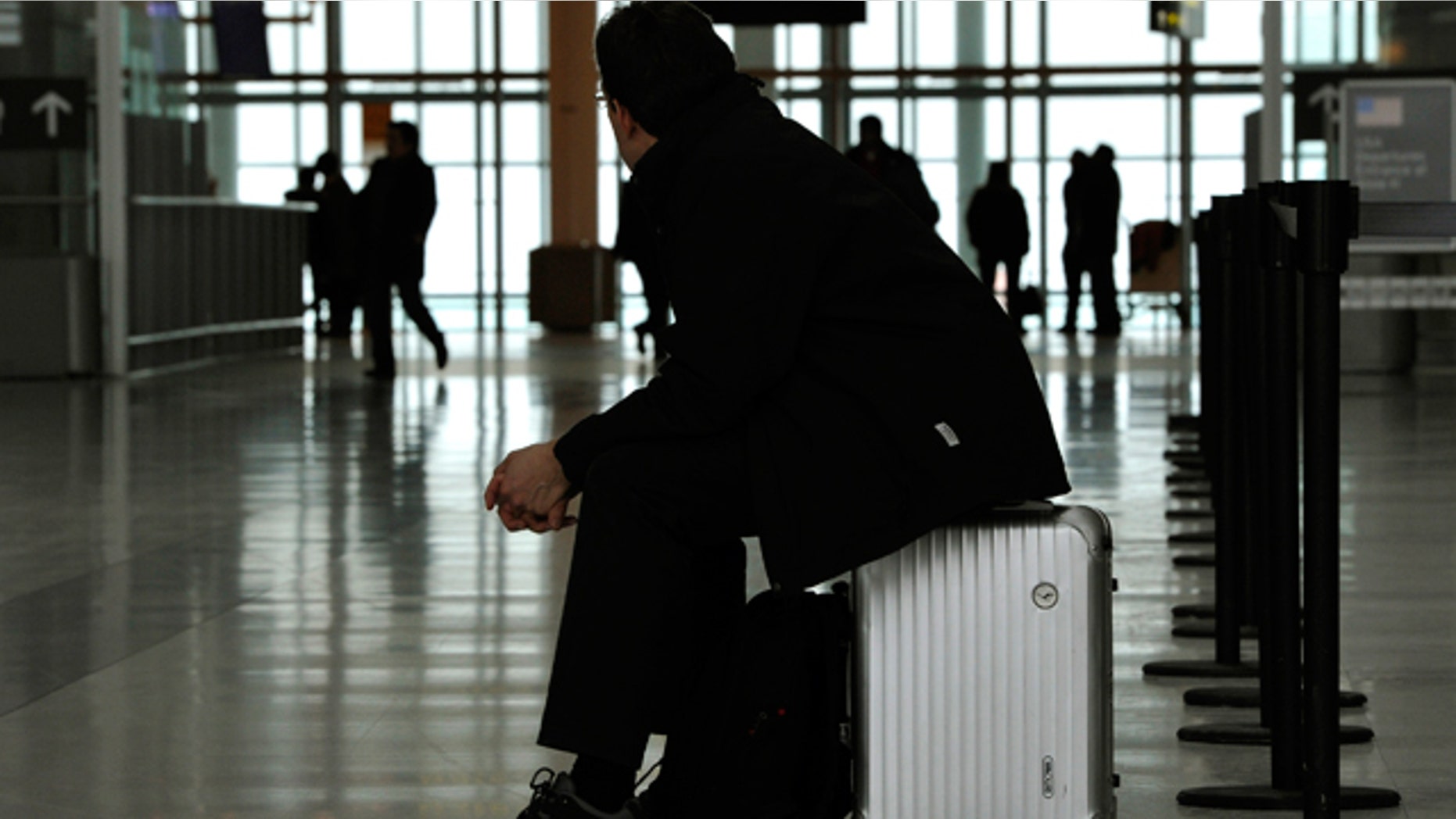 Packing efficiently for a business trip takes time and preparation. It doesn't take much thought to throw 15 outfits into your giant suitcase for your five-day trip, but it is in your best interest to take some time and pack like a professional to reduce your travel necessities to one carry-on bag. This saves you time and the nagging inconvenience of picking up checked luggage when you arrive at your destination. It also cuts your risk of losing your bags and saves you money by letting you avoid the checked baggage fee. Since you are going to be toting your luggage around, you will want to make your bag as light as possible. Here are five tips for light packing:
Choose a sturdy bag
The first step is making sure that your luggage is up to snuff. It may be worth investing in a quality carry-on if your job calls for frequent travel. Make sure your bag meets the airline's carry-on standards. Decide whether it will be worth your while to use a bag with wheels. No matter how concisely you pack, keep in mind that you will still need to carry your bag at some point and a heavy suitcase would mean extra weight.
Plan ahead
Know what to expect on your business trip so you can arrange your outfits accordingly. Make a list and then narrow it down to the essential items as you go. Look at the weather forecast to avoid unnecessarily bulking up your luggage with sweaters or coats. Be aware of different customs or items you will need if traveling abroad. Check ahead to determine if you will need to bring an outlet adapter or any special toiletries. See if there is anything that you can buy once you reach your destination. If your hotel provides shampoo and body wash, you can opt to leave yours at home. If you would rather bring your own, pack travel-size bottles. Check if the hotel room has a blow-dryer before you bring your own.

Utilize a purse or briefcase
Bring a purse or briefcase so you can have access to your most important items – medication, electronics, personal documents and jewelry – and keep it on you at all times. Make sure this bag doesn't weigh you down. Also take advantage of the extra pockets and space for small items. The same goes for a laptop bag.
Bring multipurpose clothing
Don't bring a top that only goes with one pair of pants. Make sure that you can mix and match your clothing. Having a color scheme helps you make smart and versatile clothing choices. Keep in mind that you may be able to wash your clothing or send it out to be dry-cleaned while you are away. You also want to make sure that your clothing stays as wrinkle-free as possible, especially if you are pressed for time. There is an art to suitcase packing, but the most basic tip is to roll instead of fold your clothing. Smooth out wrinkles before you roll.
Wear your heaviest clothing
Wear a wrinkle-resistant suit on the plane. This opens up more space in your luggage. Strive to be comfortable and presentable. Shoes can take up a lot of space and be deceivingly heavy in a suitcase, so only bring what you absolutely need.