Peruvian World Cup fans safe after smoking plane scare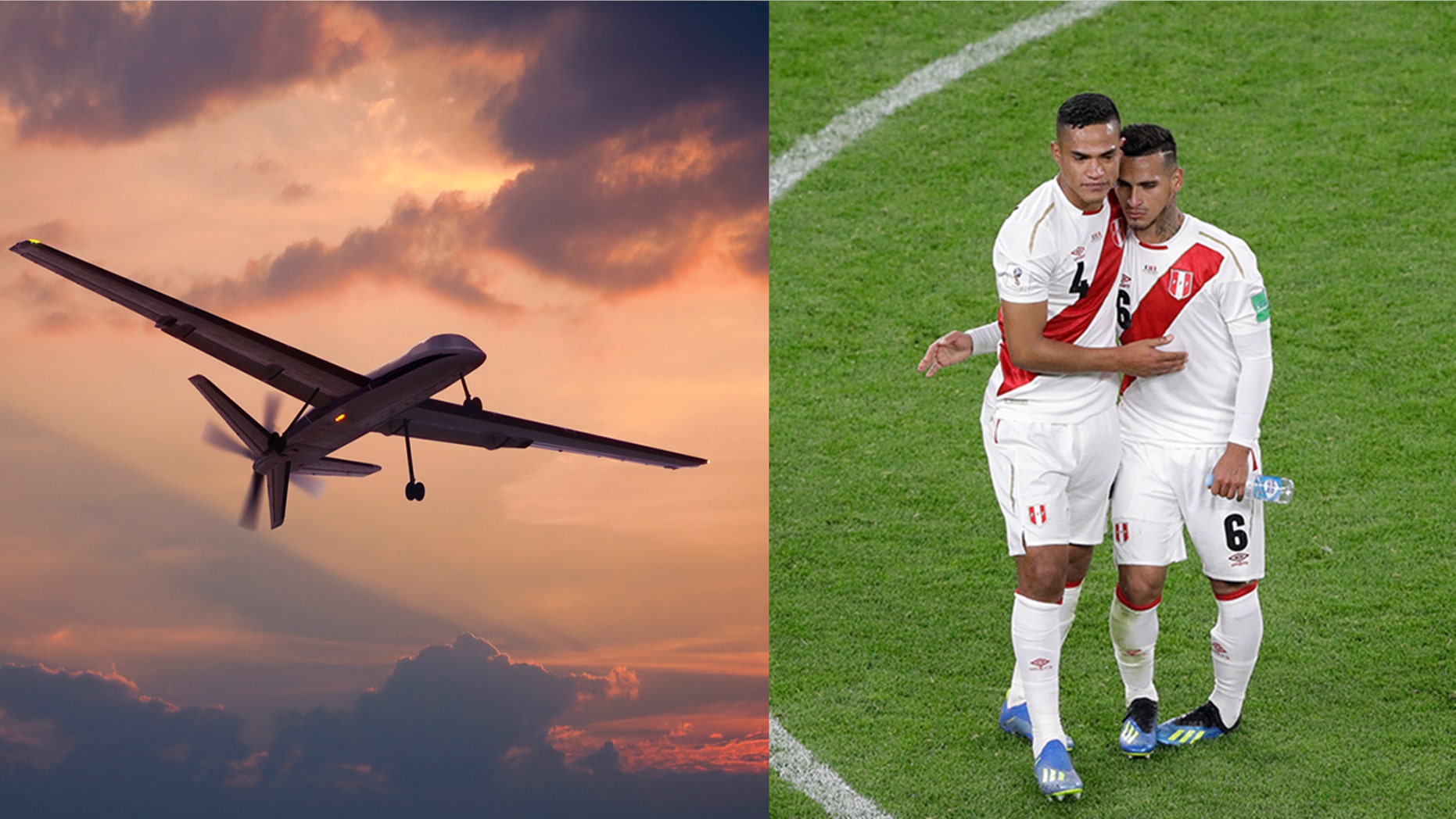 The cabin of a plane carrying Peruvian soccer fans at the World Cup filled with smoke as the aircraft prepared for landing in a Siberian city on June 23.
The Interfax news agency says the incident occurred as the plane was coming in to land in Tyumen. The flight originated in Yekaterinburg and the Peru fans were to transfer in Tyumen to a flight to Moscow, the report said.
ENGLISH WORLD CUP TEAM REFUSING FOOD FROM RUSSIAN ROOM SERVICE OVER POISONING FEARS, SOURCE CLAIMS
The plane, a twin-turboprop ATR-72 flown by the UTAir airline, landed safely, the agency said. Citing national aviation agency Rosaviatsiya, the report said the smoke came from overheated oil in one of the plane's engines. There was no fire and no injuries were reported.
Peru lost 1-0 to France at Yekaterinburg, ending its chances of progressing to the knockout stage.
The Saudi World Cup squad had a similar experience flying between St. Petersburg and Rostov-on-Don earlier in the week.
FOLLOW US ON FACEBOOK FOR MORE FOX LIFESTYLE NEWS
Russia's federal agency for air traffic said an engine burst into flames during landing on the Airbus airplane, but no emergency procedures were required.
The aircraft landed with both of its engines working and the passengers disembarked normally, the agency's statement said.
-AP