Paris asks Americans to help donate to Notre Dame Cathedral repairs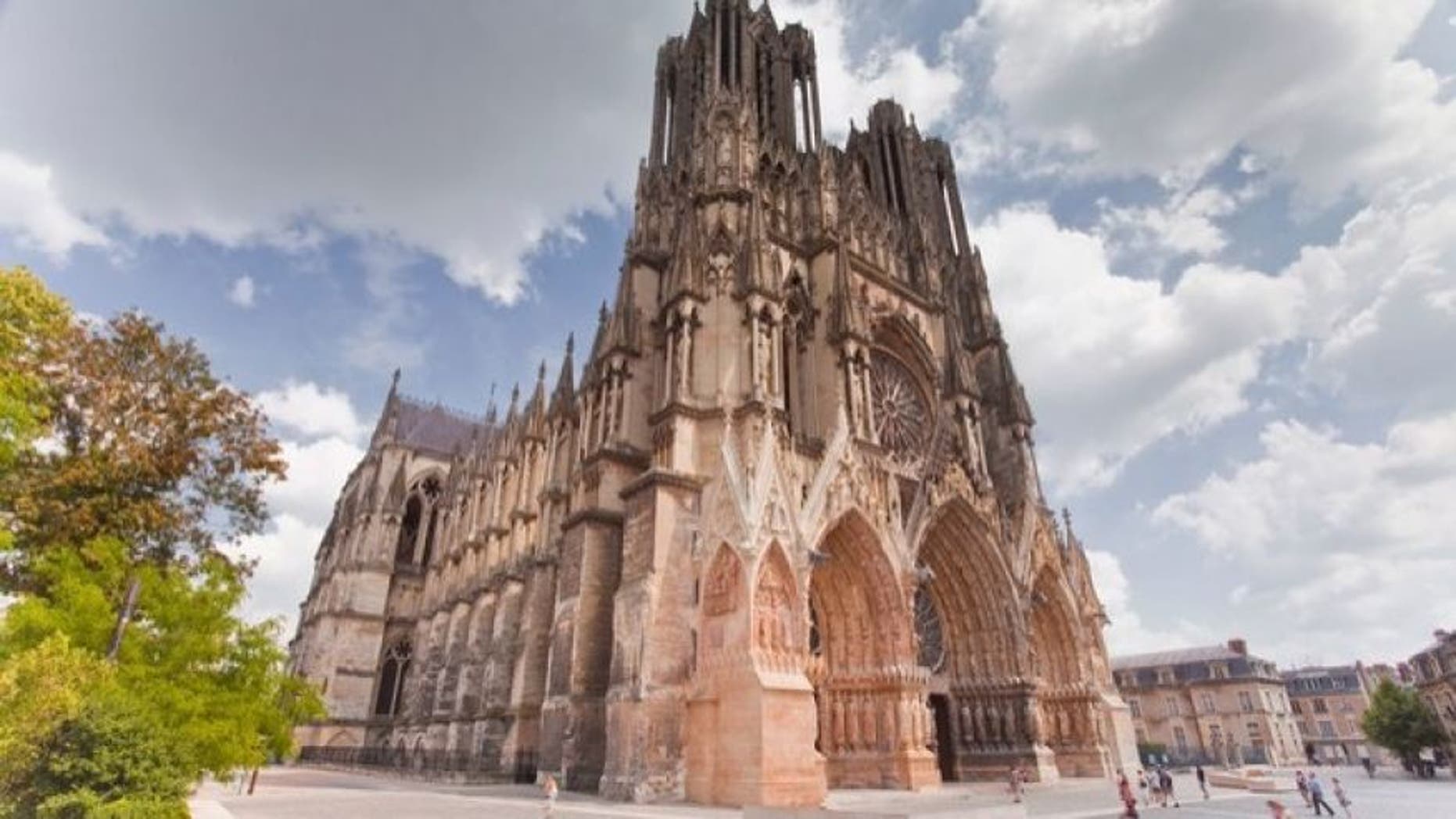 France is looking for help from Americans to ensure the world-famous cathedral Notre Dame lasts well into the future.
The Archbishop of Paris launched a fund-raising push — Friends of Notre-Dame de Paris — last year, but now it's specifically targeting American donors, according to the French version of The Local.
The foundation received charity status in May from U.S. tax authorities, which will allow Notre Dame to receive untaxed donations.
Notre Dame broke ground in 1163 and was completed in 1345. Now, the cathedral is looking for a total of more than $175 million for repairs.
"It was put it to us that Notre-Dame is a world monument and we could look to raise money for its repair from outside of France," Michel Picaud, fundraising senior advisor for Friends of Notre-Dame, said.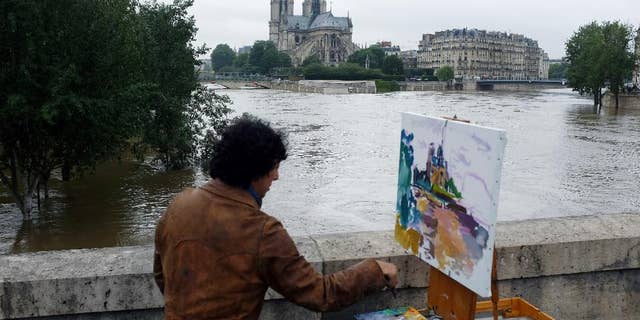 "We receive many requests from Americans wanting to know if there is a channel they can use to donate," he told The Local. "The cathedral is a big part of Paris' history but also a big part of American history in the city."
Friends of Notre-Dame reportedly will hold events in Boston, Chicago, Houston, Los Angeles and Washington, D.C. next spring to raise funds for repairs.