Palm Springs Airbnb squatter identity revealed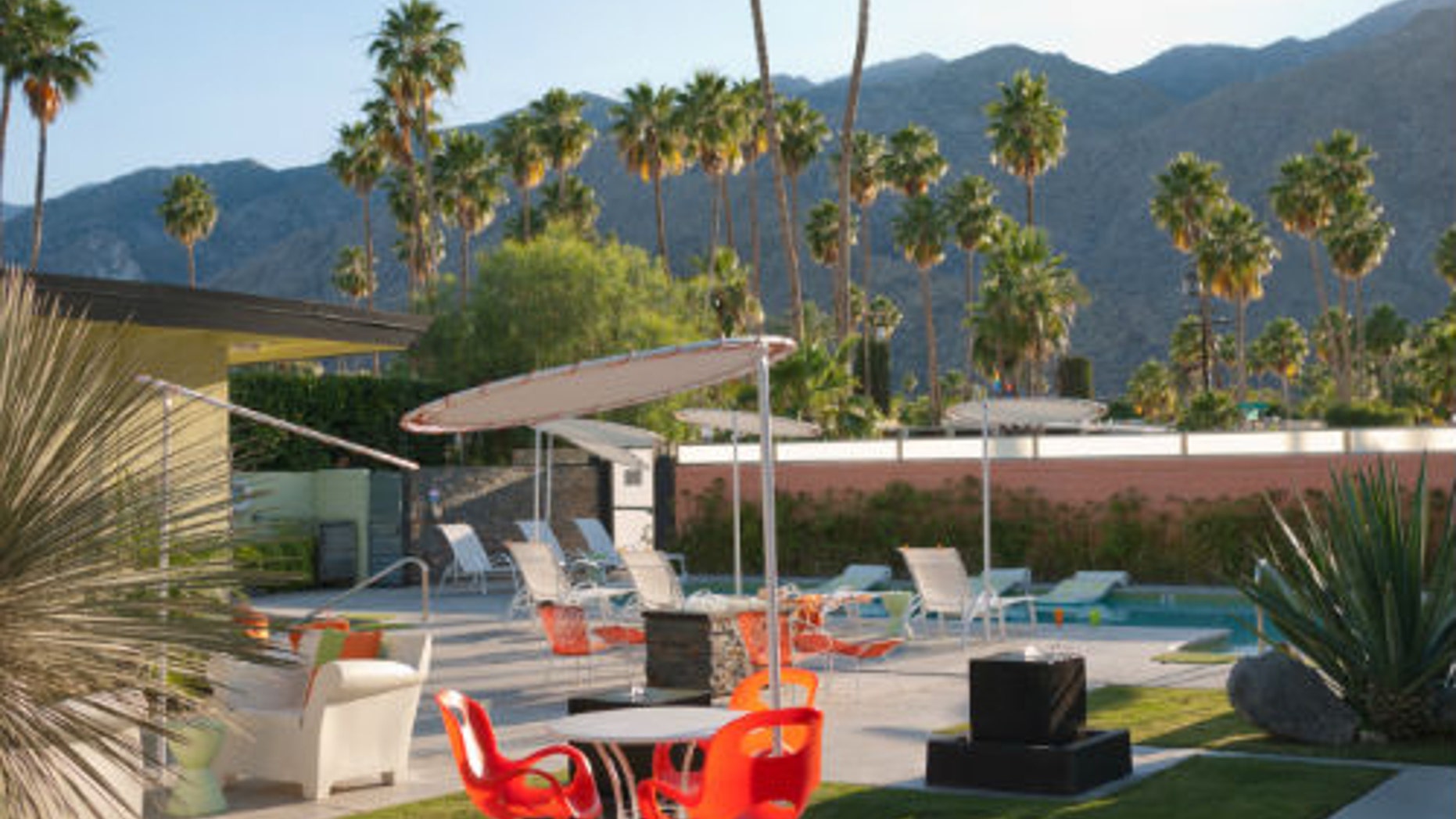 As if you needed another reminder that renting your vacation rental in this age of a shared economy could be fraught with dangers.
The man identified as the notorious Palm Springs squatter looks like he may also be behind a failing Kickstarter campaign.
The investigative team at KESQ.com identified the tenant who has been living rent-free in an apartment booked through Airbnb as Maksym Pashanin, a video game developer. He is reportedly also staying there with his brother Denys.
Now KESQ and other sites are reporting that Maksym is in hot water for a video game project that has not yet been completed. In November, Maksym raised nearly $40,000  through Kickstarter to fund a game called Confederate Express --almost quadrupling its initial funding goal.  The game failed to meet its June delivery date, and now people who to funded the project are crying foul, reports Polygon.
Pashanin apologized to backers for the delay and has since claimed that the studio he founded is undergoing financial restructuring. As a consolation, he offered  backers the reward pack for a game called Knuckle Club—another Kickstarter campaign with goal of $25,000 -- but says that Knuckle Club must be completed first, reports Polygon.
In May, Cory Tschogl, a San Francisco-based therapist, rented her Palm Springs condo to an Airbnb user identified only as "Maksym" for 44 days. After making an initially payment, Maksym has not paid any more rent and now refuses to leave.
Tschogl threatened to turn off the power to the unit to get the Pashanin brothers to leave. Maksym responded that he's consulted with his attorney, and that he's occupying the condo legally. There is very little Tschogl can do since Maksym is considered a month-to-month tenant and protected under California real estate law. To get him out she has to go through a legal process that could take between three and six months and cost between $3,000 and $5,000. In that time Maksym and his brother can continue to live rent-free.
Tschogl is now undertaking a lengthy legal process to get Maksym and his brother evicted. Airbnb --who has not released the name of the squatter--said it will help pay Tschogl's legal fees.