Over 100 cockroaches discovered on two planes at Chinese airport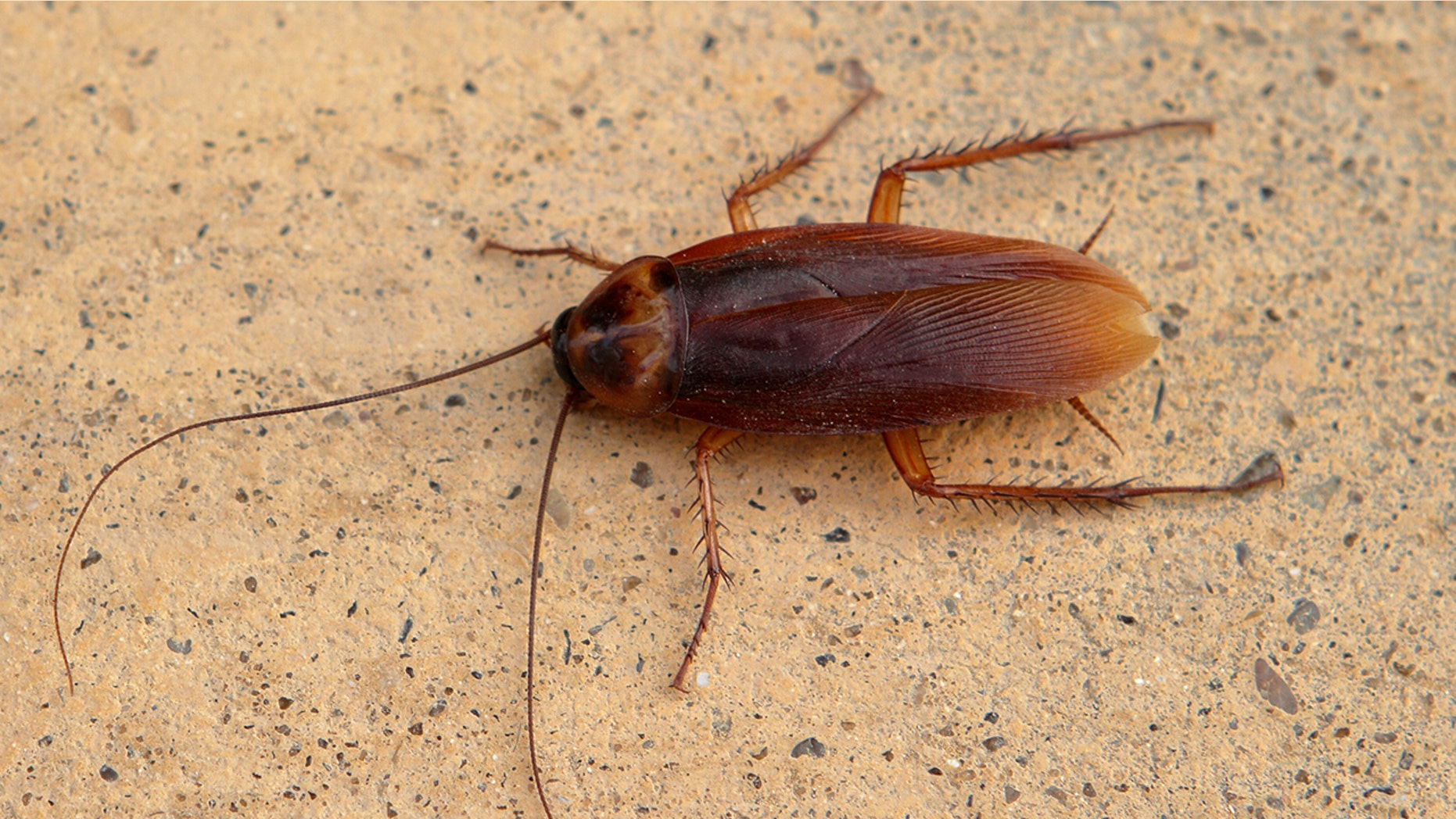 Flying can be uncomfortable as it is, but try sharing an already crowded plane with over 100 cockroaches.
Passengers on board two flights bound for the southern Chinese city of Kunming had to do just that, according to South China Morning Post.
INTOXICATED UNITED AIRLINES PASSENGER PEED ON SEATMATE MID-FLIGHT, LAWSUIT CLAIMS
The original report from China News Service doesn't reveal the country of origin, date of the flights or the airlines, but it does show a photo of several officials on board a plane at Kunming Changshui International Airport. Chinese characters are visible on the headrest covers.
At least one domestic flight was involved, the Morning Post reports.
Airport officials said pest control experts were called in to fumigate the planes, including the cabin, catering area, toilets and cargo hold.
The unwanted travelers were identified as Blatella germanica, or German cockroaches, which are typically one-half to five-eighths of an inch long and tan to light brown in color, according to the Penn State College of Agricultural Sciences.

FOLLOW US ON FACEBOOK FOR MORE FOX LIFESTYLE NEWS
This isn't the first time there have been reports of unwanted insects on a plane. A woman flying on British Airways to London recently claimed she and her family were bitten by bed bugs crawling around their seats. A spokesperson for the airline told The Sun that BA "operates more than 280,000 flights every year and reports of bed bugs on board are extremely rare."