Nine-year-old completes 'triple crown' of thru-hiking, says his 'feet are happy to be done'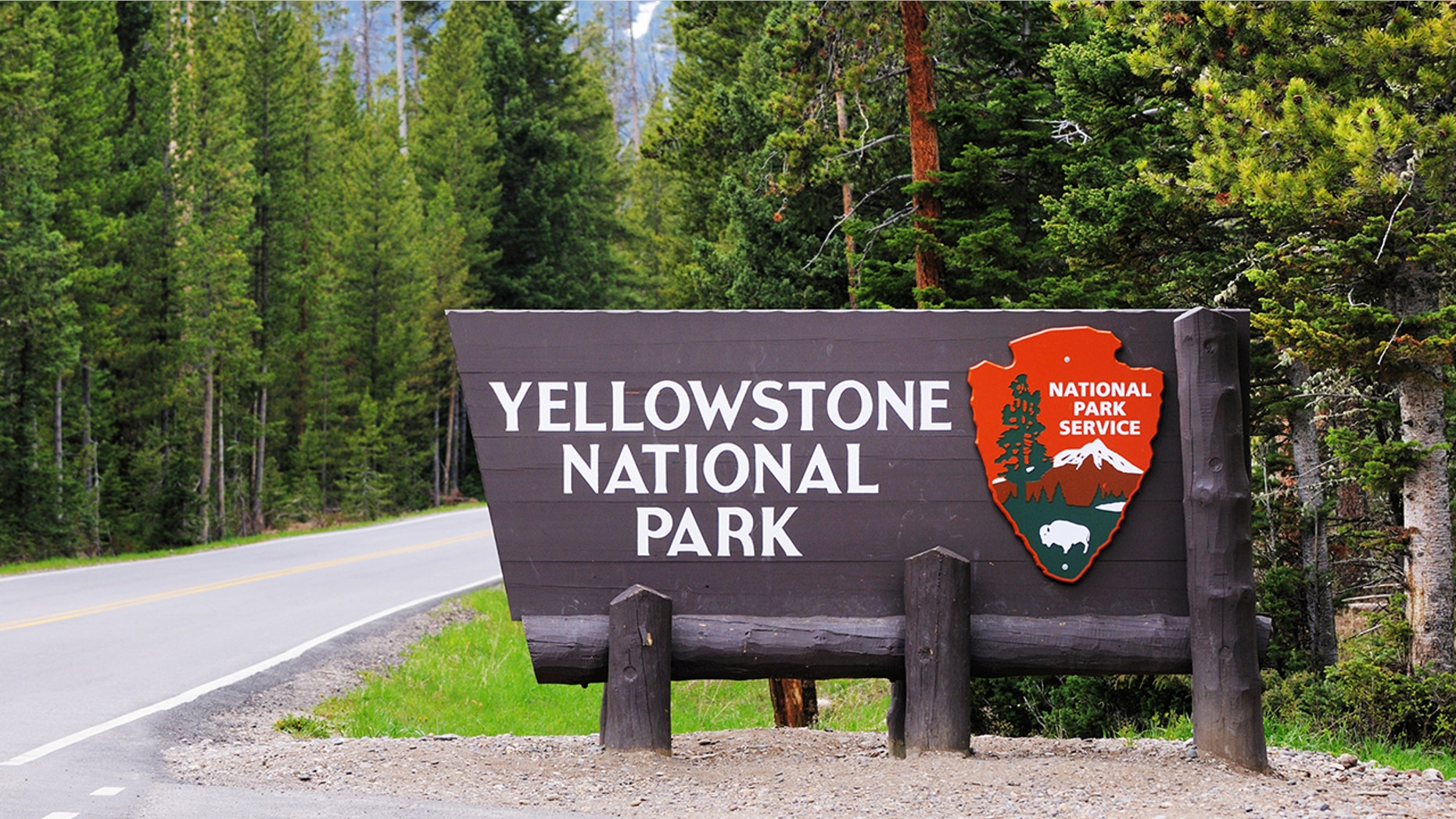 Christian Thomas certainly deserves a rest day — preferrably one that includes a stop at his favorite Chinese restaurant.
On Sept. 18, upon completing a 1,200 mile hike of the Continental Divide Trail, the nine-year-old hiker became the youngest person ever to earn the "triple crown" of thru-hiking. Having finished both the Appalachian Trail and Pacific Crest Trail three years prior, Thomas has walked almost 8,000 miles and climbed over 1,000,000 feet in elevation on the nation's three longest hiking trails to earn the title, Outside Magazine reports.
"I felt really proud of what I did and also what my family did. Then, the first thing I wanted to do was eat at a Chinese buffet in town," he told the magazine of his first thoughts after making the final step.
HOW A CORN MAZE SAVED ONE FAMILY'S FARMING BUSINESS
Affectionately nicknamed "Buddy Backpacker" and boasting an impressive following on Instagram, the cheery fourth grader from Crested Butte, Colo. made the journey with his parents, Andrea Rego and Dion Pagonis.
This isn't the first time the family has made headlines for their adventurous feats. In 2012, Thomas was the youngest person ever to vanquish the Appalachian Trail at age 5.
"Since hiking is something we brought him up doing, I don't think he knew any different," Pagonis says, noting that his son has always enjoyed meeting new people on the trails. "I don't think he knew how big of a deal it was."
BLACK BEAR SHOT, KILLED AFTER BREAKING INTO A POST OFFICE IN ANCHORAGE
According to the American Long Distance Hiking Association–West, fewer than 350 people have reported their "triple crown" win to the organization.
Carrying a five-pound pack through routine 20-mile-a-day hikes on the Continental Divide Trail, Rego said that they never hesitated to keep their routes kid-friendly for Thomas.
"He never pushes himself beyond his limits. When adults get tired and hungry, they make bad decisions and can get hurt on the trail. When he's tired, we recognize that," she said.
FOLLOW US ON FACEBOOK FOR MORE FOX LIFESTYLE NEWS
Settled back at home in Colorado, Thomas is spending time with friends, playing video games and feeling content.
"I might do one of the trails again one day, but not anytime soon. My feet are happy to be done hiking," he said.