New York City airports continue to charge for WiFi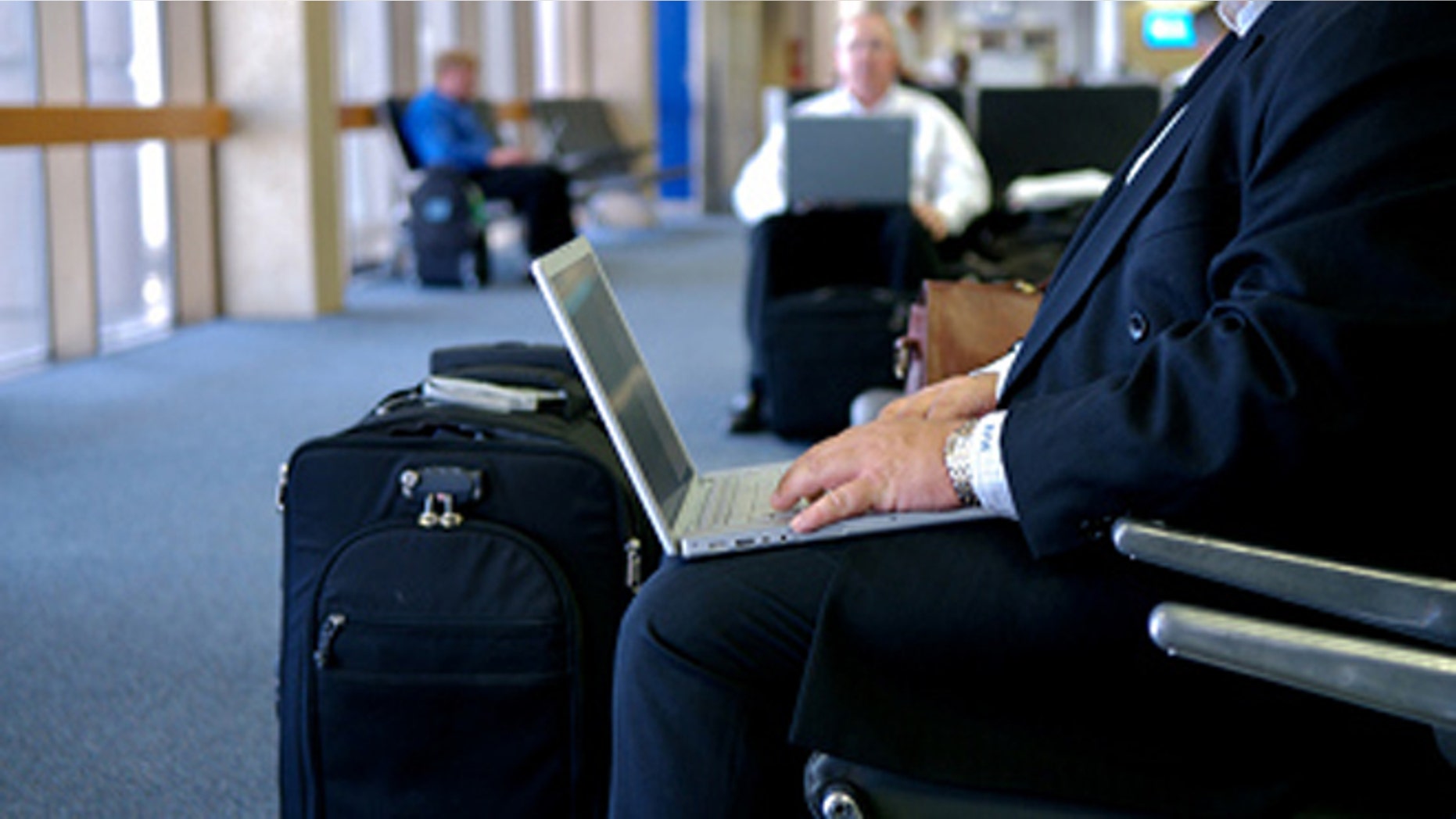 While most major U.S. airports offer free Wi-Fi, the three New York airports force fliers to pay to surf the Web because of a deal signed almost 15 years ago — and one that could be extended for another decade.
New York-area passengers — already grappling with some of the worst travel delays and lousiest airport amenities in the nation — must pay service provider Boingo $7.95 a day or $9.95 a month if they want to go online.
The Port Authority says it and Boingo each receive $6 million from the deal. The PA said it must then give $5.4 million of its take to the airlines.
A PA spokesman said the agency is trying to modify the fee agreement with Boingo, but flier-advocacy groups are furious there isn't already free Wi-Fi service at the three airports.
"Today, every place, from airports to coffee shops, offers free Wi-Fi," insisted Joseph Sitt, chairman of the Global Gateway Alliance.