What are the best travel websites and how to I best cash in my miles?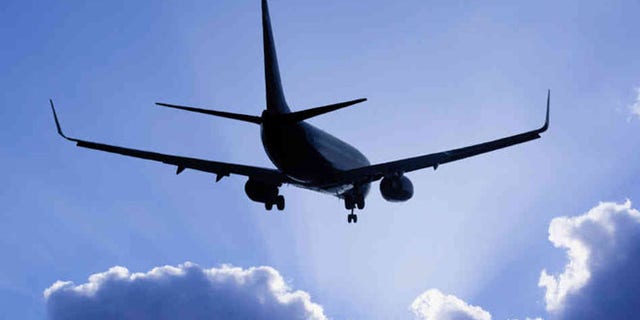 There's a lot to navigate when it comes to, well, navigation. These days there are so many different ways to book airline tickets online, cash in miles and plan for a round-the-world vacation. We help answer your questions, so you can better explore the world.
Q: What airfare booking websites let you see fares available on a full calendar rather than just three days at a time?

A: I'm assuming that you're looking for airfare websites that allow you to see all possible travel dates at a glance over a longer travel period than plus or minus three days. Several websites permit flexible travel date search over a 30-day period, including Kayak, Hotwire, Southwest and United. Cheapair also allows searches over a 330-day period depending on the airline, and only for domestic travel, but it requires a bit more work finding fares than on these other sites.
Q: I was trying to book a one-way trip for my family of four in first class on United using miles (Orlando to San Diego). I saw a very reasonable price of 25,000 for first, but just for one person. Once I added the wife, the price jumped to 50,000 miles each. Add the kids, and you guessed it. The price quadrupled to 100,000 miles per ticket.
That's just ridiculous. So, I thought that the problem was that I was trying to book four seats on my itinerary at the same time. Trying to skirt the system, I figured I'd book one ticket at 25,000 miles, then do that again three more times.
Well, they must have got wise to it and the price did indeed jump to 50,000 miles when I tried to buy the wife's ticket. I panicked, because I was now 25,000 miles lighter and I was certain that the miles were gone forever, but actually with the new D.O.T. regulations, I immediately called United, told them I made a "mistake," and they credited my miles back. Why was causing this jump in the miles required?

A: Probably there was only one seat available in first class on your flight at the 25,000-mile level, and all the other seats were being "sold" at 50,000 miles (seat availability changes often, as airlines release more seats at different levels or people holding seats give them up). But I've never heard of a domestic first class award seat on United going for 100,000 miles one-way. I just searched that route one-way on United's MileagePlus site in first class and the highest award level is 50,000 miles. I can only guess it was a computer glitch, or perhaps you mistakenly checked the "roundtrip" option. You probably should have called United's MileagePlus desk for an explanation.

Q: I remember years ago one could buy a "round the world" ticket at a reasonable price. You could stop anywhere as long as it was in one direction, and you had a year to use it. With tickets being bought online these days I don't know how to figure out the least expensive round the world ticket.
We would like to buy one for our daughter who is graduating from college this year, though she might not be using it until next year. Any comments or thoughts on this subject would be greatly appreciated.
A: You can search online through your preferred airline alliance (OneWorld, SkyTeam, Star Alliance...) but rules and restrictions are awfully complicated for RTW ticketing. Generally, the passenger must travel in the same direction, no backtracking allowed. Some plans go by miles, others by segments, stops, continents. You might find it easier to give your choice of airline a call or, better still, drop by the nearest ticketing office to plan it out in person. Another option (and most likely the least expensive) is to book through a company that specializes in planning such trips. AirTreks is an excellent place to begin, and offers more varied itineraries with fewer restrictions.