New mom says United suggested pumping breast milk in pet relief area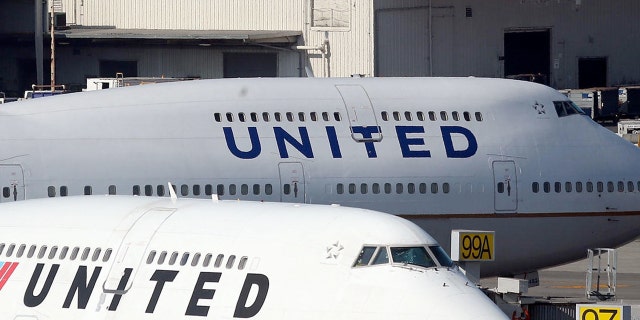 A Boston mother says United Airlines suggested that she use an indoor pet relief area at Dulles International Airport to pump breast milk.
Liz Meagher Cooper, who gave birth 4 months ago, was changing flights in the Washington, D.C. area on Monday during a business trip. She says she asked a female United employee for a private area to pump.
Via Twitter, Cooper said that the employee gave her two options: an unsanitary public restroom or an area set up for pets to relieve themselves.
"She said you can go to the bathroom. And I said the bathroom is not sanitary," said Cooper. "She said we also have a pet relief center. And I just looked at her. So, she said there haven't been a lot of dogs in the airport today."
Cooper said she felt that she was left with no choice other than to pump in a public waiting area.
A spokesperson for Dulles International Airport says that while there currently are no breast pumping facilities, the airport is in the process of creating four designated areas for nursing mothers.
Meanwhile, United issued an apology saying that they try and support nursing mothers that travel.
"We welcome nursing mothers to breastfeed or pump on our aircraft and in our facilities. We are reaching out to Ms. Cooper to apologize that we weren't able to provide her more suitable accommodations."