Mountain views to see before you die
Outdoor enthusiast Steve Casimiro has spent the past 30 years writing and photographing remote corners of the world, documenting these experiences on his travel website, Adventure Journal. He shares his must-see mountain views.
1. Mirador Condor, Torres del Paine National Park, Patagonia, Chile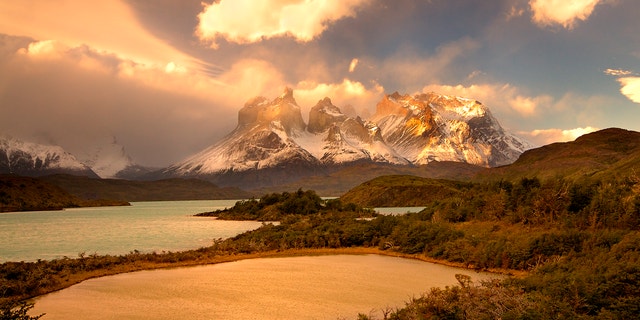 Patagonia is notorious for having some of the wildest weather on earth, so views of the iconic Torres del Paine massif (it's the inspiration for the logo for outdoor gear brand Patagonia) are a gift. Any of the perspectives from the frosty blue waters of Lake Pehoé will take your breath away, but a 40-minute hike to the Condor Lookout reveals an angle you'll never forget.
2. Tre Cime di Lavaredo area, Dolomite Mountains, Italy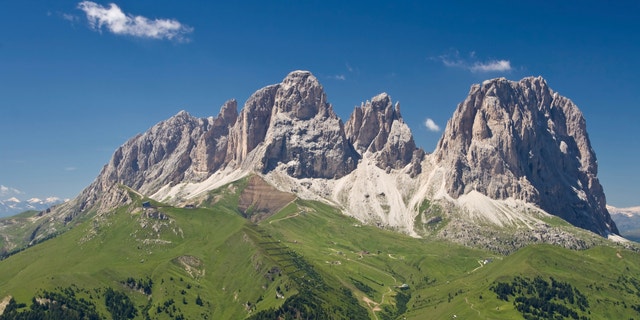 The limestone of northern Italy's Dolomite Mountains is craggy and rough-hewn, as if the DNA of its past life as ocean reefs must show through the curtain of the ages, and wherever you look you see another peak suitable for national park status. Tre Cime di Lavaredo, also known in German as Drei Zinnen, justify their acclaim, but these three sentinels are to some eyes gaudy and monumental. Turn south, toward the resort town of Cortina, and there, with little fanfare, is a ridgeline less heralded but with more classic mountain beauty.
3. Denali, Alaska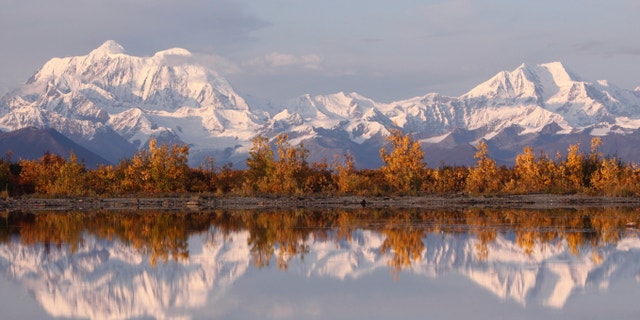 One view of Denali is enough to satiate for a lifetime, but getting two glimpses of North America's highest point at once defies words. Accessible by car, Reflection Pond at Wonder Lake is some 85 miles into Denali Park, and when the light is right and the wind at abeyance, it's one of the world's most magnificent mirrors.
4. Mount Shasta from Heart Lake, California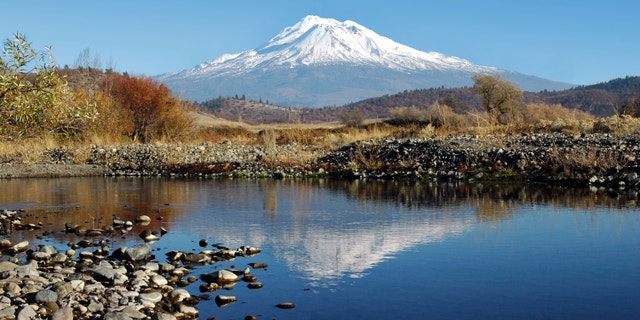 Mount Shasta can been seen almost anywhere you go in northernmost California, a distant speck on the horizon or a looming hulk of glacier-clad white guarding endless green farmlands. But perhaps the sweetest angle is from the west, when you drive to Castle Lake, then hike another mile to a delightful pocket pool called Heart Lake.
Check out more of Steve Casimiro's must-see mountain views around the world.
More from CNTraveler
The 10 Most Underrated American Cities
15 Places You Won't Believe Actually Exist
The Most Dangerous Trips in the World