Most-booked cities for Memorial Day weekend 2013
Memorial Day is just around the corner, bringing with it the unofficial start of the summer season. Typically offering warmer weather and an extra day-off, Memorial Day weekend also gives folks the chance to commemorate our country's proud history of service. And with many cities holding special Memorial Day events, this is the perfect opportunity for travelers to combine both the unofficial and official holiday traditions in an exciting way. Millions of people travel on Memorial Day weekend. Where should you go?
To lend a hand with the decision-making process I've put together a list of Hotwire's top 10 most popular destinations this Memorial Day Weekend. With Hotwire's "Great Weekend Sale" offering discounted hotels up-to 70 percent off across the site throughout May, it's the perfect time to pick a place to celebrate and nab an amazing deal.
1. Las Vegas, Nev.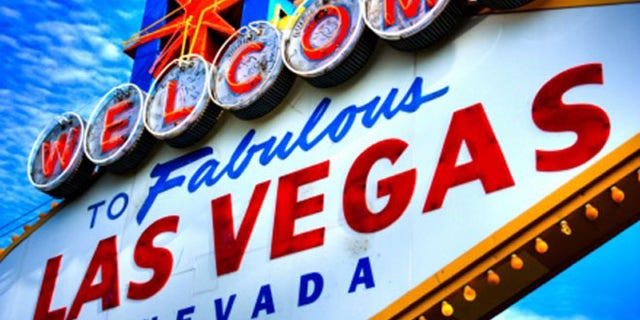 Whether you prefer to relax by the pool or with slot machines, Las Vegas is an ideal destination to start summer off right. If visitors are looking for entertainment options, Vegas has plenty. A lot of local spots, including the Hakkasan and Surrender nightclubs, are hosting famous DJs for the long weekend. Those looking for a little more relaxation can enjoy the famous pool scene at many of the hotels, treat themselves to one of Vegas' many therapeutic spas, or dine their nights away at world-class restaurants. Prices may be trending up in this top-booked destination, but visitors can still sit in the lap of luxury at a five-star hotel for just $144 a night.
Sample deal: $144/night for a 5-star hotel in The Strip – North area – bookings on 5/15/13 for stays 5/24-5/28/13.
2. New York, N.Y.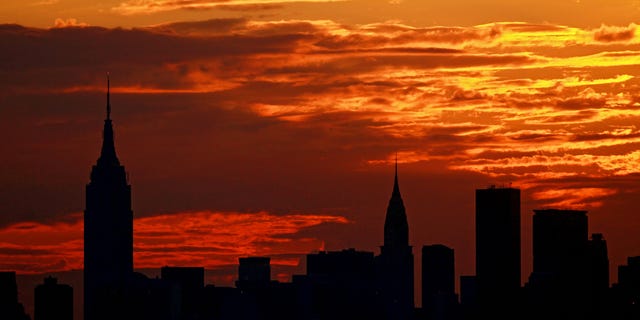 New York City typically sees a mass exodus of its locals during Memorial Day weekend, which makes it an ideal time for tourists to visit the Big Apple. And judging by its second most-popular ranking, the secret is out. Being the lively metropolis that it is, there are plenty of fun (and free) activities to enjoy. Head to the Intrepid Sea, Air & Space Museum to kick off the weekend with a screening of Top Gun, or sit back and enjoy live performances and demonstrations by the USO Liberty Bells and the U.S. Coast Guard. Early-rising visitors can head to the Rockefeller Center for a free concert hosted by the Today Show before heading to Greenwich Village's Washington Square Park Art Exhibit.
Sample deal: $177/night for a 4-star hotel in the Empire State Building area – bookings on 5/15/13 for stays 5/24-5/28/13.
3. Chicago, Ill.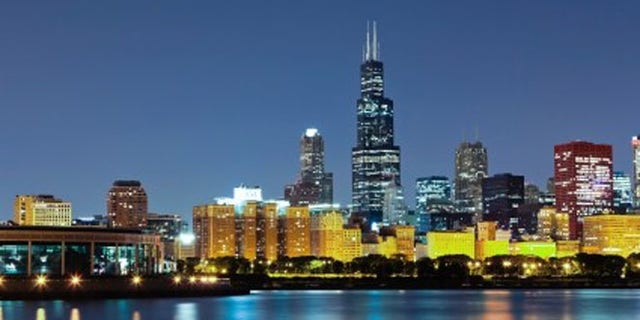 After hunkering down during the cold, blustery winters, Chicago's summers become jam-packed with activities and the Windy City kicks off the season with a larger-than-life Memorial Day celebration. Visitors can rock out at the Belmont-Sheffield Music Festival or check out the city's 15th-annual Memorial Day parade – one of the largest in the country. There's also the Red, White and BBQ competition at the Westmont Lions Club and the Chicago Farmer's Market for travelers interested in some delicious local bites. Those looking to enjoy some fun in the sun will be happy to know that the city's beaches officially open during the holiday weekend, so you can pack your bathing suit and sunscreen and get ready to catch some rays.
Sample deal: $116/night for a 4.5-star hotel in the Magnificent Mile Area – River North area – bookings on 5/15/13 for stays 5/24-5/28/13.
4. New Orleans, La.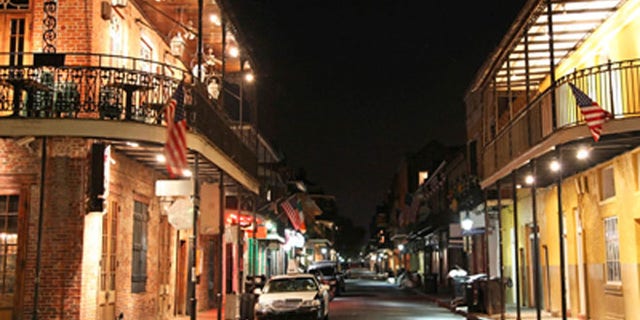 New Orleans is best-known for its Creole, Jambalaya and Gumbo, but during Memorial Day weekend it's all Greek. Every year, the Big Easy plays host to the popular Greek Festival where visitors can experience everything Greek, with traditional food, music and dancing. And on Sunday, be sure to wear your toga so you can get into the festival for free. Vino-lovers should be sure to check out the New Orleans Wine & Food Experience's tasting and pastry competition, The Gateaux Show. Those looking for a more traditional Memorial Day celebration can enjoy events at The World War II Museum or the Chalmette National Ceremony. Hotels are offering plenty of great deals before the summer months, with room rates averaging around $113 a night.
Sample deal: $115/night for a 4-star hotel in the Downtown New Orleans area – bookings on 5/15/13 for stays 5/24-5/28/13.
5. Orlando, Fla.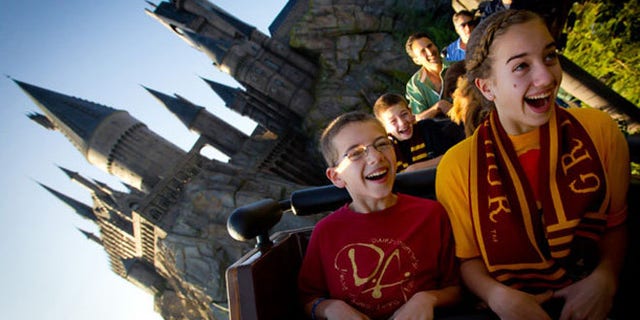 When it comes to leisure activities, there's no doubting Orlando's popularity as a summer destination. And our research shows that this family-friendly hot spot should be on travelers' "to visit" lists if they're looking for great summer deals this year. Many folks coming into the city will want to visit the city's theme parks, which include Walt Disney World, Universal Studios Florida and SeaWorld Orlando. For those looking to do something special on Memorial Day, Orlando is holding free concerts throughout the day at its famous Bok Tower Gardens, a beautiful example of landscape architecture offering hundreds of species of flora and fauna.
Sample deal: $76/night for a 4-star hotel in the Downtown Orlando area – bookings on 5/15/13 for stays 5/24-5/28/13.
6. Boston, Mass.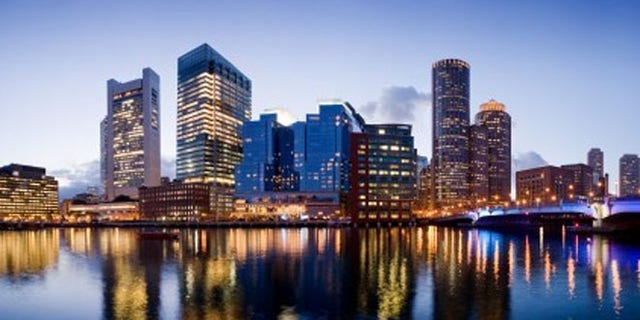 There's no shortage of Memorial Day festivities in Boston, and with the warmer weather starting to make its appearance it's the perfect time to visit. Folks can start their weekend with a visit to the Massachusetts Military Heroes Garden of Flags, where there are 33,000 American flags planted in front of the Soldiers and Sailors Monument on Boston Common. Afterward, head to the Faneuil Hall Marketplace and be entertained by the many acts in the city's Street Performers Festivities. Those in the mood to shop are in luck because Boston has a variety of locations that are ideal for scoring fantastic Memorial Day weekend deals.
Sample deal: $168/night for a 5-star hotel in the Quincy Market – Financial District area – bookings on 5/15/13 for stays 5/24-5/28/13.
7. Reno, Nev.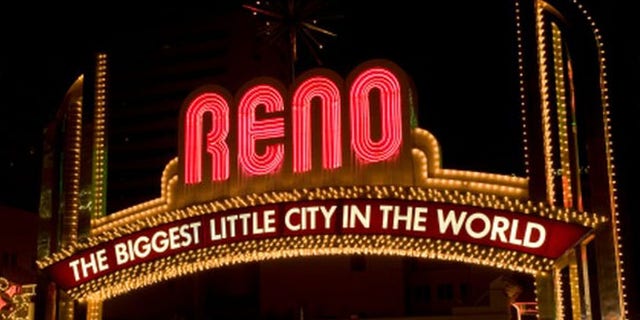 As the second Nevada city on this list, Reno tends to get less attention than its big brother Las Vegas. Still, as the self-proclaimed "biggest little city in the world," this gambling-friendly desert town offers many Vegas-esque activities without the massive crowds. In addition, Reno's desert location makes it a great spot for taking in some nature. For Memorial Day weekend, the area's Black Rock Desert hosts a rendezvous where families can spend a quiet day in the desert, or even camp there for a night or two.
Sample deal: $110/night for a 3.5-star hotel in the Reno South – Reno/Tahoe Airport area – bookings on 5/15/13 for stays 5/24-5/28/13.
8. San Francisco, Calif.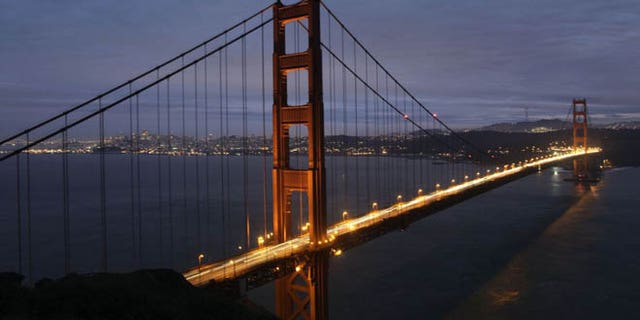 While San Francisco is notorious for its often-overcast weather, the clouds and fog tend to burn off once May rolls around. And with its vibrant cultural offerings and unique urban layout, San Francisco is always a safe bet for travelers looking for something different from their own big cities. In addition, sights like the Golden Gate Bridge, Fisherman's Wharf, and Market Street are great stops for first-time visitors and SF aficionados alike. On Memorial Day weekend, the City by the Bay will put forward even more to enjoy, as the city's Latin American Carnaval celebration kicks off with a colorful parade through the city's Mission District.
Sample deal: $148/night for a 3-star hotel in the Union Square West- Nob Hill area – bookings on 5/15/13 for stays 5/24-5/28/13.
9. Washington, D.C.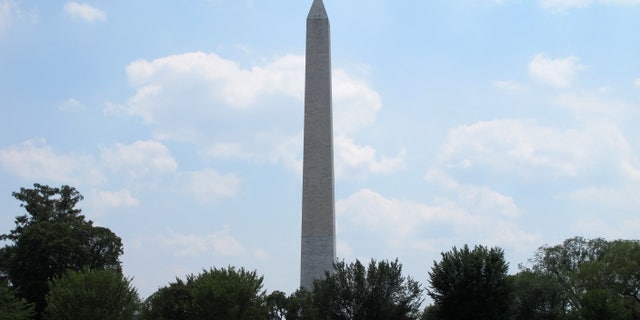 While Washington, D.C. is consistently one of the top travel destinations in the U.S., there's hardly a better time to visit than during Memorial Day weekend. Folks can commemorate those who've fallen in service of our country at the Arlington National Cemetery, or delve deeper into our history at the Smithsonian, home to hundreds of national treasures. In addition, Washington D.C. hosts the National Memorial Day Parade, which features marching bands, veteran units, and a route that passes by the White House. With hotel prices hovering around $110, it's a great value as well.
Sample deal: $114/night for a 4-star hotel in the Dupont Circle – National Zoo area – bookings on 5/15/13 for stays 5/24-5/28/13.
10. San Diego, Calif.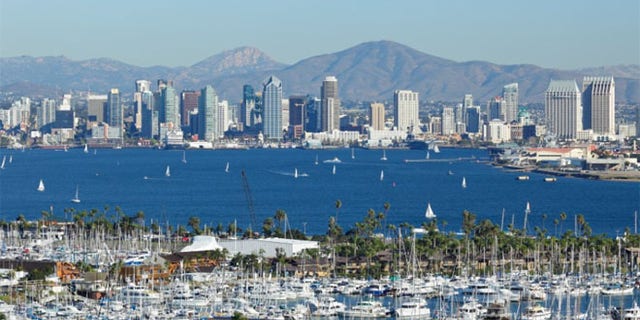 With breathtaking, scenic beaches and temperate climates, San Diego is the perfect place to spend a long weekend. Visitors who want to enjoy the shopping or nightlife can also visit the Gaslamp Quarter where there are stores, restaurants, galleries, and clubs. Those more interested in family-friendly travel can visit the ocean-themed amusement park Sea World or stop by the world-famous San Diego Zoo, a hundred-acre park at the heart of the city that houses rhinos, giraffes, and even panda bears.
Sample deal: $96/night for a 4-star hotel in the Marina - Downtown area – bookings on 5/16/13 for stays 5/24-5/28/13.
Above average rates are based on hotel bookings made on Hotwire.com on 1/1/13-1/4-19-13, for travel 5/24 – 5/28/13. Hotel sample rates are based on searches made on Hotwire.com on 5/15/13 for stays 5/24-5/28/13.