Mom who sold friends fake Disneyland tickets spared jail time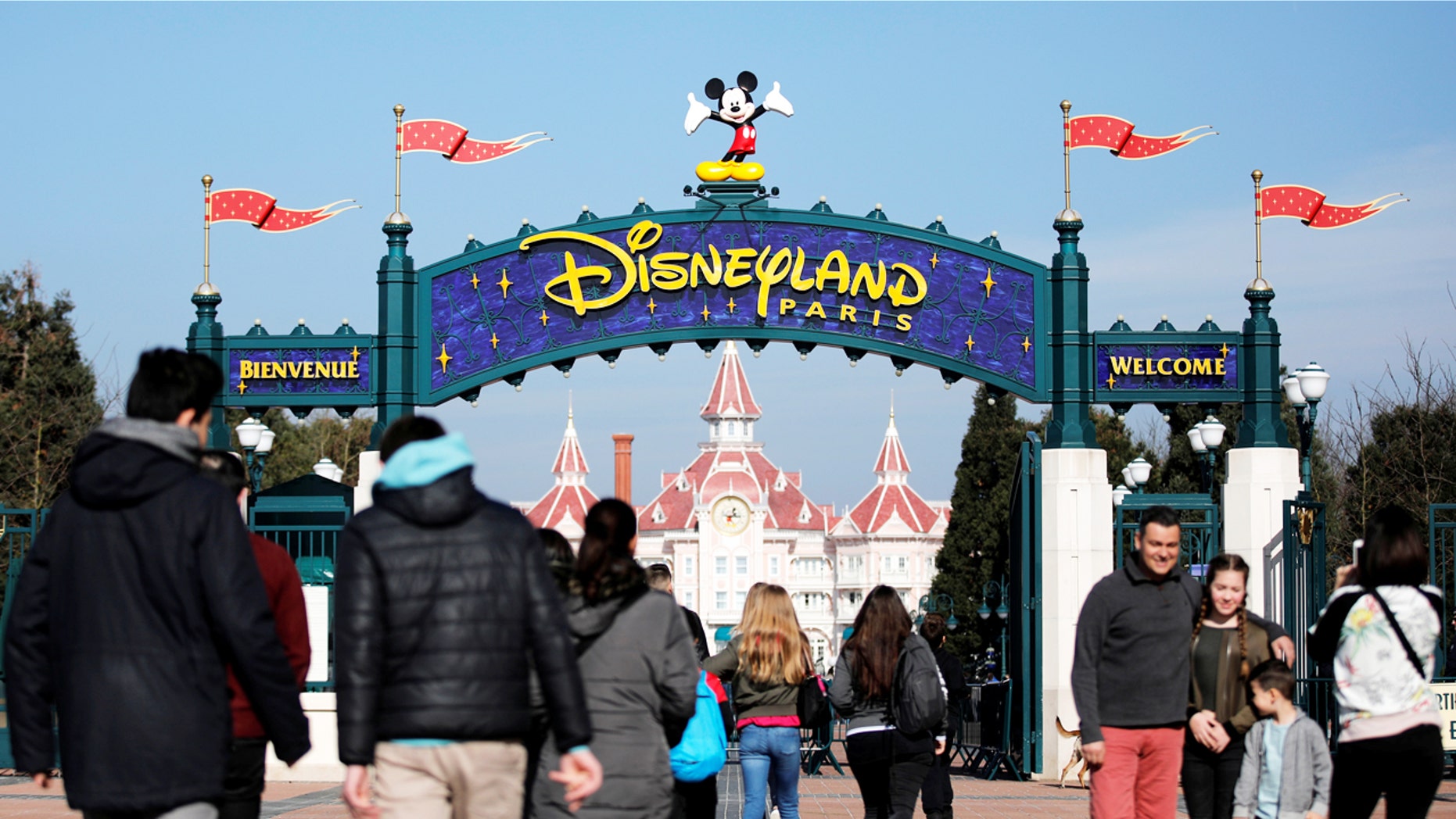 A British woman who sold thousands of dollars worth of fake Disneyland tickets to friends won't be heading to jail for the crime.
According to the Mirror, 28-year-old Ellie Catchesides sold several tickets to Disneyland Paris via her Facebook account. In all, Cathesides sold tickets to four people including a woman she had been friends with for 15 years.
PEOPLE ARE WAITING HOURS FOR THIS 'BEAUTY AND THE BEAST' SOUVENIR
Catchesides, a mother of three, claimed to have purchased the passes to the French tourist attraction but told followers she was unable to make the trek and would instead sell them for a reduced price. Those tickets – which were fake – were sold for 1,500 pounds (about $1,880).
One mother set up a JustGiving group for fraud victims upon discovery of the incident. Her evidence was used in Woolwich Crown Court when the case was heard March 21. Catchesides eventually admitted to four counts of fraud.
"At first my friend thought it was just me it happened to but upon looking further into it I have found that I am not alone," said Catchesides' friend and victim Jade Miller.
"On one occasion a family turned up on the day ready to travel to Disneyland with children in tow to discover the heart-breaking truth."
FOLLOW US ON FACEBOOK FOR MORE FOX LIFESTYLE NEWS
Catchesides first claimed to be a victim of a fraud on her own and stated that she was "scared to leave her home" but she ultimately admitted to her role in the Disneyland scam.
"You sold fake trips to people who no doubt work hard and were hoping they had a chance to go on holiday that might be enjoyable for them and their family," said Judge Andrew Lees during his closing statement.
"But it turned out you were committing a mean and dishonest offense against them and there was some persistence in what you were doing," he said.
Catchesides was sentenced to complete 140 hours of unpaid work for her role in the scam but she will not be going to jail.