Marriott offers best hotel loyalty rewards program, according to survey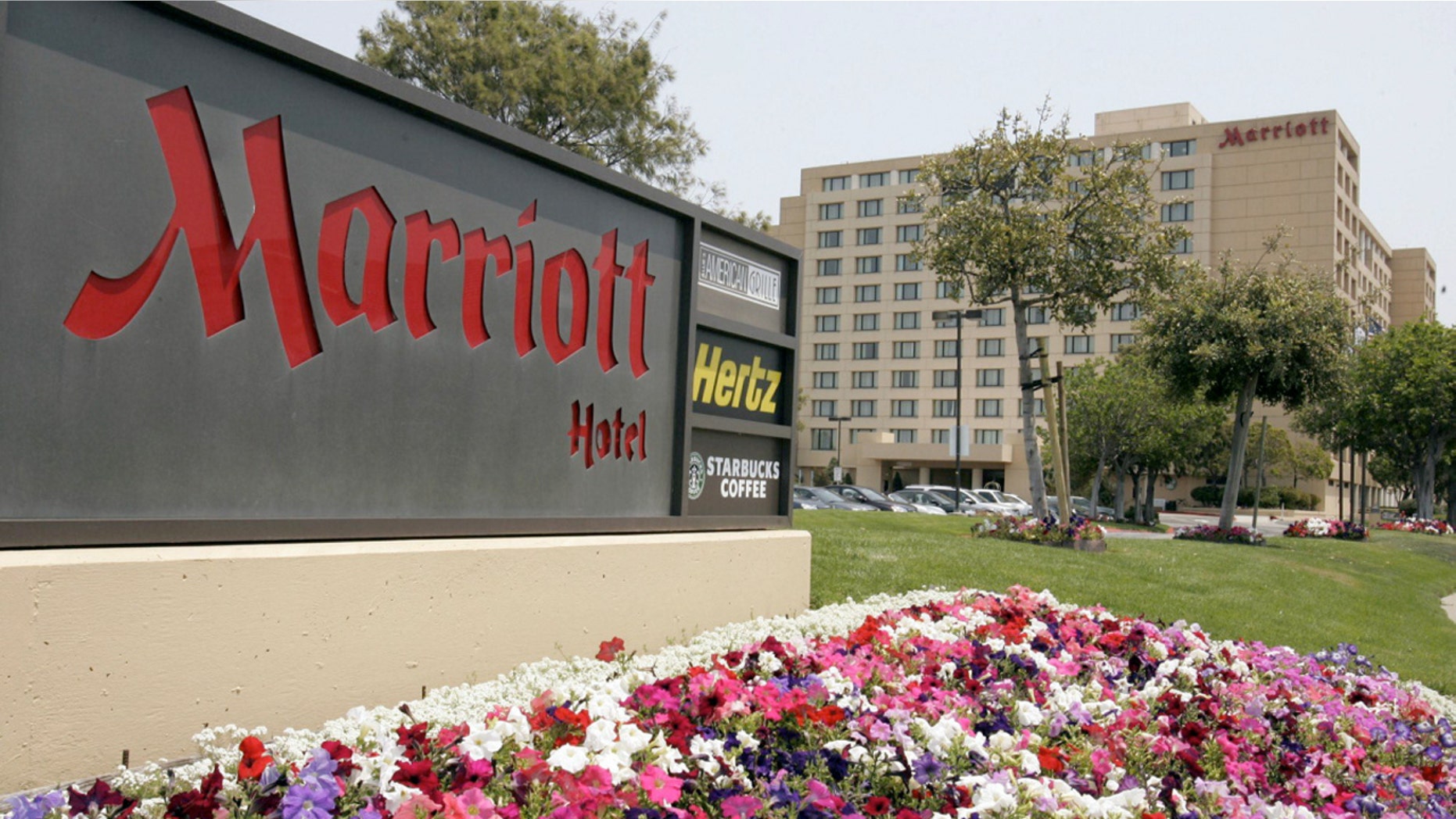 As hotels cut back on perks for customers, the murky world of rewards programs is getting even more confusing.
And according to a new report, like frequent flier programs, not all loyalty hotel programs are created equal.
The survey conducted by research firm IdeaWorks, in partnership with travel technology firm Switchfly, found that Marriott offers the best customer rewards program out of the top four hotel groups, offering a 54 percent higher payback on average than a stay at a the lowest rated Starwood property.
For every $100 spent in the Marriott Rewards program, travelers earned the equivalent value of $9.40 towards a future stay at a Marriott property. Hilton rewards users could expect to earn about 8.9 percent back per stay, while IHG program members could expect 8.6 percent toward a future stay. Starwood loyalty rewards users saw just a 6.1 percent return on average.
In addition, Marriott is allowing its rewards members to share points with friends instead just family members and get advance points if members don't quite have enough yet to book awards.
Like some airline rewards, many hotel loyalty programs are complicated and follow unclear points systems. The survey compared 1,440  queries in which the number of points required for a hotel stay was compared to the room rate in dollars. Turns out that the points need to secure a room depended on many variables other than the number of points someone has, such as how well-versed a traveler is, or what promotions the hotel has going on at the time.
The survey also found wildly different payback rates—ranging from 2 percent to 24 percent—depending on the exact hotel location and time of year.
In addition to being more transparent about how rewards programs work, Switchfly CEO Daniel Farrar says there are several ways hotels can step up their game for consumers.
"There are several ways in which hotel loyalty programs can meet and surpass consumer expectations: frequent promotions with concierge-quality services available to lower-tier members, automated check-ins without staff interaction; Wifi (which is no longer an amenity, but a requirement)," says Farrar.