Man wielding metal bar breaks into Trump International Hotel looking for Jared Kushner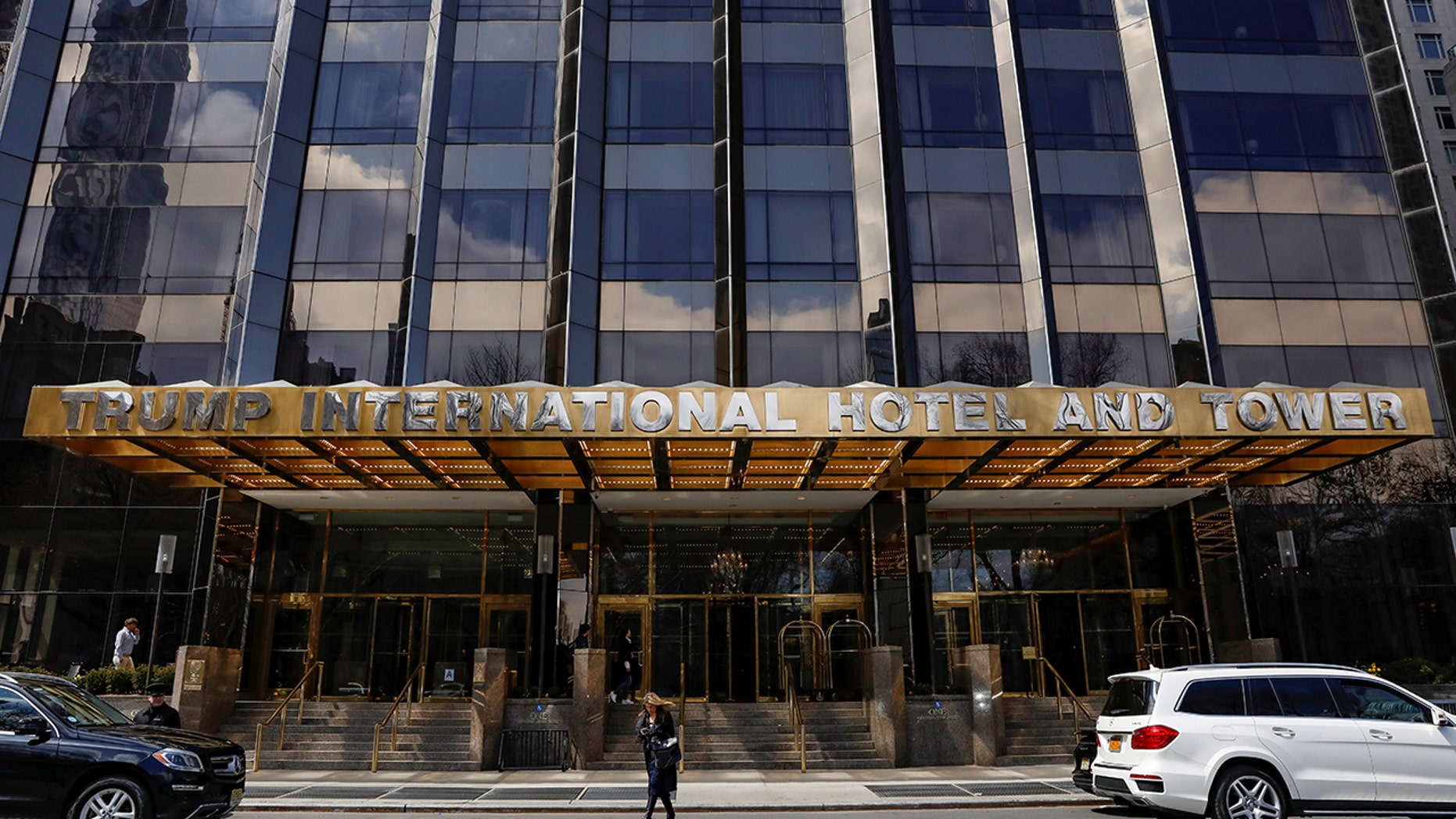 A nutjob wielding a metal bar broke into the basement of Trump International Hotel in Manhattan on Sunday apparently looking for President Trump's son-in-law, Jared Kushner, according to police sources.
Matthew Pilling, 30, broke into the basement around midnight and was booted by hotel security when he was found roaming the halls of the Columbus Circle hotel about a half-hour later, a source said.
"He tried to give them some lame excuse, and they said 'No you gotta leave,' " a source said.
But Pilling returned and broke into the basement again, sources said.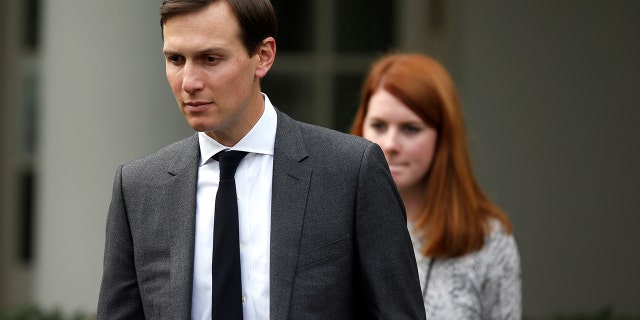 It's unclear how long he was skulking around the hotel this time, but security saw him on surveillance cameras around 5 p.m. and called the cops, who arrested him for trespassing.
Pilling left a note in the basement and was also carrying a backpack with a notebook that mentioned Kushner in a threatening context, sources said.
"No question, we think he has some psychological issues," a police source said.
Pilling lives in Providence, RI, and is a registered Democrat, according to police sources and public records.
It's not the first time that someone has gone after the president's children in the Big Apple. In February, Donald Trump Jr.'s wife, Vanessa, opened a letter intended for her husband that contained white powder and the threat: "You are an awful person. This is why people hate you. You are getting what you deserve. So shut the f–k up."
Pilling was awaiting arraignment Monday.