Man sues Disney Parks, claims rat bit him at Magic Kingdom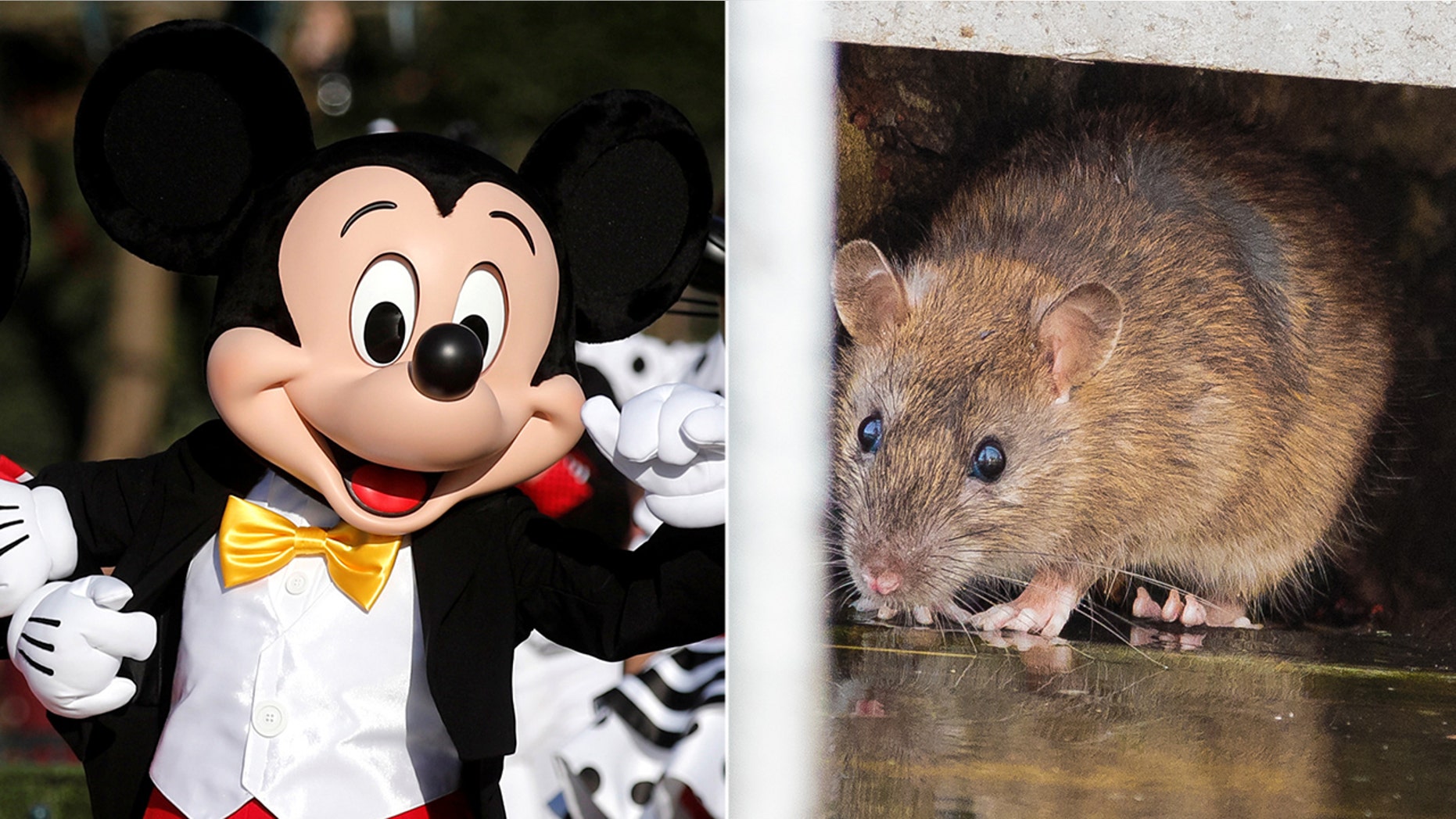 Most visitors to Walt Disney World expect to see the odd mouse here — namely, Mickey or Minnie — but one couple wasn't as thrilled to see a bona fide rat, according to new court documents.
Galen and Carol Haldeman are suing Walt Disney Parks and Resorts over an incident that took place in April 2014, during which Galen was allegedly bit by a rat who wandered into a souvenir shop at the Magic Kingdom, reports WESH.
7 SECRETS ABOUT DISNEY'S MOST POPULAR RIDES
Galen, then 59, claims he and his wife had just rode Buzz Lightyear's Space Ranger Spin, and had entered an adjacent gift shop when the rodent ran into the store. Galen was pushing Carol, who was in a wheelchair, through the shop when the rat jumped onto the wheel of Carol's chair, per the lawsuit.
"Just as the rat was about to bite into Carol's arm, Galen grabbed the rat and yanked it off the chair," according to the lawsuit, the Orlando Sentinel reports. "As he did so, the rat bit into one of Galen's fingers."
Galen allegedly reacted by twisting "the rat's neck" and dropping it to the ground, while a Disney employee shooed away onlookers and attempted to calm the situation.
DISNEY WORLD TO OFFER FREE DINING FOR KIDS THIS SUMMER
"Disney violated its duty to keep its park clean and safe by allowing conditions to get to the point where rats were inhabiting the park and were even bold enough to come out openly, among people," the couple claims in the lawsuit, which was filed on March 19 in Orange County Circuit Court.
"As a result of Disney's negligence, Galen Haldeman was bitten by this rat and has been beset with debilitating medical problems ever since," the court documents add.
FOLLOW US ON FACEBOOK FOR MORE FOX LIFESTYLE NEWS
Galen and Carol Haldeman are reportedly seeking more than $15,000 from Walt Disney Parks and Resorts in their lawsuit.
A representative for Walt Disney Parks and Resorts was not immediately available to comment.