Making shoulder season work for you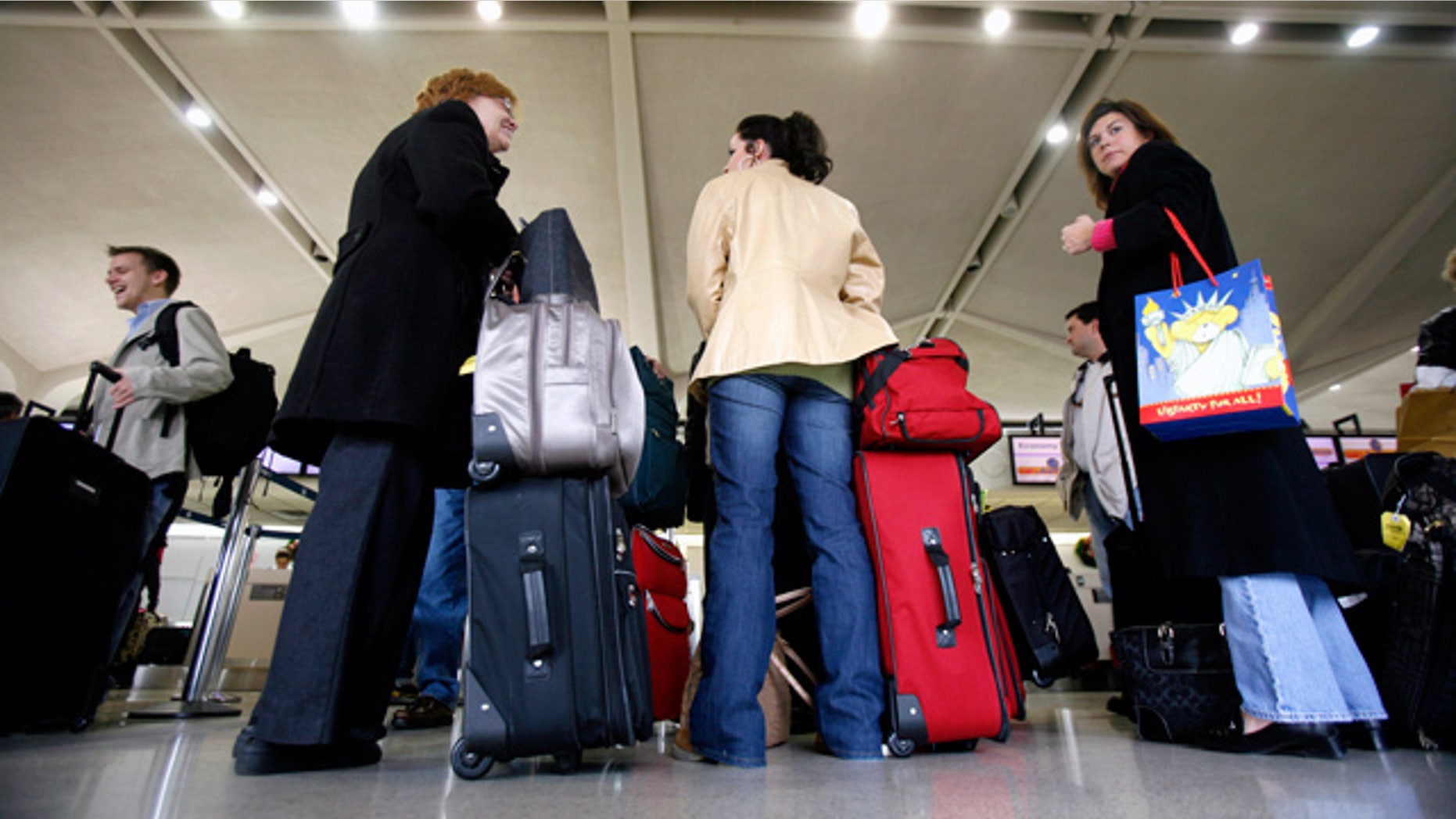 Just like Halloween candy always costs less on November 1, travel discounts are everywhere once the busy summer travel season comes to an end. With kids back in school and adults back in the office, the lull between summer vacation and the late-year holidays is what the travel industry calls "shoulder season."  This is a fantastic time to sneak in some fun leisure trips because you can avoid the peak season crowds, enjoy pleasant late summer or early autumn weather, and save a lot of money while you do it.
A lot of folks get the general idea on saving money with fall travel, but they aren't exactly sure where to find the best values, or how big those values can really be. Armed with the right tips, you can skip the guessing and easily make your travel budget go surprisingly far this season. Whether you're looking for great deals on swanky resorts, cross-country flights, or a stay-cation destination not too far from your home, there's no reason to miss out on an aspirational trip this fall.
Make sure your destination is "in season" by being out of high season
It's important to remember that shoulder season dates can vary by location. For most places in the U.S., low season typically runs during the fall from Labor Day to Thanksgiving, but there are a few exceptions to keep in mind. One in particular is popular desert climate destinations like Las Vegas or Palm Springs. These cities actually enter their peak travel season over the fall as visitors avoid the extremely hot summer temperatures and chose to travel when the weather is more appealing. As a result, prices tend to be high during this time of year.
Other exceptions are big convention cities like New York, Chicago and San Francisco. The fall months are typically filled with business travel, which can bring in plenty of visitors to create higher mid-week prices. However, you can still get really good deals even in convention cities if you wait for the business travelers to depart.  For example, weekend prices can be very good.
Most other U.S. destinations that don't fall into the two categories above will be fair game for big shoulder season discounts.  In particular, look for great deals in big leisure markets like those in Florida, Southern California and Hawaii. Average hotel rates drop by roughly 10-15% here, and prices in slower markets can fall by as much as 25 percent or more.
Getting there will be cheaper, so consider going farther
Both airfare and car rental prices tend to take a dip after the high summer season. Airplanes aren't as full and airlines lower their prices to attract more leisure business. So if you were looking at a shorter flight to keep costs down, you should be able to take a longer flight to a more exotic destination for not much more.  Trade out the mid-Atlantic for Florida or the mid-west for Mexico, and your on-ground costs will be cheaper as well. Flight prices usually drop by 5-10% overall, but some markets can easily reach 20 percent discount levels.
Meanwhile, car rental agencies stock up for summer, and once the season ends they have more cars than renters, which drives prices down. Road trip with your family?  Save some wear and tear on your own car and go with a rental instead.  Or if you're flying to a new destination, grab a car on-location so you can add more sights and destinations onto your original trip.  In addition, the drive itself can be turned into its own getaway. For example, shoulder season car prices in Honolulu dropped by a whopping 50 percent last year, and a car opens up the whole island of Oahu to explore.
Mid-sized cities can offer super-sized value
Larger cities tend to host conventions and events throughout the fall, and smaller cities tend to have a stable pool of visitors who are locked in to their travel.  But mid-sized gems like Denver, San Diego and Austin tend to feel the effects of the off-season a little more than most.  Meanwhile, these destinations also have big-city attractions with a small-city feel, so you'll be paying less for a top-shelf experience, including great cuisine, entertainment options, culture and outdoor activities.
What's even better is that brand-name hotels at the four- and five-star levels in these cities are often impacted the most during slower seasons, and will turn to opaque sites like Hotwire.com to fill their empty rooms at extremely discounted rates, meaning you can get a four- or five-star hotel for as low as half the normal price. The savings can get you a bit more luxury than you thought possible while still leaving some extra cash in your pocket for food, fun and shopping. Whether you book opaque or not, also try asking for an upgrade. Since hotels in these cities aren't as busy during shoulder season, they're more likely to upgrade a guest to a nicer room at little or no additional cost.
Less crowds, low prices, temperate weather – you might love vacationing during shoulder season so much that your summer trips will become a thing of the past. Better yet, take both trips!