'Lion King' dancer sues Disney World, claims she was fired after maternity leave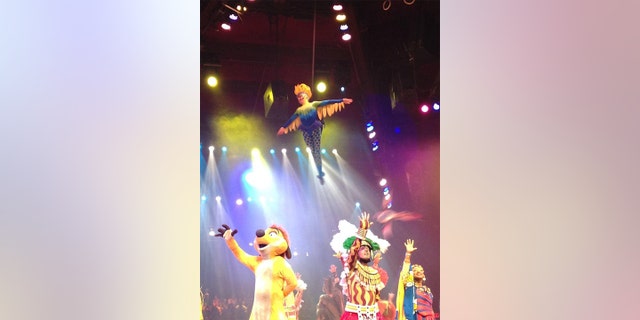 A former Disney World dancer is taking the entertainment giant to court alleging gender discrimination, because she claims she was unjustly fired upon coming back from her 11-month maternity leave after welcoming twins in June 2016.
Krista Crowder, an aerial performer in the Festival of the Lion King show at Disney's Animal Kingdom Park, filed suit in Orange County Circuit Court last week, WKMG reports.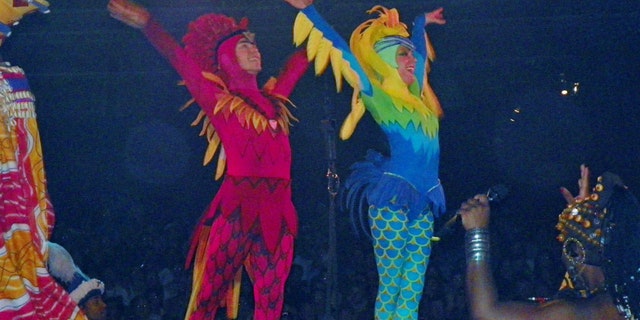 In it, she claims that Disney discriminated against her as a woman and mother, violating her civil rights in terminating her employment after her absence.
The 33-year-old is seeking over $15,000 in damages.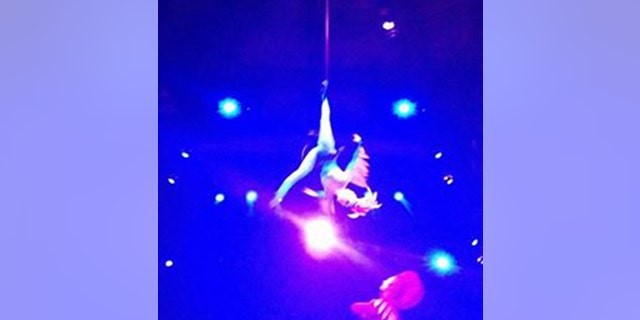 ANOTHER DISNEY WORLD WORKER SUFFERS INDUSTRIAL ACCIDENT HOURS AFTER CAST MEMBER WAS KILLED
"There was no thought in my mind that I would not be able to return," Crowder said. She is hopeful that her case will improve policy for working mothers at Disney.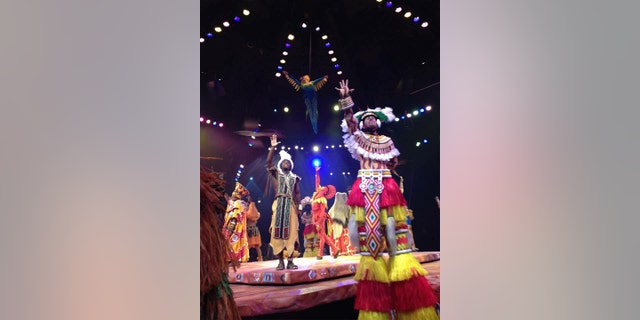 "I would like it to become a place for women to be able to leave, have their babies, recover and get themselves back in shape and have their job without it being this crazy fight," she added.
Crowder began her career at Disney as a dancer in August 2011. Less than two years later, she received the plum promotion of working as a harness and flight performer, starring as the bluebird for the "Can You Feel Love The Love Tonight" segment of the show, the Orlando Sentinel reports.
"It's what every ballet dancer in the city wants to do," Crowder mused of her former role. "It's the show everyone puts on their list to go see when they go to Animal Kingdom. You can feel that as a performer."
FOLLOW US ON FACEBOOK FOR MORE FOX LIFESTYLE NEWS
Crowder stopped working in November 2015 and was not cleared to return to work until the following year. She says she was told she had to audition for her role upon returning, which she told WKMG was "not the protocol" — but she did it anyways.
The new mom of two was soon contacted by a Disney manager who informed her she was being dropped because the stage "no longer needed [her]," as she had been out for 11 months. Crowder was subsequently fired.
While representatives for Disney did not immediately return Fox News' request for additional comment on the story, they offered the following statement:
"We have a longstanding policy against workplace discrimination and we will respond to the allegations, as appropriate, in court."
The Associated Press contributed to this report.