Jet2 apologizes for asking disabled boy in motorized scooter to prove disability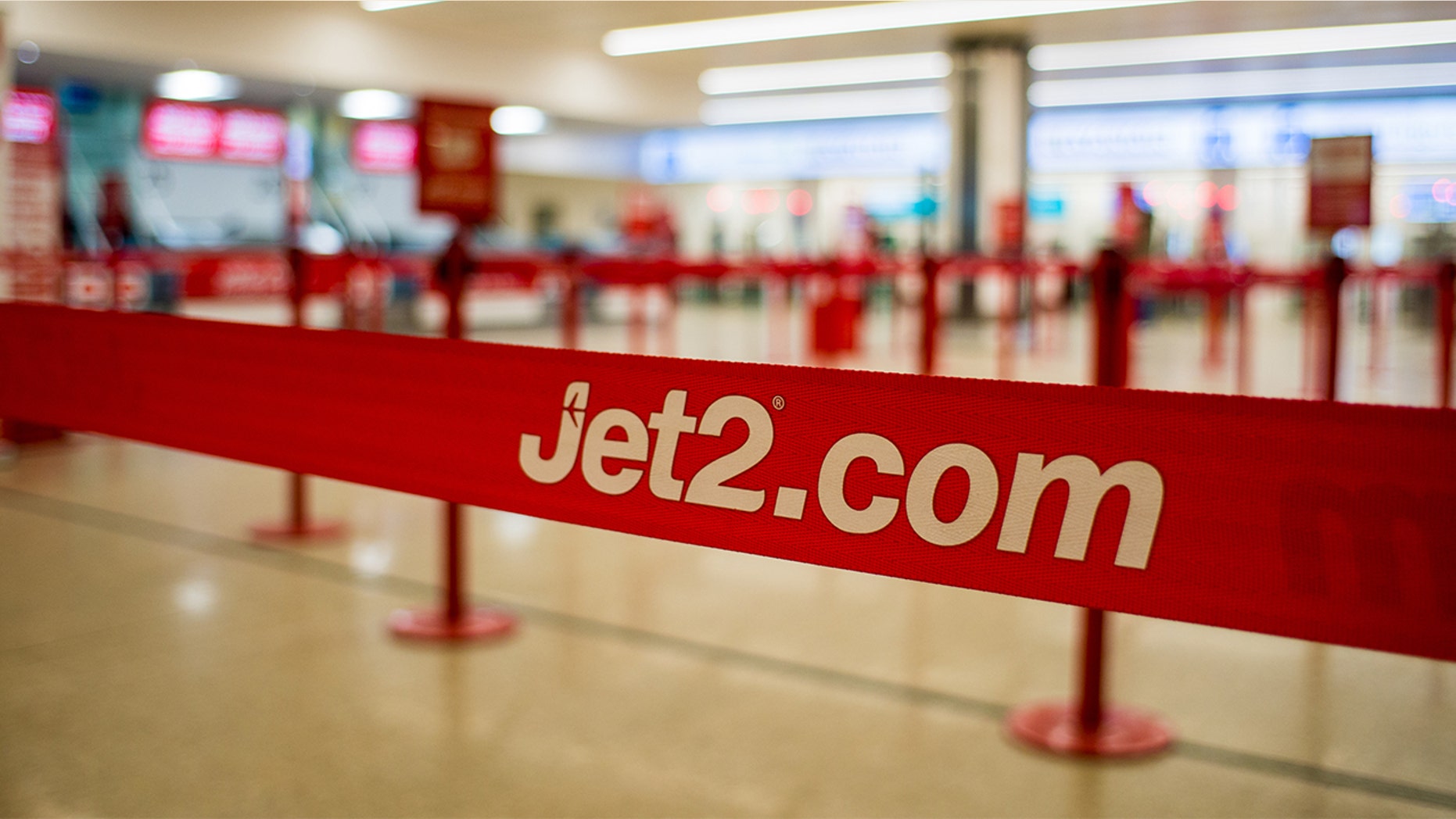 A 10-year-old boy using a motorized scooter had a "complete meltdown" after a Jet2 airline employee asked for proof of his disability before he could fly.
Jack Johnson, who has Duchenne muscular dystrophy, was with parents, Alex and Andy, at the Split Airport in Croatia on their way home from a recent vacation when the "humiliating" incident occurred.
DELTA PASSENGERS RESTRAIN UNRULY PASSENGER THREATENING TO 'TAKE THE PLANE DOWN'
Alex told the BBC their trip was "ruined" when they tried to check in for their return flight to England and the employee said there was no record of Jack's disability on file.
While there was reportedly no issue when the family flew out for their vacation, the airline spokesperson told Alex they needed two days' notice in order for him to travel with his scooter.
Alex claims she was then asked, "Do you have proof your son is disabled?"
The family was eventually allowed on a flight two hours later, but Alex said the whole experience left Jack upset.
"Jack doesn't like any fuss or made to feel different," she told the BBC. "He was so embarrassed."
She also said the next day, her son had a "complete meltdown" and the concerned mom blames the airport incident.
"I want lessons to be learned and all staff to get training to ensure this never happens again to another disabled person. They should be treated with dignity," Alex said.
The airline has since apologized for the "upset caused."
"We are extremely sorry to hear of this experience, and we appreciate that it has been very distressing for Jack and his family," a spokesperson for Jet2 wrote in a statement to Fox News.
FOLLOW US ON FACEBOOK FOR MORE FOX LIFESTYLE NEWS
"We have been in contact to unreservedly apologize for the upset caused, and we would like to reassure Jack, his family, and all our customers, that this is not our normal standard of service. Although this is an isolated incident, we have [learned] a number of lessons and we are urgently reviewing all our procedures to ensure that this does not happen again."