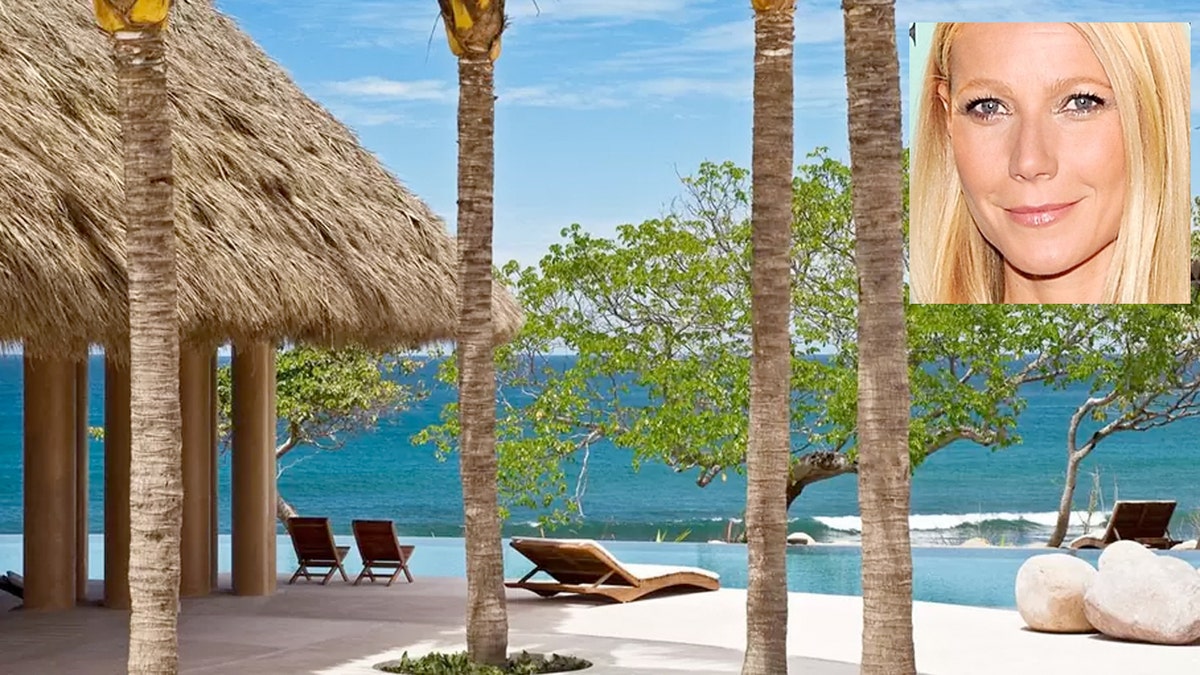 See, even famous people use Airbnb.
Earlier this week, Hollywood A-lister and cookbook author Gwyneth Paltrow posted a video of a sunset to her Instagram account, with the caption, "La puesta del sol," and added a Mexican flag emoji.
Thus began the game of, "Where is Gwennie staying?"
Tuesday afternoon another hint: Paltrow posted a photo of what looked to be her and her daughter staring at a sunset. "@airbnb who knew?? Such a beautiful trip," she wrote. "Adiós Vallarta. Hasta la próxima!"
Later that day TMZ confirmed it.
Paltrow, her kids and her boyfriend Brad Falchuk were at a star-studded Airbnb built for 12 on the Punta Mita peninsula along the Riviera Nayarit, a 200-mile stretch of Pacific Coast.
The extravagant rock and wooden villa comes complete with two infinity pools overlooking the ocean, a home theatre, and a yoga room. It also comes with a house manager, daily housekeeping, laundress, and even a waiter.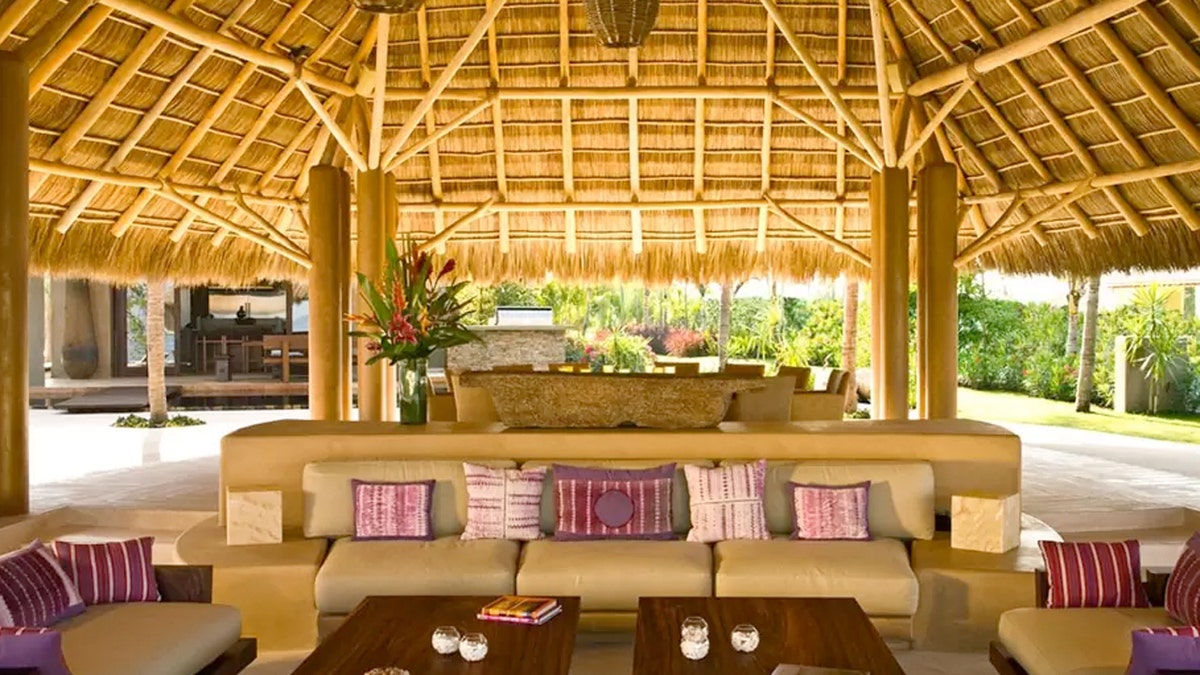 Another added bonus: The property is bordered by the St. Regis Punta Mita Resort as well as that Four Seasons Punta Mita-- and if you get sick of the solitude, you get seasonal access to St. Regis and Four Seasons Resort swimming pool.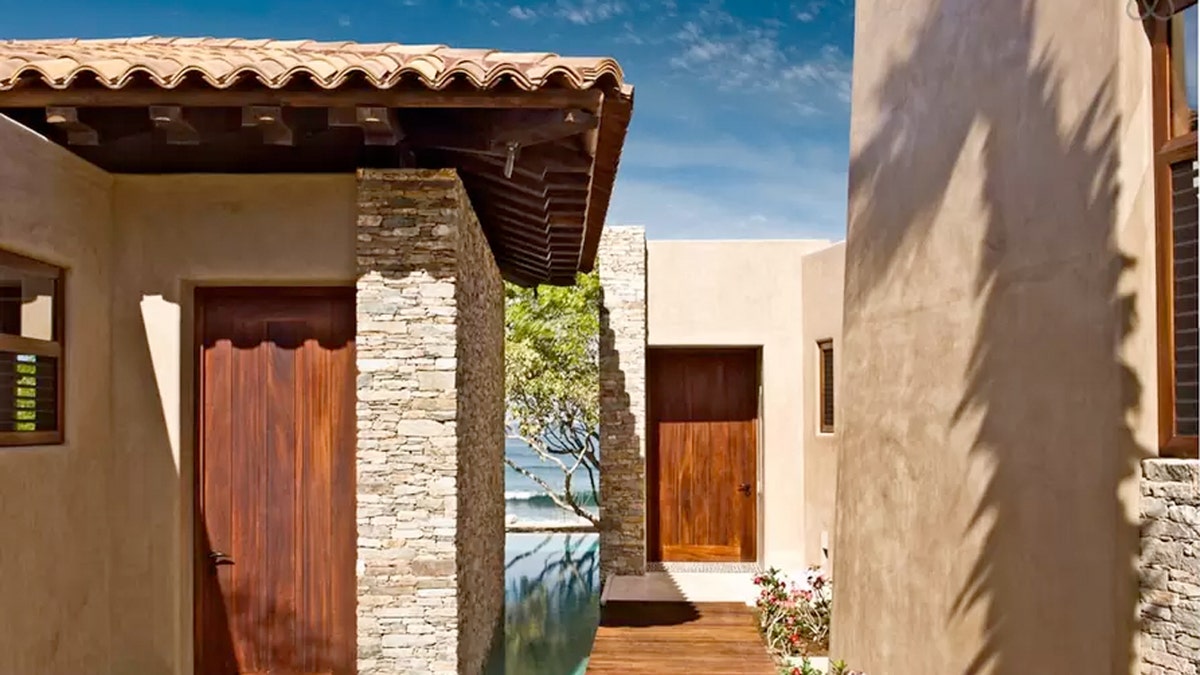 It looks pretty fabulous--and should be with a price tag of over $8000 a day. Compare that to the Four Seasons which seems like a bargain at about $1000 a day.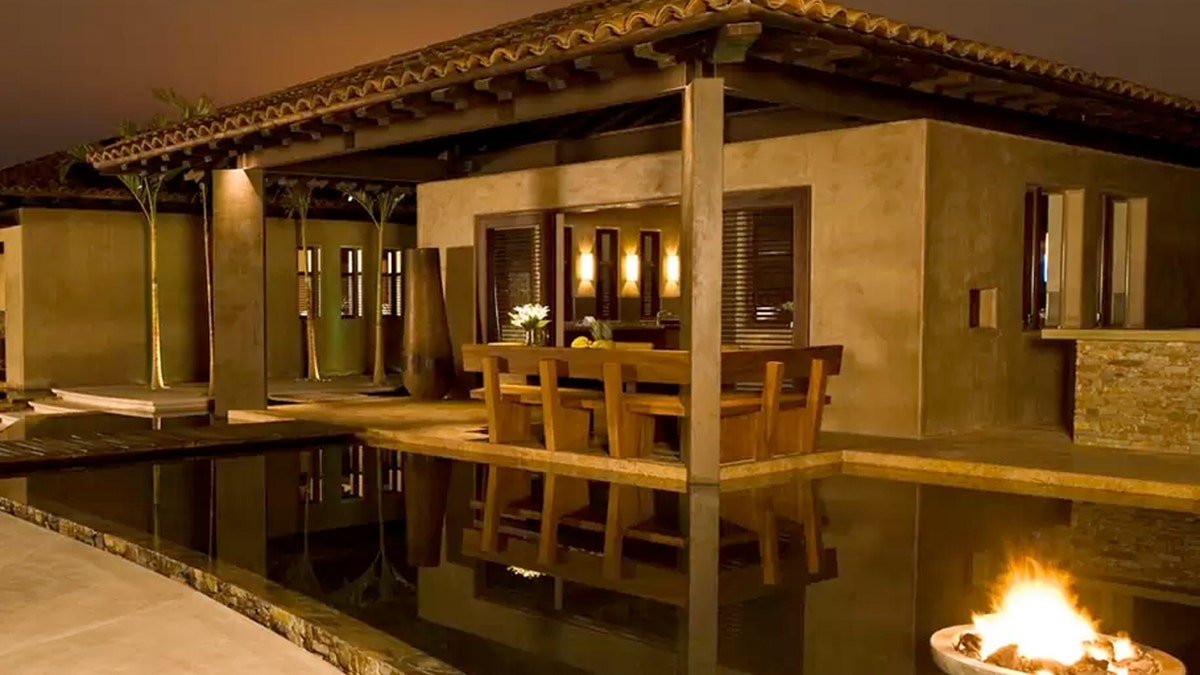 But if you've got the money to burn, the calendar shows that there's plenty of opportunity to book. And more astonishing than that, this isn't the only Airbnb property priced that high. Here's one for $10,000 a day, and it's not even as nice.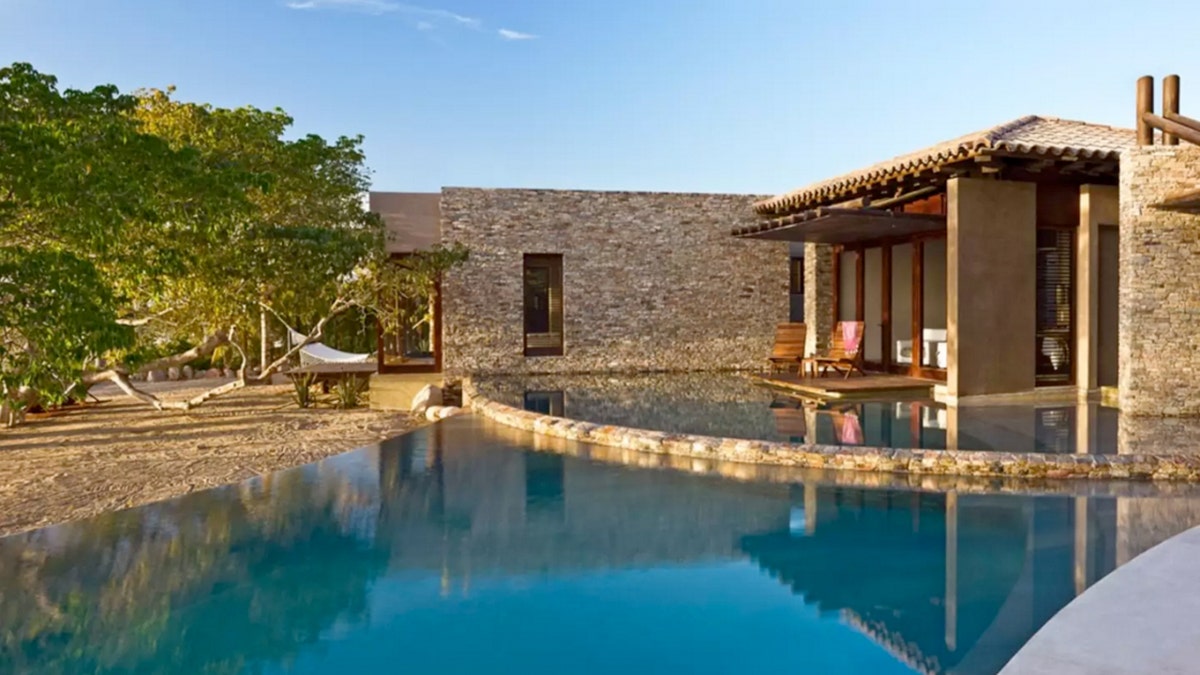 Critics say Airbnb is increasingly being used by professional landlords who shirk taxes and drive up rental prices by turning housing stock into quasi-hotels.
And a new study, conducted by researchers at Pennsylvania State University with funding from a hotel industry trade group that is critical of Airbnb, suggests that much of the activity on the site centers around homes owned by professional or commercial landlords, rather than individuals or families renting out their primary homes.
Still, even if this wasn't someone's home, Gwennie's villa is pretty off the hook.