India's tourism minister facing backlash after telling female tourists not to wear skirts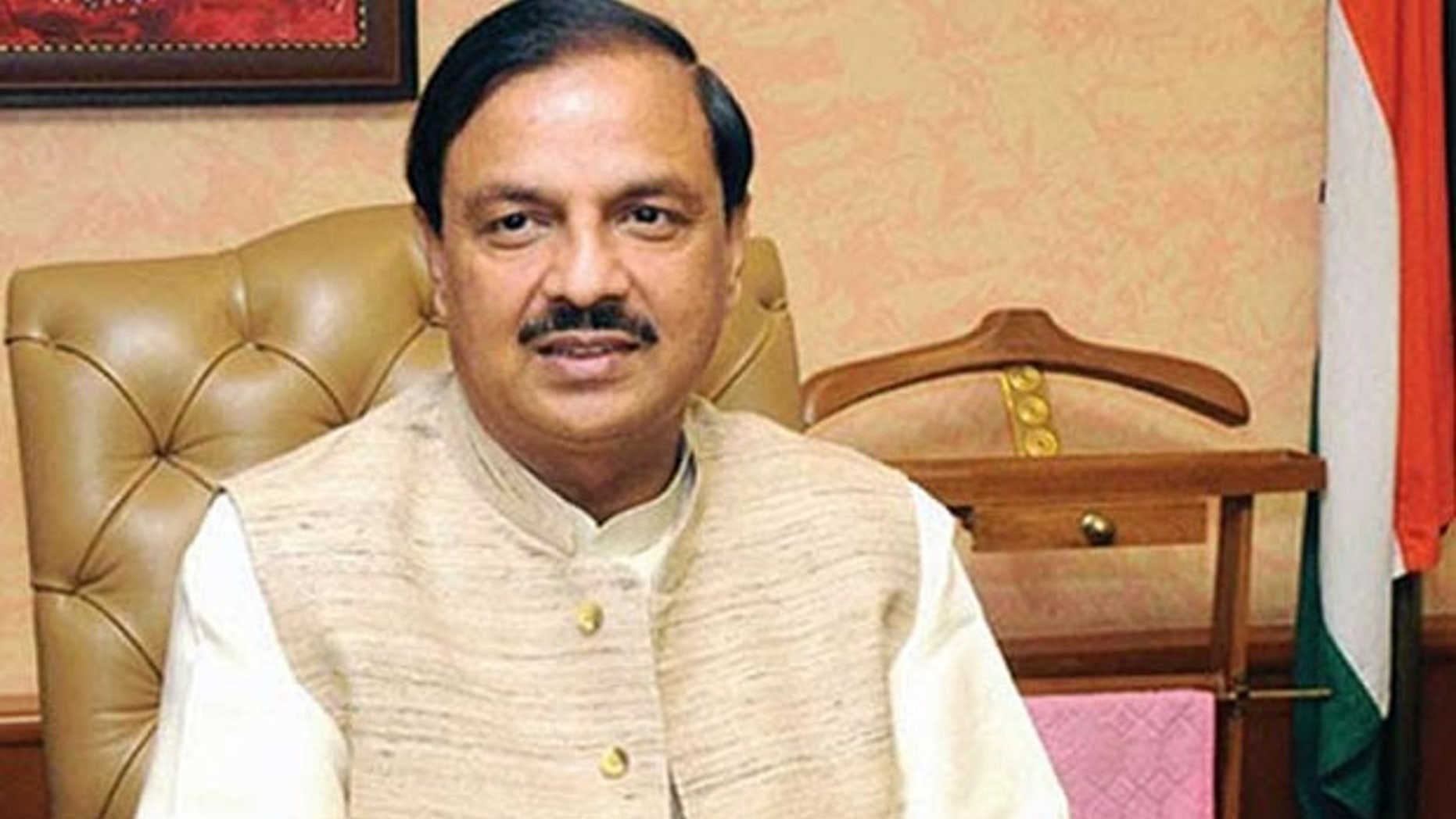 Please come to our country. But if you do, you might be in danger if you don't cover up.
That's the message India's tourism minister Mahesh Sharma  conveyed to female tourists during a promotional event in the north Indian city of Agra, site of the Taj Mahal on Sunday.
Sharma's team recently rolled out a new welcome kit designed for foreign tourists with advice targeted toward female travelers.
"In that kit they are given dos and don'ts," Sharma said Sunday, reports The Guardian. "These are very small things like, they should not venture out alone at night in small places, or wear skirts, and they should click the photo of the vehicle number plate whenever they travel and send it to friends."
But according to CNN, though the packet advocates for modest dressing, there's no mention of the word "skirt."
The tourism minister added, "For their own safety, women foreign tourists should not wear short dresses and skirts ... Indian culture is different from the western."
The information included is supposed to provide assurance that India is in fact safe, says Sharma, even after a series of high-profile assaults.
According to the Guardian, India has experienced declining rates of female visitors after the high profile gang-rape and murder of medical student in 2015. Last September, an American tourist traveling alone also claimed she was gang-raped in northern India.  In 2015, Indian police recorded an average of six reported rapes daily.
Despite the pamphlet's intention, backlash to Sharma's comments was immediate.
"It was very stupid, not a fully thought-through statement," said Ranjana Kumari, the director of the Delhi-based Centre for Social Research, a thinktank focusing on gender equality in India. "The minister doesn't realize the implications of such irresponsible statements."
Many online also critizied the tourism minister for allegedly blaming women, instead of calling on India's government to do more to improve safety throughout the country.
On Monday, Sharma tried to clarify his comments, saying he only meant to make people more aware of different cultural norms.
"I am a father of two daughters...I would never tell women what they should wear or not," he told reoprters.
"Such a ban is unimaginable, but it is not a crime to be cautious. Different countries issue advisories from time to time, but I never said change anyone's way of dressing."
But this isn't the first time the tourism minister has gotten in trouble for comments over women.
Last year he said women in India shouldn't go out at night.
Said Sharma, "Girls wanting a night out may be all right elsewhere but it is not part of Indian culture."