Indian Railways blames passengers' food poisoning on children, not food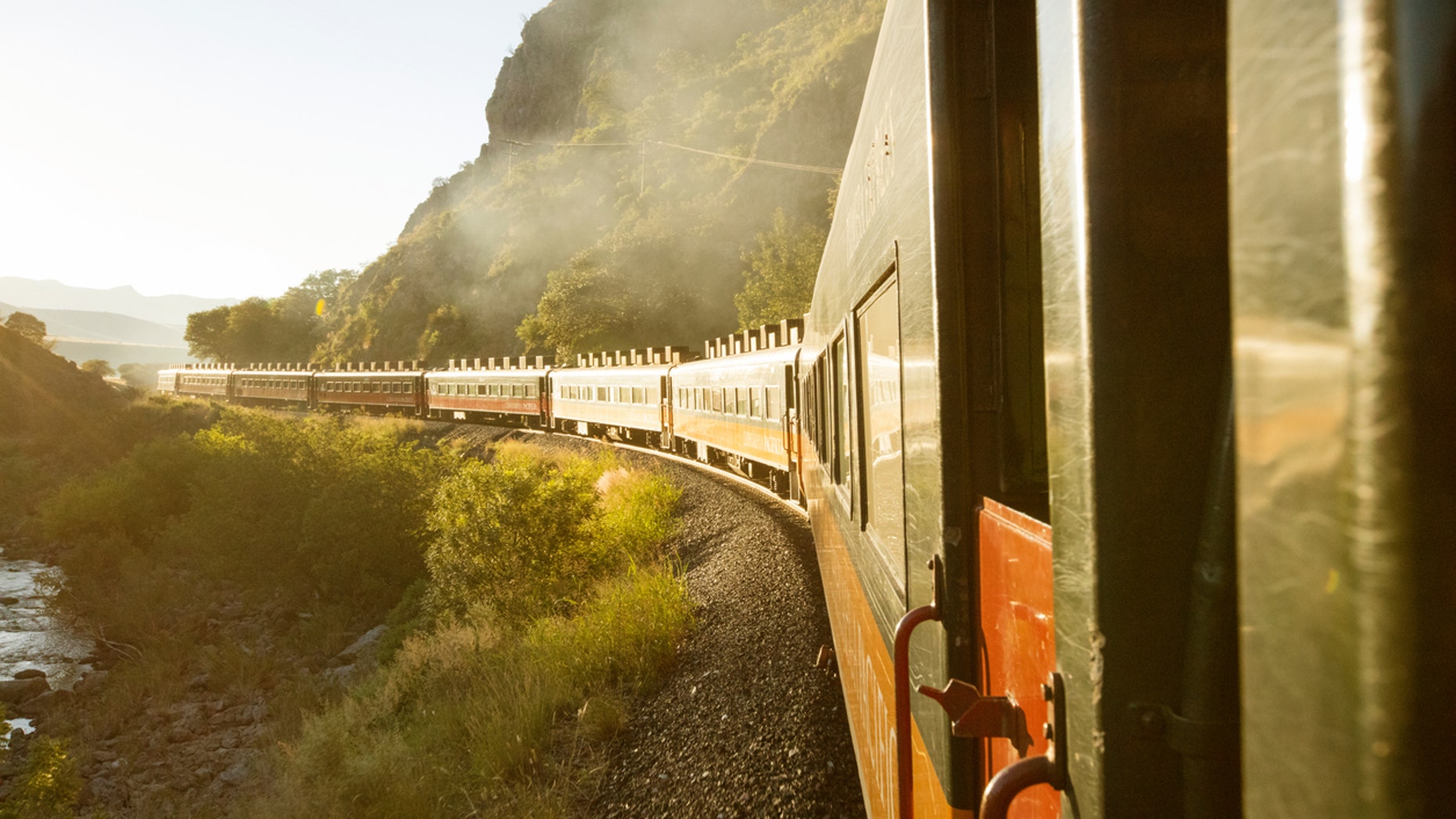 Twenty-five passengers aboard the Tejas Express traveling from Goa to Mumbai in India fell ill and had to be hospitalized after eating breakfast provided by the premium train.
Now, following an investigation conducted by the Central Railway, authorities are defending the food served and instead pointing the finger at two young children who were also riding the train.
The Central Railway claims they collected the food samples and observed "they all were well within their expiry (date)," The Hindu reported. The Central Railway took samples of all the food provided on the train for quality control, but chose not to take a sample of the omelet for testing, which many reported had a foul smell.
INDIAN AIRPORT STOPS 29 PASSENGERS SMUGGLING GOLD IN THEIR RECTUMS
"A few passengers complained of slightly different smell from omelette served to them," The Hindu reported.
When asked why the omelet wasn't sent for quality control testing, an official said, "There was no need to take the sample of omelette as many other passengers who consumed it had no issues with it."
One day after the Indian Railways conducted their internal inquiry, they concluded that the "suspected" food poisoning was triggered by two children who vomited inside the train coach floor that "vitiated the air quality and triggered uneasiness" among all other passengers.
"From the perusal of interaction with passengers, statements given by passengers, on duty TTEs, AC mechanic and pantry staff, it appears that the food quality served on Tejwas Express was satisfactory," the report submitted by Indian Railway Catering and Tourism Corporation (IRCTC) assistant general manager Rajesh Rana said.
FOLLOW US ON FACEBOOK FOR MORE FOX LIFESTYLE NEWS
According to the report, two children belonging to a tourist group vomited inside the coach, following by four more children vomiting in the train. This caused "uneasiness amongst other passengers."
The railway authorities interacted with 20 on-board passengers and "none of them complained about the quality of food or soup," the inquiry report said.
Though the train denies the food as being problematic, the Railway Ministry issued a notice for termination with the caterer responsible for providing the food on-board the Tejas Express.