Independence Day by the numbers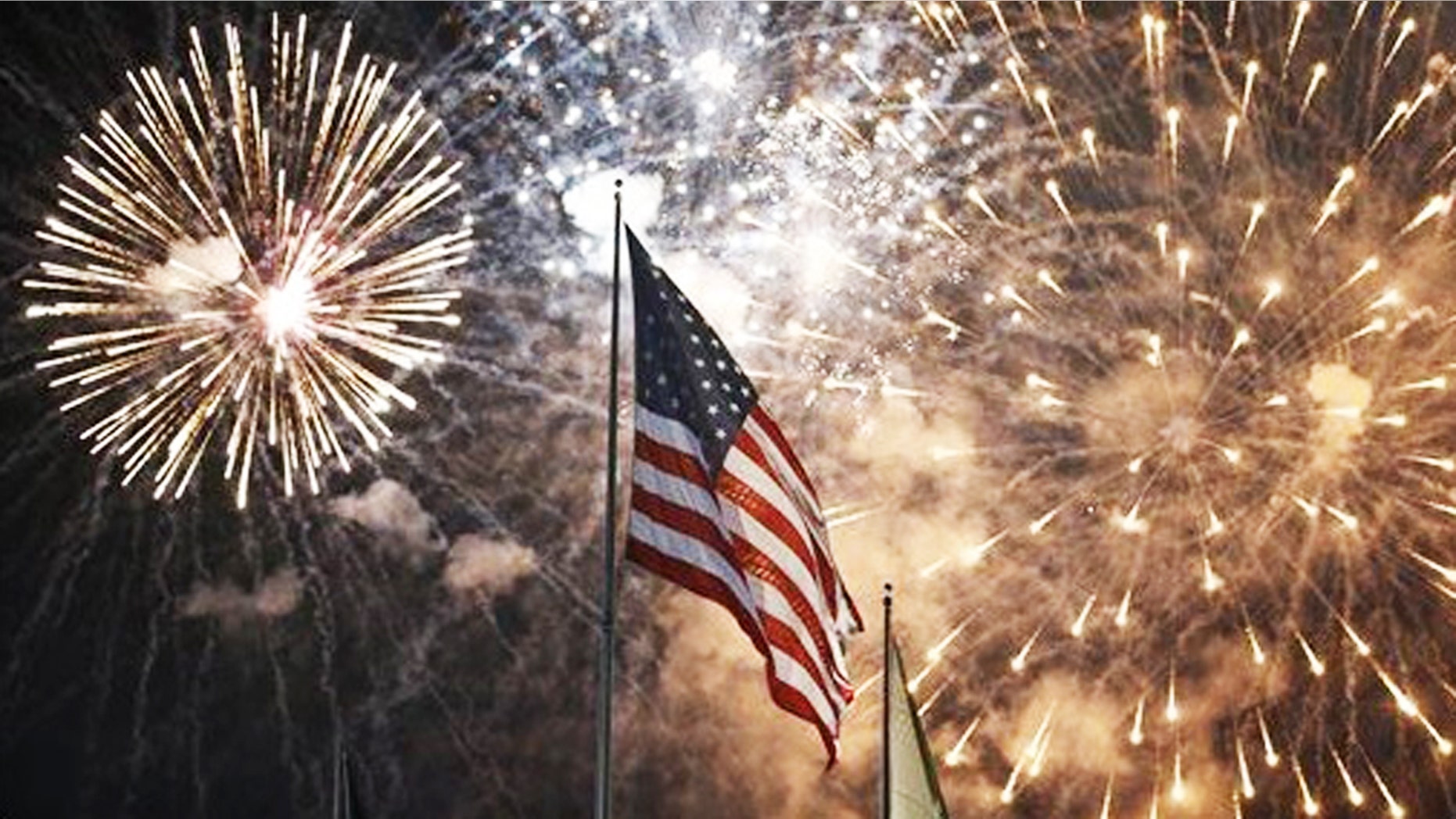 The Fourth of July is one of the biggest holidays in the U.S. Not just because it celebrates the founding of our nation—but Americans go all out on the 4th with major backyard barbecues, road trips to the beach and-- of course—ending the night with a big fireworks-fueled bang.
Sure, you don't have to splurge this weekend, but many Fourth festivities aren't so cheap.
According to WalletHub, Americans will shell out about $6.7 billion this holiday weekend on food alone. Cities shell out between $30,000 to $50,000 for big fireworks displays. And, somewhat ironically, each year the U.S. imports about $4.4 million worth of American flags and banners—mostly from China.
Check out this infographic WalletHub featuring some surprising facts about America's leading holiday.