How my family of four traveled almost for free on Southwest for a year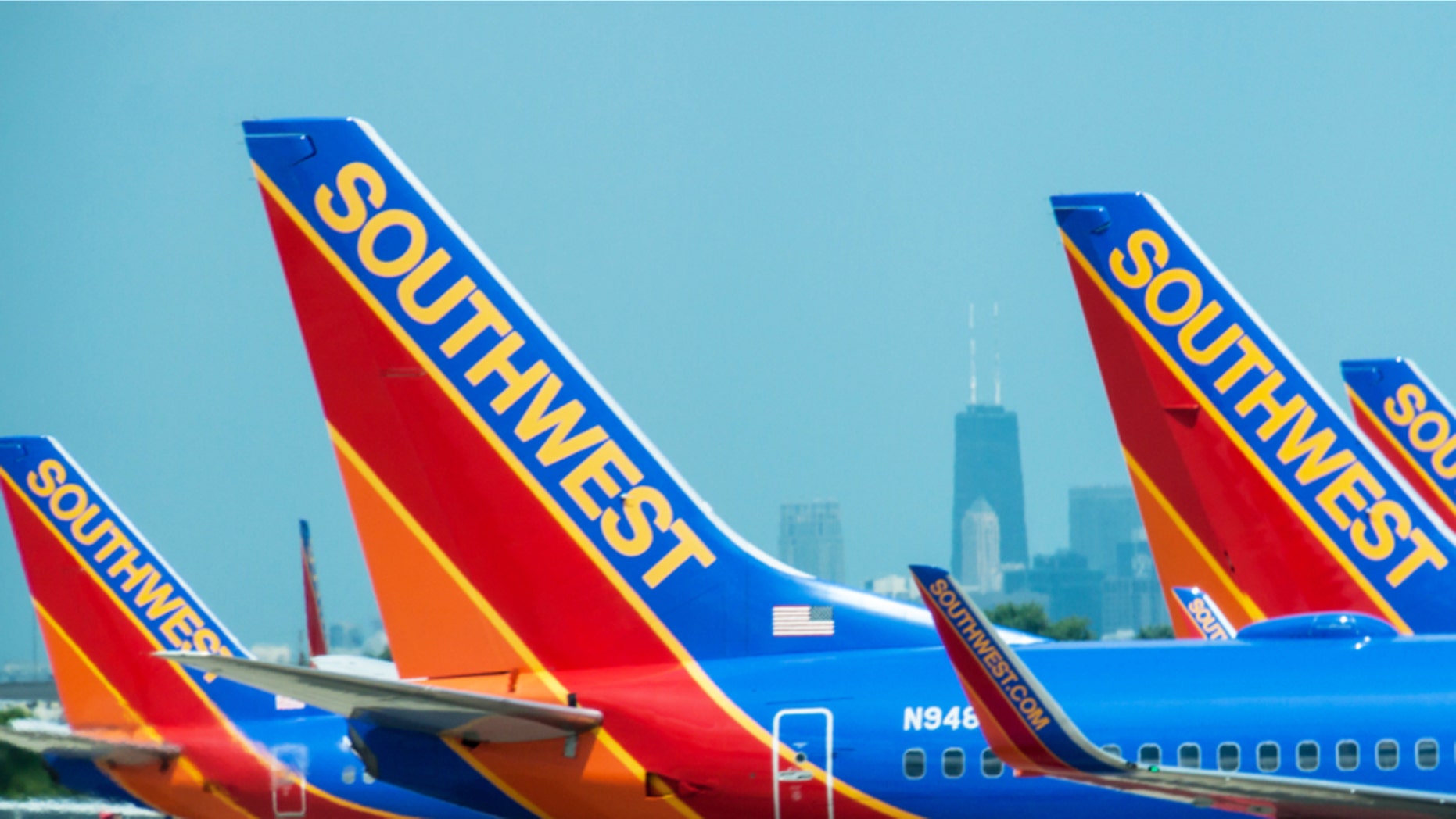 By the end of this year, my family of four will have traveled to six destinations in the United States, spending no more than $100 per trip on airfare. We've kayaked in the ocean off San Diego, we'll hike the Rocky Mountains, meet up with Mickey at Walt Disney World and Disneyland and frolic on the beach on Marco Island.
And we'll do it all flying Southwest – and entirely on frequent flyer miles.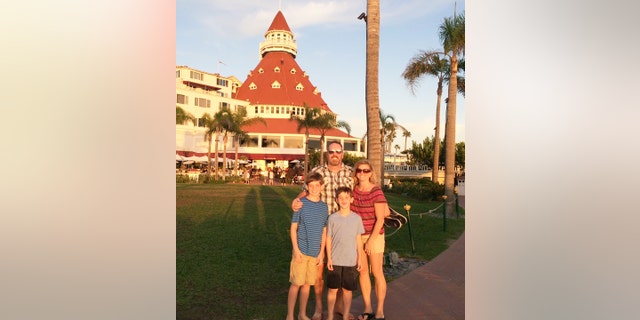 No, I didn't quit my day job to spend all my time figuring out how to hack miles. I didn't go into credit card debt and I didn't stay up till all hours of the night searching for award flights. Instead, this couponer, who loves nothing more than to score something for free, took a few simple steps to translate grocery couponing into world travel.
Why Southwest?
My family was already hooked on Southwest Airlines when I heard about the Southwest Companion Pass, a status the airline gives to flyers who accumulate 110,000 miles, or what Southwest calls Rapid Rewards points, in a calendar year. The status allows you to pick someone to fly with you – at no cost – on any Southwest flight until the end of the following year.
Southwest flies at a very reasonable cost from our home in Indianapolis to many of our favorite places, including Orlando, Denver and California. The airline lets each family member check two bags for free, it has no cancellation fees and it provides free in-flight entertainment on your personal device – all winners for families.
Plus, the customer service is generally outstanding, unlike other discount airlines that I've sworn never to fly again, no matter the price. Southwest doesn't give advance seat assignments, but we've never had a problem seating at least one parent and one child together.
Southwest also flies to the Caribbean and Mexico and has applied to fly to Cuba, though these flights are typically more expensive than domestic routes.
And it has Rapid Rewards, which is a fantastic frequent flyer program. Your points never expire; you can use them for any flight (nothing is blacked out, so there's no searching for an open award flight); and the number of points you need to book is based on the current fare.
That means you'll spend fewer points if you book when Southwest has a sale.
The Southwest Companion Pass
One of the best deals around for frequent domestic travelers is the Southwest Companion Pass. And while it sounds daunting to collect 110,000 miles, or points, when Southwest awards only six to 12 points per dollar spent on airfares, there's actually a way that requires no flying at all.
By signing up for two different Southwest credit cards when the airline offers a high sign-up bonus, you can earn 104,000 of the 110,000 points you need to reach Companion Pass status by spending $2000 per card.
But you must use the cards for ordinary spending, and you should pay them off each month (I pay my balance every few days to be sure) to avoid incurring a high interest rate. But if you can accumulate points just by paying your bills and making regular purchases, why not? You are leveraging money you would be spending anyway to get something extra at no cost other than an annual fee.
After meeting the spending requirements, you'll need 6,000 more points to reach Companion status, but there are a variety of ways to earn them. One is to use the Southwest Rapid Rewards online shopping portal. I recently subscribed to a newspaper for $3 for three months and earned 1,000 points by doing it through the portal. I will buy my tax software through the portal and earn another 1,000 points when I use it to file online. You can also earn points at certain restaurants and by using the credit cards for everyday spending until you reach the 110,000-point mark.
You'll want to earn your pass as early in the year as you can, since it is valid until the end of the following year.
Once you've achieved Companion Status, choose a companion, book your flight with cash or points and then add him or her to the flight itinerary. The only cost you pay is a mandatory $5.60 each way in government taxes and fees. And you can change your companion up to three times in a calendar year.
Our Fly Free Strategy
So how will we fly four people to six different destinations?
First, we collected as many Rapid Rewards points as we could by using our credit cards for business and everyday spending and by using the shopping and dining strategies. We accumulated 110,000 miles at the end of last year and secured a Companion Pass that allows my husband to fly free through the end of this year. This essentially means that I have to total up the points needed for only three of us, which is a huge savings, when shopping for flights.
To stretch our points further, I signed up for one more card (three total) – the Chase Sapphire Preferred, which offered a 50,000-point sign-up bonus after I spent $4,000 within three months. Chase's Ultimate Reward Points program is easy to use and can be transferred into Southwest's Rapid Reward program. It even earns double points on dining purchases. My credit rating has actually gone up since we started employing this strategy, so there should be no damaging effect on your credit if you do this properly.
I also keep an eye on airfares so I know what a good price is from Indianapolis, and I don't book until the fares reach that point. I also utilize Southwest's Low Fare Calendar to ensure I'm selecting travel days that have the lowest point requirement.
We'll have some out-of-pocket costs, including the annual credit card fees and the $5.60 government fee per person each way. And we purchased a small amount of points early on to help us get to the number we needed to book a flight.
I've booked five out of six family trips and all together, these totaled no more than $100 per destination for all four of us-- a heck of a deal that will allow us to expose our children to some wonderful places and enable us to put the funds we would have spent on travel toward our home, savings and other needs.
Want to become a Southwest travel expert? Check out "The Step-by-Step Guide to Earning Your Southwest Companion Pass."