Houston's Hobby Airport shut down over bomb scare caused by 17-year-old's toy grenade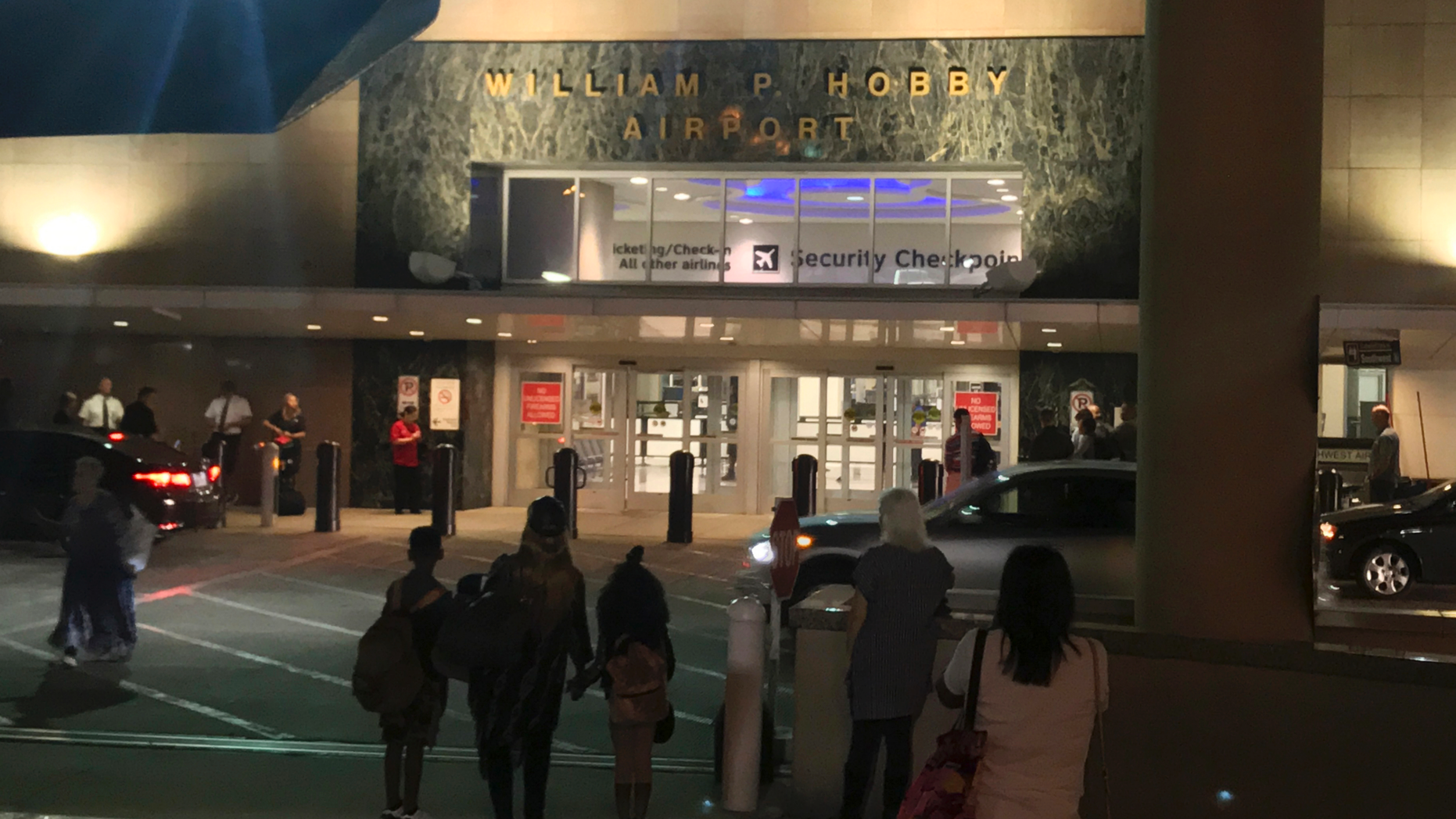 Houston's William P. Hobby Airport was temporarily shut down on Thursday morning over a bomb scare caused by a 17-year-old's hand grenade toy.
The partial evacuation occurred at approximately 4:30 a.m., according to the Associated Press, after a TSA worker at one of the airport's security checkpoints was heard yelling for security to "shut it down!"
"My wife and I were waiting to drop our bags into the X-ray machine and go through the detector, and I heard a TSA agent scream "Shut it down, shut it down, shut it down!" said passenger John L. Mone, an Associated Press journalist catching a flight out of Houston. "Everyone was looking around, confused, and people were ordered to "Clear out now!"
The Houston Chronicle reports that it was a Boy Scout, 17, who had the novelty toy in his bag.
The Houston Police reportedly arrived on the scene to assess the threat. No arrests were made.
The Hobby Airport later confirmed via Twitter that the "device" was removed, and that passengers should expect delays when reentering the screening area.
All flights out of Hobby were reportedly delayed, according to KHOU, but checkpoint traffic and schedules were said to be resuming by 7 a.m. local time.
FOLLOW US ON FACEBOOK FOR MORE FOX LIFESTYLE NEWS
Hobby Airport's bomb scare comes just one day after another Houston airport, the George Bush International Airport, was forced to clear part of its Terminal D following a bomb scare caused by an "impatient" passenger who made an inappropriate comment a security checkpoint.
The Associated Press contributed to this report.