Hotels Train Staff to Predict Needs Through Body Language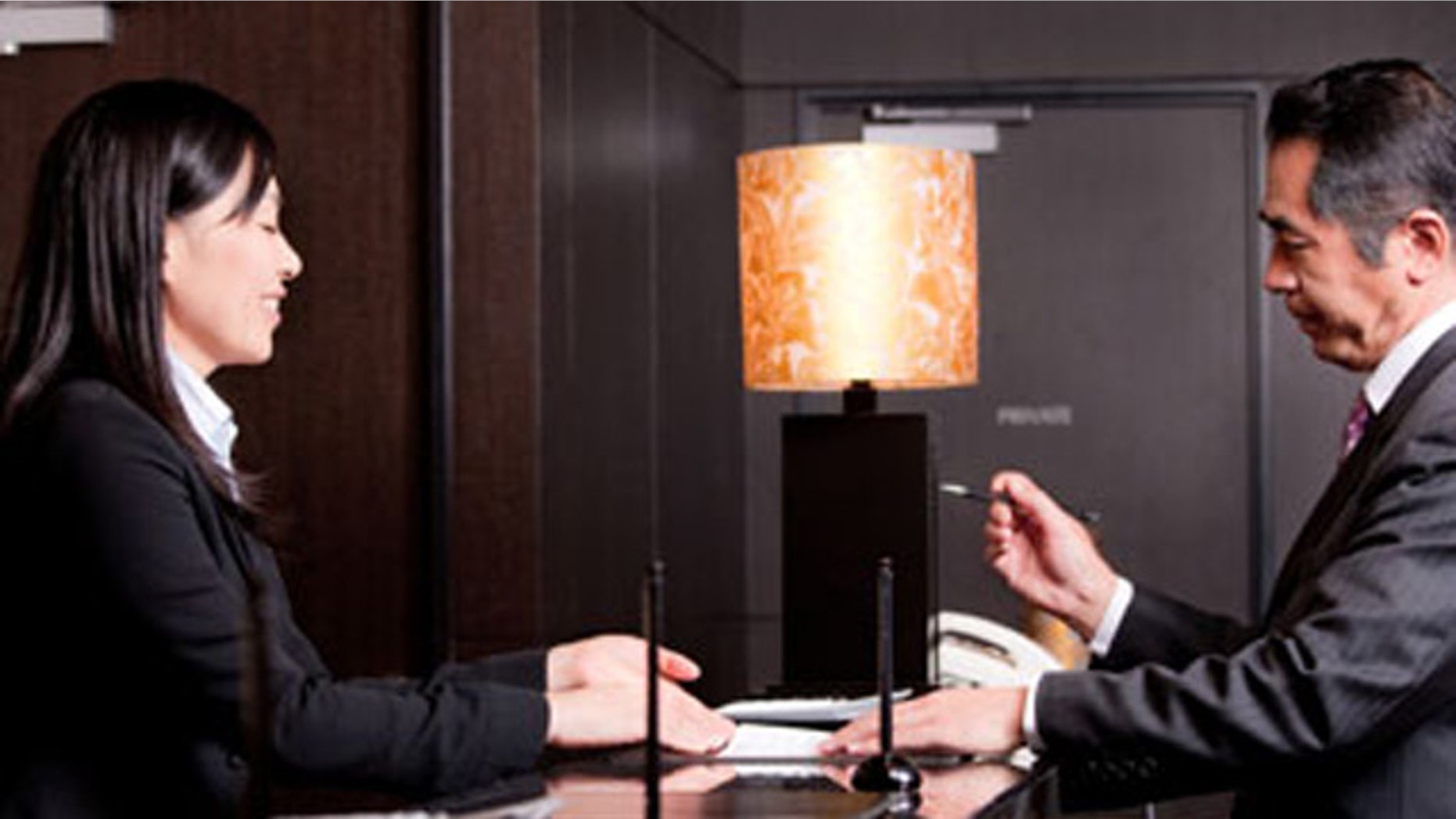 It's considered the extreme in customer service.
More hotels across the globe are choosing to train their staff not to just assist with the needs of guests, but to actually predict their desires by reading a customers' body and face language.
"We were looking to take it to the next level," said Chrissy Denihan, chief comfort officer of Denihan Hospitality Group --which owns such properties as the Affinia, The Benjamin and The James hotels. "Comfort means giving different things to different people," she said.
Denihan is overseeing the Tender Loving Comfort (TLC) movement at Affinia Hotels. "Standard procedure doesn't make people feel comfortable," Denihan said.
To help, the company brought in body language expert Patti Wood to train the employees. The training involves learning how to pick up on subtle signs that might reveal what a customer wants before they speak, or even during a conversation. For instance, men and women deal with conflict differently.
"Women prefer face-to-face contact, men prefer side-to-side and as the employee was speaking to the couple she actually used it and she resolved the situation," Denihan said. Reading facial expressions, like anger or happiness, can also clue in staff about how best to handle a situation.
Affinia has stationed a TLC crew member at each location to remind staff about Wood's tips. "It's the little things," Denihan said. "People who work in hospitality have a trusting instinct to begin with. Giving them these tips really empowers them," Denihan said.
Dr. Lillian Glass, an internationally renowned body language expert who has worked with other hotel staffs nationwide, said that the aim of this training "is to make people sensitive." Having a hotel staff that is keen on guests' feelings helps to create a hotel staff that can be considered "family away from home," she said.
It's also not just about keeping guests comfortable either. There happens to be an important safety component behind all of this, as well.
In an era of TSA pat downs, baggage searches and security checkpoints, it should come as no surprise that security experts also recommend that hospitality staff know how to detect criminal or terrorist behavior.
Glass has paired up with D.Vincent Sullivan, a retired FBI agent who spent 28 years on the force and for 20 of those years was on the Joint Terrorist Takes Force, to train hotel employees. The concept comes from "indirect assessment" of a person, which is the skill of being able to determine the intention of a person without directly approaching them, said Sullivan. In a hotel staff of 800, let's say 30 are dedicated to the security team but Sullivan asks, "why not have a force and train everyone?"
The two have authored a soon-to-be-released book See Something, Hear Something, Say Something: Guide to Identifying the Body Language of Terrorists, and they are also in talks with the Department of Homeland Security to set up training.
Sullivan and Glass say that trained hotel staff who have an eye on security also puts guests at ease. Denihan agreed that certain aspects of the training "will definitely help with that."
"You need to be vigilant, look at the whole picture, look at what they're doing with their head, their posture," said Glass.
In addition to learning about the guests, employees are taught how to deal with themselves.  For example a breathing technique are used to settle themselves down so as not to add more fuel to the conflict.  There is a humor technique, how to diffuse the situation with a love and kindness technique, a questioning technique and a direct confrontational technique.
Glass says through the training, she has seen employees become more confident, and gain a renewed sense of importance.
"We don't just pump you up on how to be a better motivator," Glass said. "When you have a business or organization and you notice the morale is good, it translates everywhere."