Holiday Inn Parent Blends Travel, Wellness in New Hotel Brand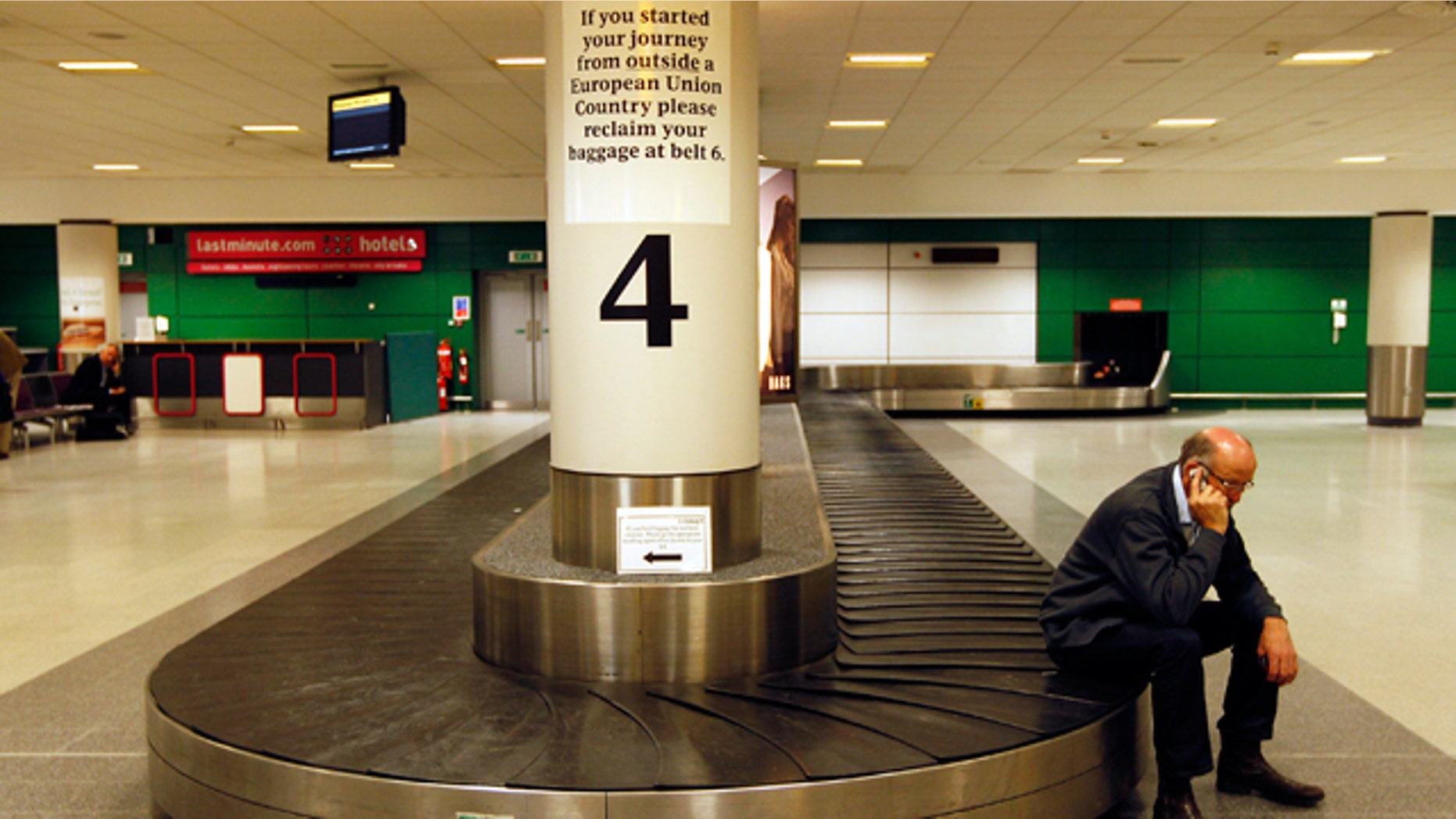 Sick of trading in Greek yogurt for a chocolate croissant, or treadmills for flat escalators at the airport?
Traveling for business often puts kinks in the daily routine, where fast food replaces salads, meetings replace exercise and uncomfortable hotel bedding steals valuable minutes of beauty sleep.
InterContinental Hotels Group (NYSE:IHG) hopes to mend the cracks in daily living caused by travel through a new hotel brand that marries work and rest with exercise, health and nature.
As its name suggests, the EVEN Hotels brand will work to put the balance back in a traveler's busy life, leveling out life for the weary road warrior and infusing their home-away-from-home with a healthy lifestyle.
"You have your routine, and you want to keep it up on the road," said Kirk Kinsell, IHG's president of the Americas. "The wellness sector continues to grow year over year and the launch of EVEN Hotels will allow IHG to take advantage of this long term trend."
Through the new brand, IHG will provide guests with cucumber infused water, healthy menu items, yoga mats, luggage benches that double as weight benches, coat racks that serve as pull-up bars, larger-than-usual fitness centers with workout machines, class activities and trainers, as well as a slew of other amenities targeted for the health-conscience consumer.
EVEN will offer holistic wellness programs run by knowledge staff and provide customers with spacious rooms that enable business travelers to work from their bedside – either standing up or sitting down on a medicine ball – as well as in-room workouts.
It will feature a menu targeted at "natural, fresh, fit and energizing meals," and will give guests complimentary water, coffee and smoothies, as well as hypoallergenic linens and LED dimmers.
Of course, EVEN will also have conference rooms for meetings, Wi-Fi, multimedia ports, easy access to outlets, desk space and social spaces.
Kinsell said he could see EVEN becoming a brand widely used by businesses, as many already spend a lot of money promoting exercise, health and wellness in the office through fitness centers and healthier lunch or snack options.
IHG said it talked to thousands of guests and analyzed data for 18 months, finding an unmet need in the travel market of customers wanting to stay healthy while they are on the road.
Some 80% of customers want to keep up with their daily routines despite traveling, and 17 million healthier-minded travelers find it hard to stay active and eat right on the road.
The hotel, which joins IHG's massive brand of hotel chains that include the Crowne Plaza and Holiday Inn, will be priced just above Holiday Inn but below that of a traditional spa visit. A majority of the amenities will be free.
IHG, which has committed a capital investment in EVEN of up to $150 million over the next three years, will announce the location of the first hotel next quarter and hopes to have it up and running by 2013.
It will build new sites and convert older hotels and buildings.
Atlanta-based IHG plans to sign contracts for 100 of those within the next five years, targeted in big East and West Coast cities and other heavily populated areas such as Chicago.