Hilton Homewood Suites offering meal-kit service for hotel guests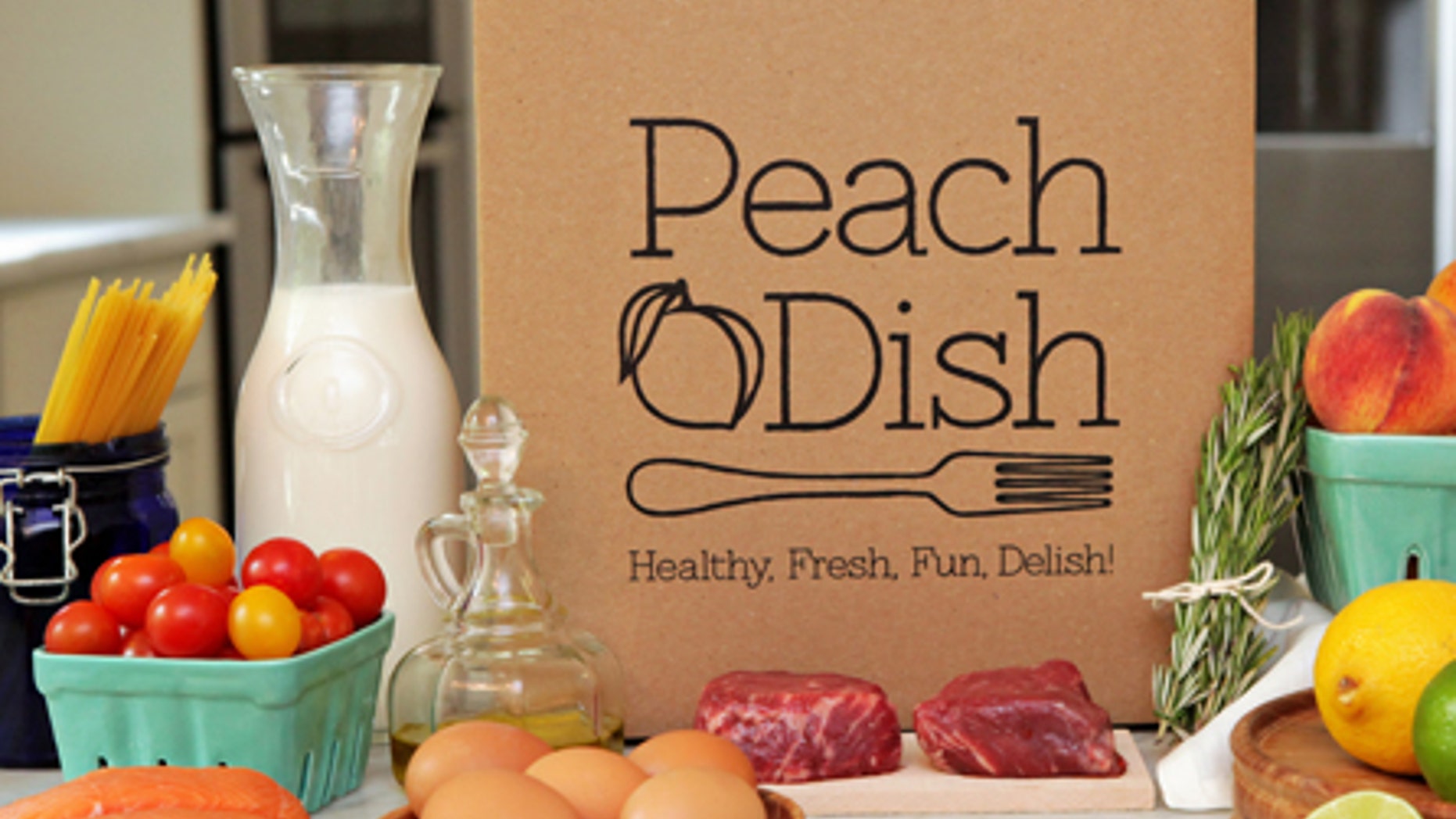 Your economy hotel stay just got a little tastier.
Homewood Suites by Hilton wants guests to take advantage of the full, in-room kitchens available at the company's extended day properties.
Starting this week, guests staying at participating Homewood Suites locations in Atlanta and Dallas can order meal kits from PeachDish-- a meal kit startup based in Atlanta—at a 20 percent discount.  Like Plated or Blue Apron, each kit from PeachDish contains pre-portioned ingredients, spices and cooking instructions for meals that are easy to prepare—and don't require any fancy equipment you wouldn't find in the Homewood Suites kitchen.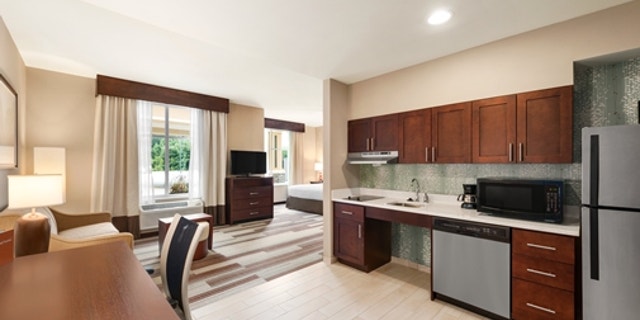 "When you have a long-term stay somewhere, you get tired of eating the same food on the road," Christian Kuhn, vice president of marketing for Homewood Suites by Hilton, told Skift. "This gives you that different option—there's a home-like feel. You're using fresh ingredients to prepare your own food and it's not the same all the time."
Homewood, which already offers complimentary grocery delivery service at its properties, says the meal kit program will make guest stays even more "convenient and comfortable." When guests book a room directly through Hilton, they're alerted to the new service and will  receive messages about it when they sign onto Wi-Fi during their stay. All orders for the week have to be made by Sunday before midnight.
The popularity of pre-portioned meal-kits is on the rise around the globe and companies are growing. Sales at meal-kit startups topped $1 billion last year, according to food industry consultancy Technomic. The firm predicts sales of these services to climb $3 billion to $5 billion over the next 10 years.
PeachDish is just one of several players in the crowded space but it was a natural fit for the southern area properties.
"We're based in Memphis," Kuhn explains. "Most of their ingredients are locally grown or cultivated. That's important to us for sustainability."
Kuhn anticipates that business travelers who are away for at least five days and families will be most likely to utilize the service. Homewood Suites execs are hopeful the program is success and say they will consider rolling out similar meal-kit partnerships in other markets.
If hotel guests enjoy their PeachDish food, the hotel will offer a special discounted code to try out the service at home. The pilot program launched March 7 and is slated to end June 9 at 22 properties.